Emily in Paris
Netflix have released the first look images for Emily in Paris season two and we're so excited.
The entire cast are back for the upcoming installment, which is, 'coming soon.'
Emily in Paris follows the story of a driven 20-something Chicago woman who moves to Paris for work.
Cultures clash as she adjusts to the challenges of life in a completely different country, all while juggling her career, new friendships and love life.
Watch the official trailer here:
Season 1 recap
***Spoilers***
Season one follows the story of a young marketing executive from Chicago.
She unexpectedly lands her dream job in Paris when her company acquires a French luxury marketing company.
Emily's tasked with revamping its social media strategy.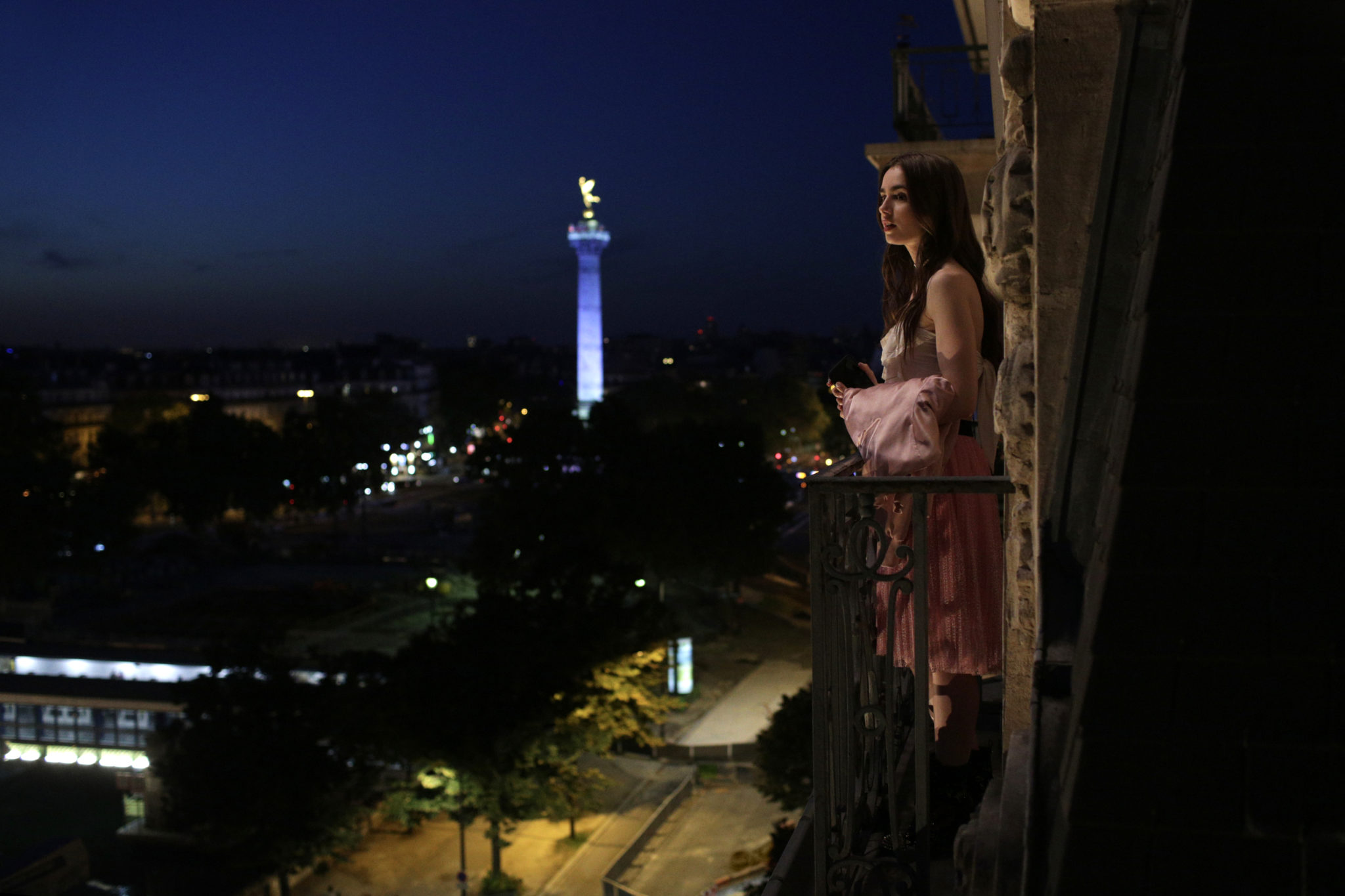 Her new life in Paris is filled with intoxicating adventures and surprising challenges.
She juggles winning over her work colleagues with making friends and navigating new romances.
Throughout the season, she builds a strong relationship with her neighbour Gabriel.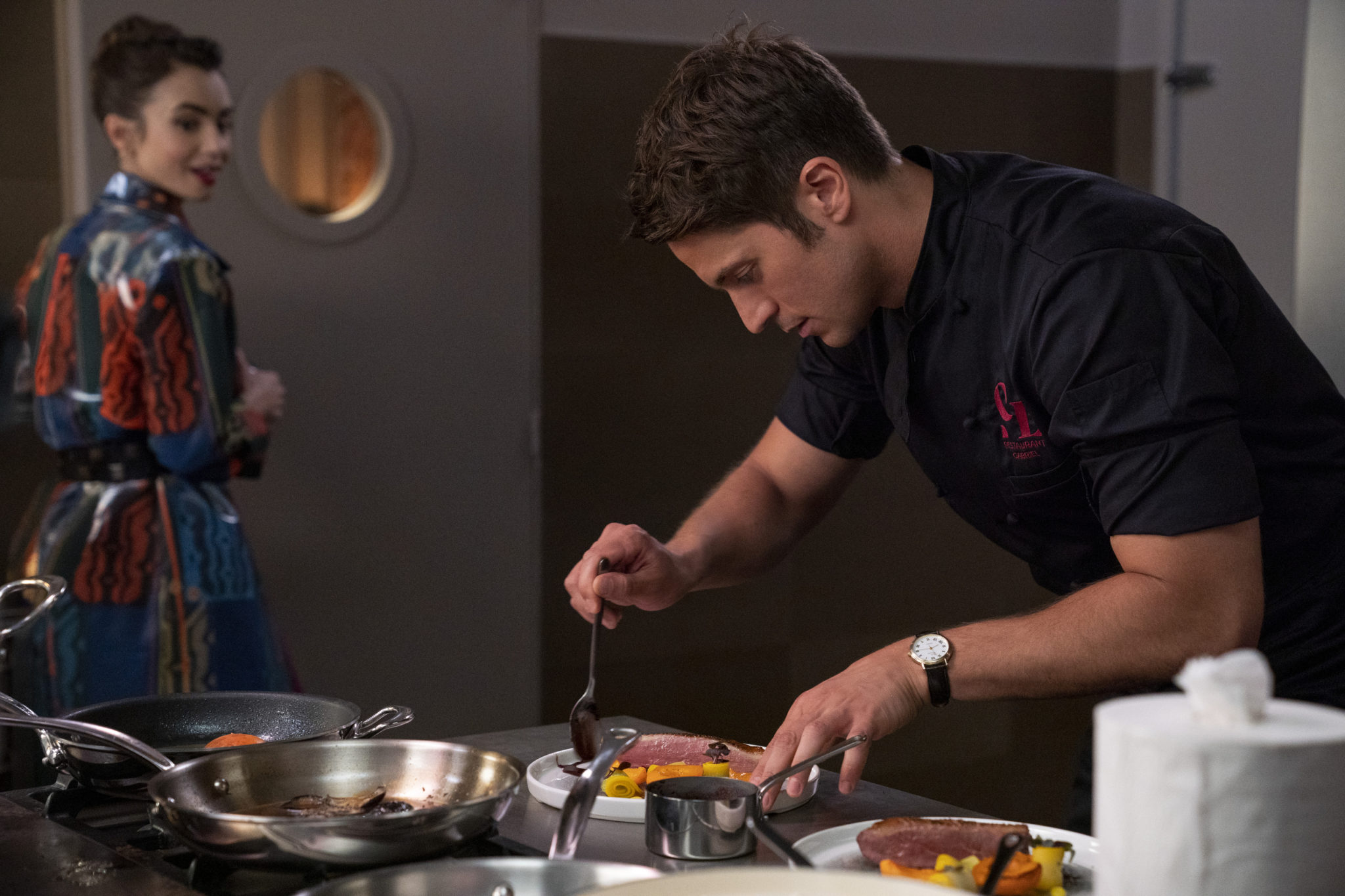 After she surprises him with a kiss, she finds out he has a girlfriend, and Emily knows her.
Emily and Gabriel continue as friends, but there's no denying the chemistry.
When Gabriel gets his dream job of running his own restaurant in Normandy, he splits up with his girlfriend.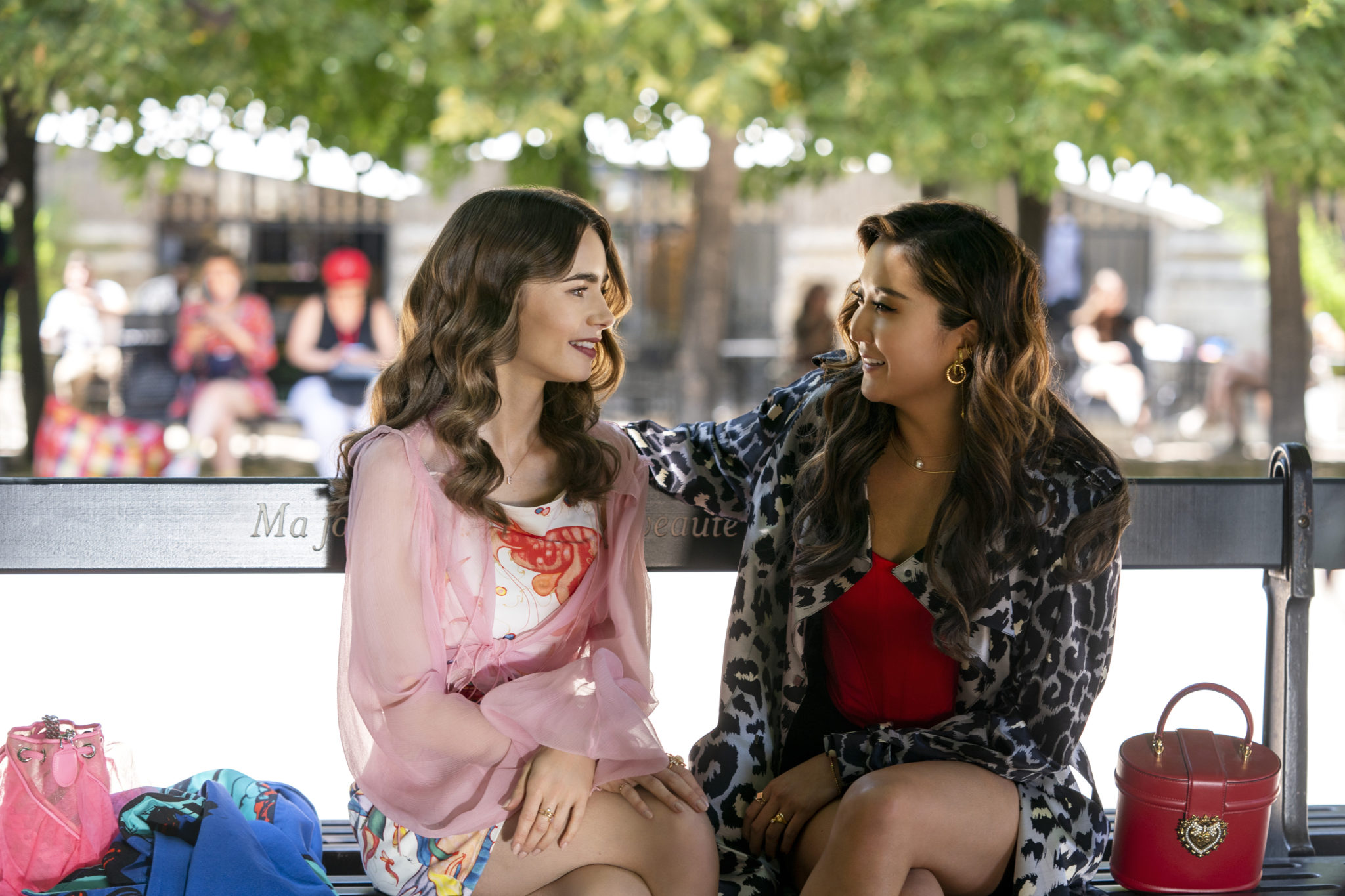 Emily and Gabriel finally get together before he leaves for Normandy.
The final scenes of the season reveal Antoine has agreed to finance Gabriel's purchase of the Parisian restaurant Les Deux Comperes.
This means he's staying in Paris.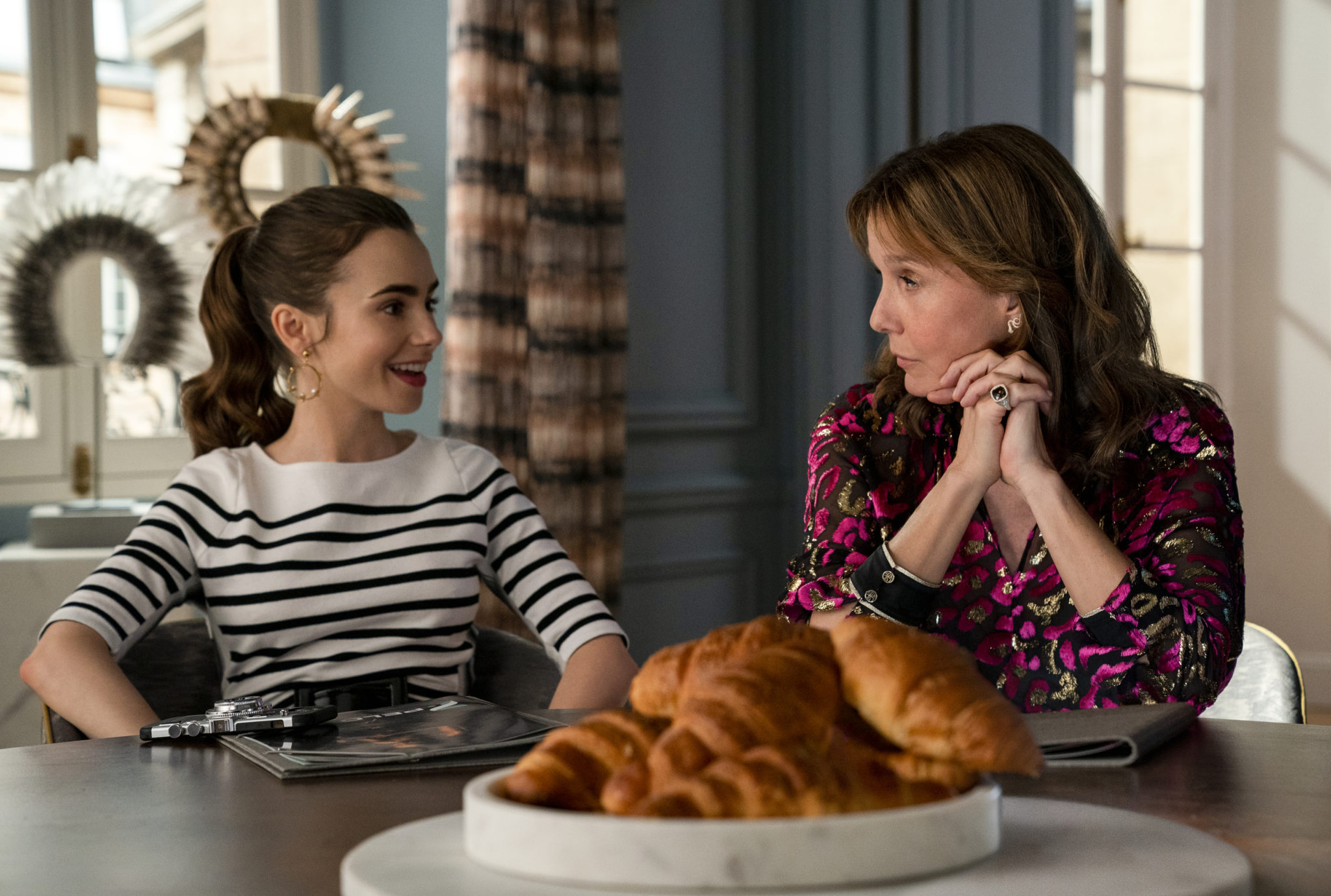 Season 2
In season two, Emily is much more entrenched in her life in Paris, and is getting better at navigating the city.
However, she still struggles with the idiosyncrasies of French life.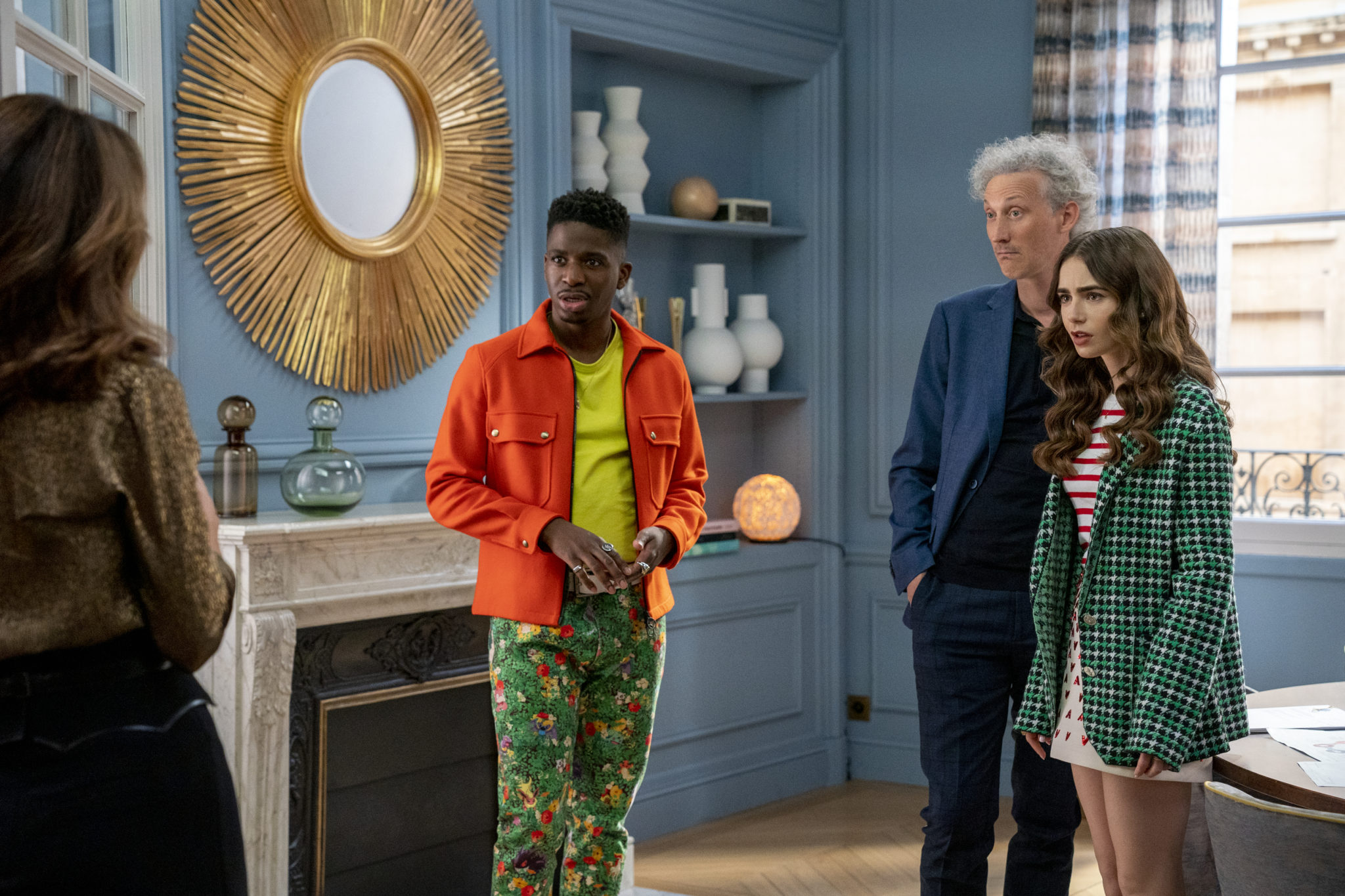 After stumbling into a love triangle with her neighbor and her first real French friend, Emily is determined to focus on her work.
Things get even more complicated when she meets a fellow expat in French class who both infuriates and intrigues her.
His name is Alfie, and he's played by Katy Keene actor Lucien Laviscount.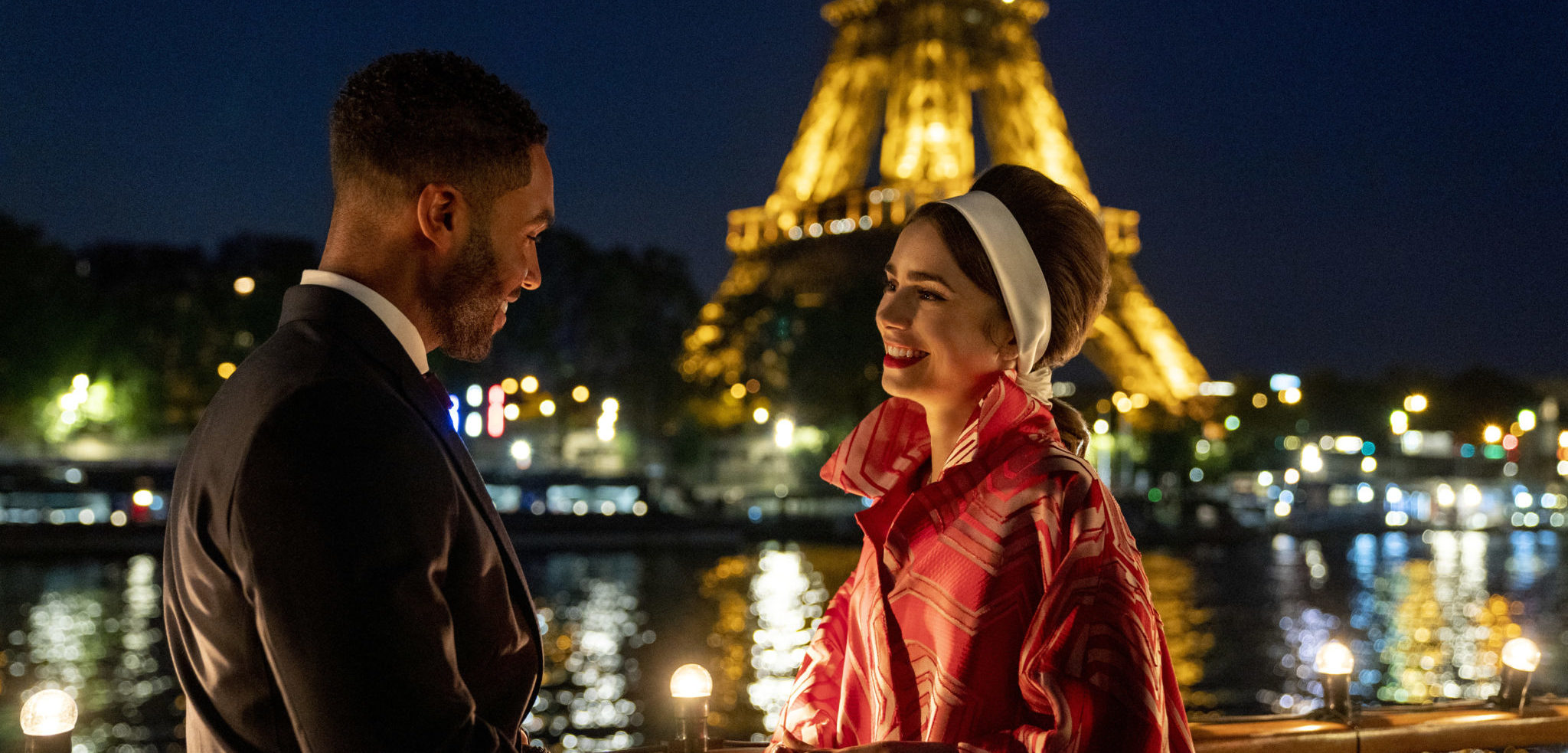 Meet the rest of the new cast members here.