Emily in Paris season 3
Netflix have just released the trailer for the upcoming third season of Emily in Paris.
She has a lot of decisions to make this season, and we can't wait to watch it all unfold in one sitting December 21st.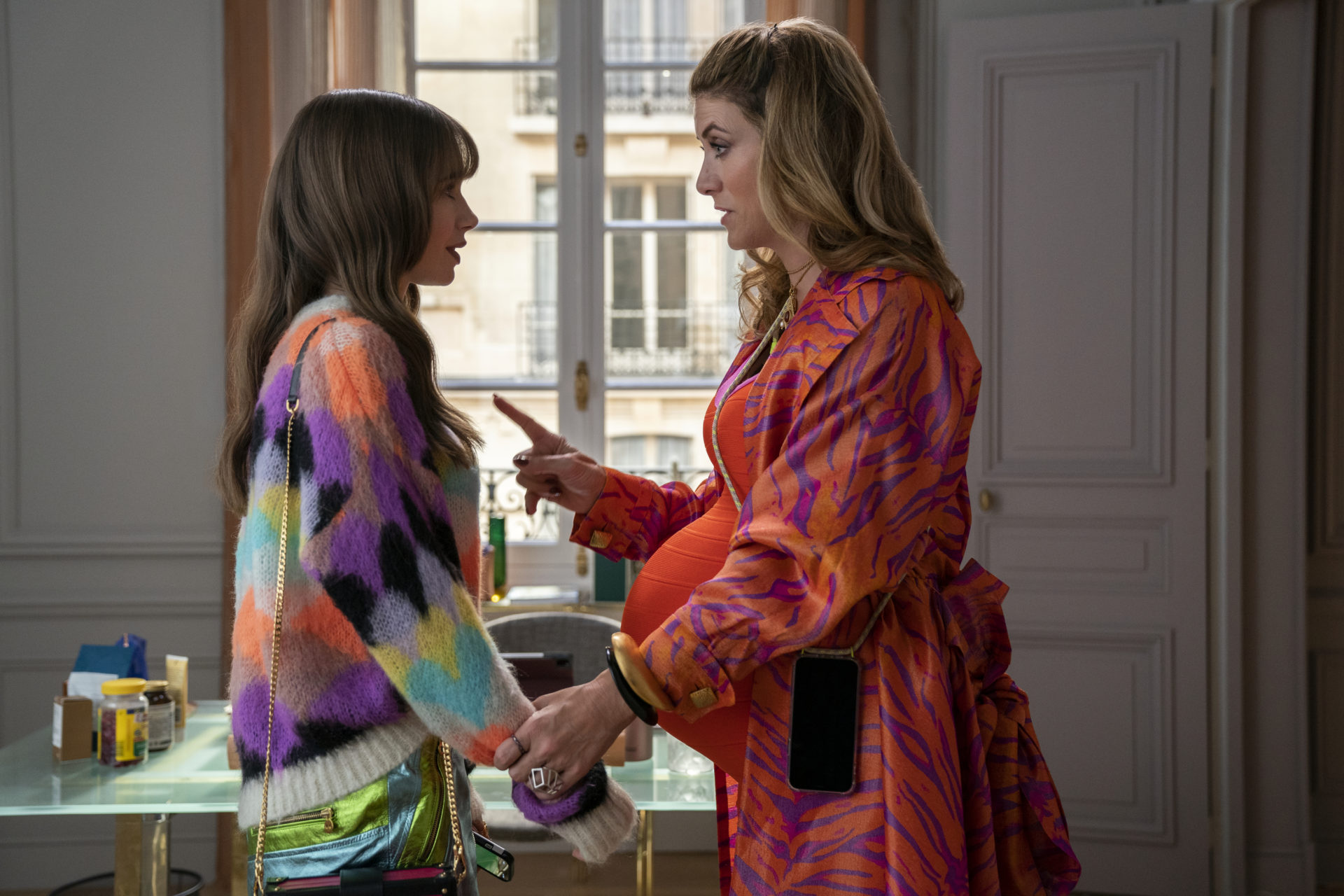 The upcoming installment follows Emily one year after moving to Paris for her dream job.
This season she's arrived at a career and romantic crossroads that will force her to decide where her future lies.
Watch the trailer here:
Roll on December 21st!