Emily in Paris season 2
Netflix have announced three brand new additions to the cast of Emily in Paris season two.
Jeremy O. Harris, Lucien Laviscount and Arnaud Binard will all star in the upcoming installment.
But who will they play? Well, this is where it gets juicy...
#EmilyInParis Season 2 News:

Jeremy O. Harris will play an iconic fashion designer, Lucien Laviscount joins as a Brit who gets under Emily's skin before she starts to like sarcastic charm, and Arnaud Binard guest stars as the party boy owner of a popular Saint Tropez nightclub. pic.twitter.com/lwiX1hZlsQ

— Queue (@netflixqueue) May 24, 2021
Jeremy O. Harris
Actor-playwright O. Harris will star in the new series as an iconic fashion designer named Gregory Elliott Dupree.
According to TV Line, he's a former protégé of Pierre Cadault, played by Jean-Christophe Bouvet in season one.
They were close friends until an unexpected falling out turned them into bitter rivals.
Lucien Laviscount
Here's where it gets juicy. Katy Keene actor Lucien Laviscount has been cast as Emily's new love interest, Alfie.
TV Line report his character is a man who refuses to speak French or immerse himself in French culture.
Netflix describe him as, 'a Brit who gets under Emily's skin before she starts to like his sarcastic charm.'
Arnaud Binard
Binard guest stars as Laurent G.; the party boy owner of a popular Saint Tropez nightclub.
According to TV Line, Laurent agrees to promote one of Emily's brands.
However, she soon discovers he has a complicated history with Savoir.
Emily in Paris season 1
***Spoilers***
Season one follows the story of a young marketing executive from Chicago named Emily, played by Lily Collins.
She unexpectedly lands her dream job in Paris when her company acquires a French luxury marketing company.
Emily's tasked with revamping its social media strategy.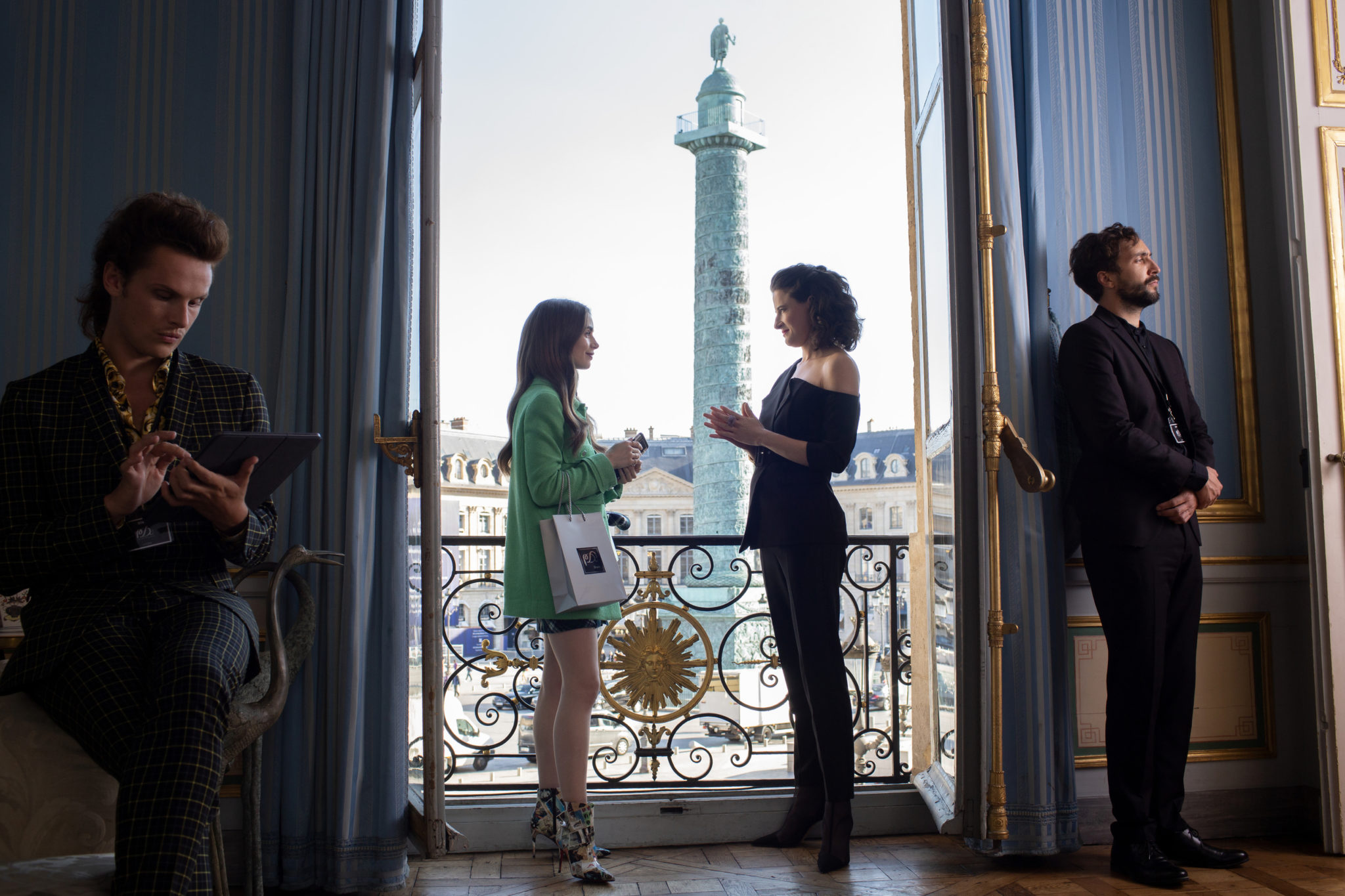 Her new life in Paris is filled with intoxicating adventures and surprising challenges.
She juggles winning over her work colleagues with making friends and navigating new romances.
Throughout the season, she builds a strong relationship with her neighbour Gabriel.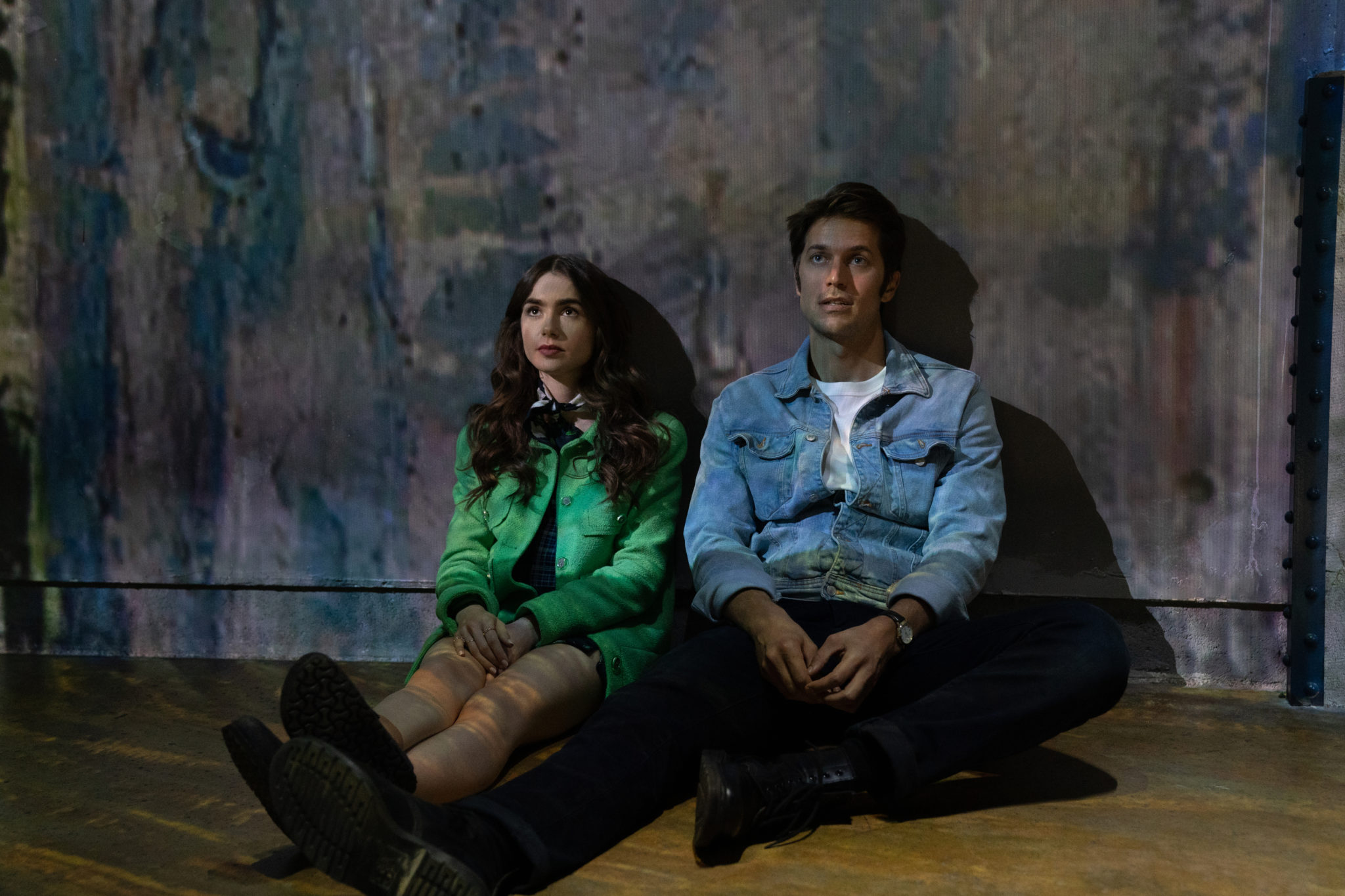 After she surprises him with a kiss, she finds out he has a girlfriend, and Emily has actually met her.
So Emily and Gabriel continue as friends, but there's no denying there's a spark between them.
When Gabriel gets his dream job of running his own restaurant in Normandy, he splits up with his girlfriend.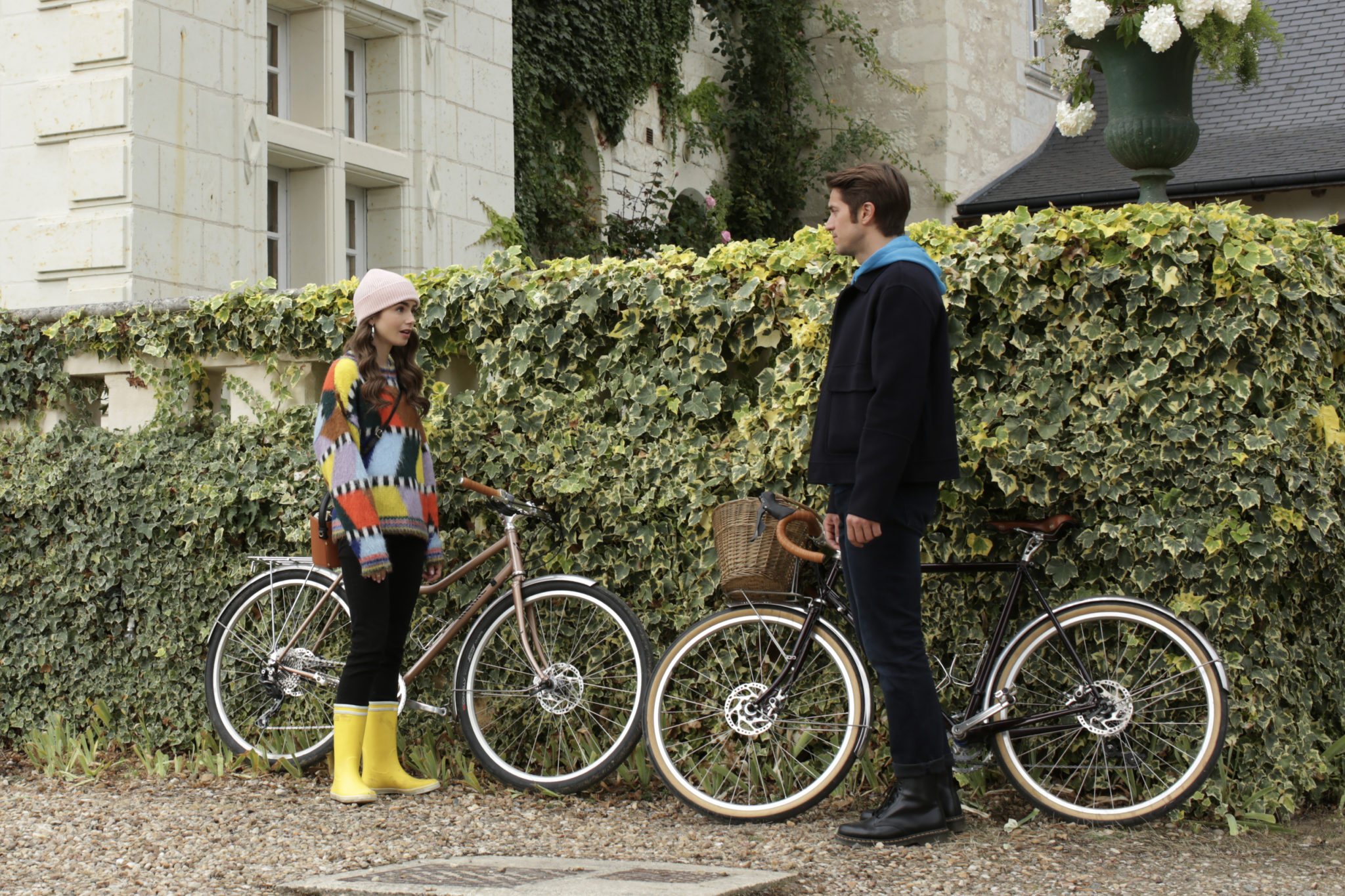 Emily and Gabriel finally get together before he leaves for Normandy.
The final scenes of the season reveal Antoine has agreed to finance Gabriel's purchase of the Parisian restaurant Les Deux Comperes.
This means he's staying in Paris.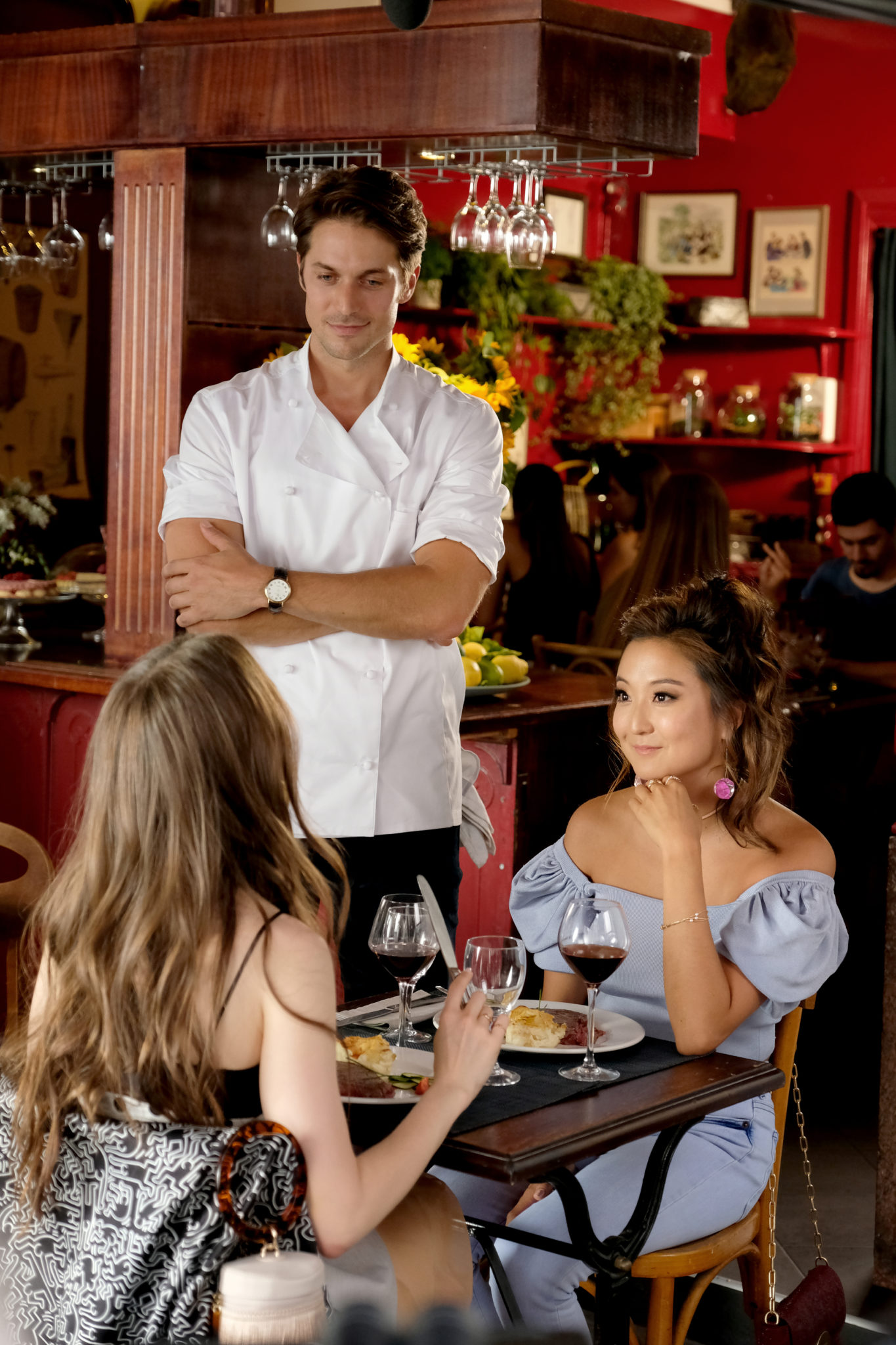 We can't wait to see what happens next!
A release date for season two hasn't been announced.