There's a Dubliner starring in Love Island
23-year-old Yewande Biala has been confirmed as a contestant for the 2019 series of Love Island. 
Here's everything we know so far about the stunning scientist.
Education
Yewande studied Biotechnology at the Athlone Institute of Technology from 2012 to 2016.
She later got her masters in Pharmaceutical Quality Assurance and Regulation at Dublin Institute of Technology from 2017 to 2018.
Unfortunately for Biala there's no science to finding love.
She told the Independent, 'if there is then I have clearly been reading the wrong books.'
Yewande currently works for a global bio-pharmaceutical company
She currently works as a Quality Assurance Specialist for Bristol-Myers Squibb.
It's a global bio-pharmaceutical company which focuses on discovering, developing and delivering innovative medicines for serious diseases.
 

View this post on Instagram

 
She says people are often surprised by her career choice, 'Every time I say that I'm a scientist, people are shocked.'
'I think there are loads of intelligent people on reality television, last year we had Dr Alex and the year before we had Camilla Thurlow in the villa.'
She loves a good night out
Judging from Yewande's Instagram account, the 23-year-old loves to party.
She has a story dedicated to her nights out on the town.
In the videos shared she's always on the dance floor.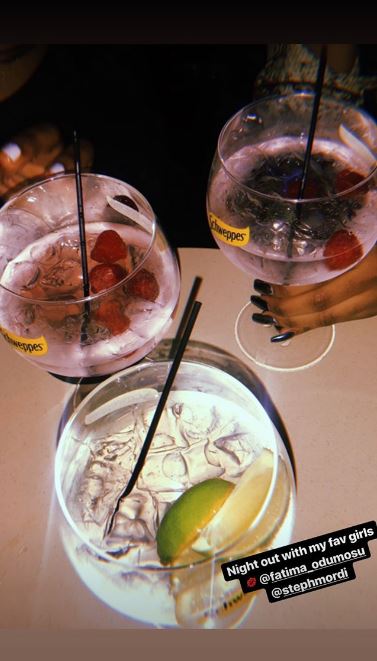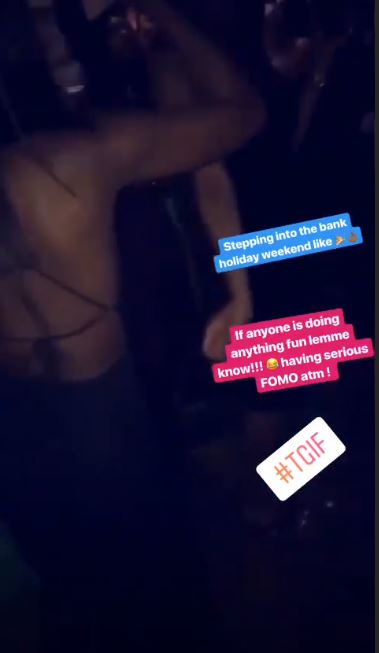 It looks like she's also a fan of Alfies on a night out.
She shared a video with some friends in the restaurant and later took a photo in the loo!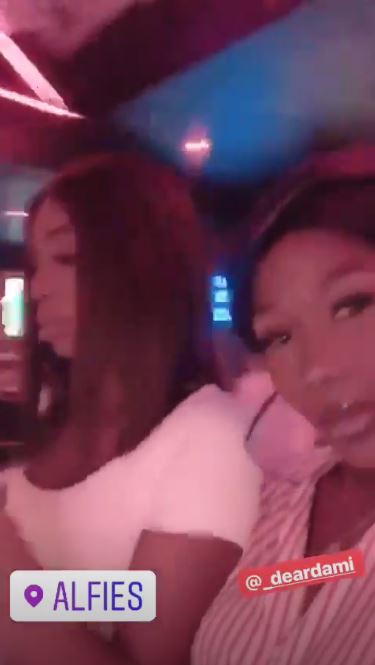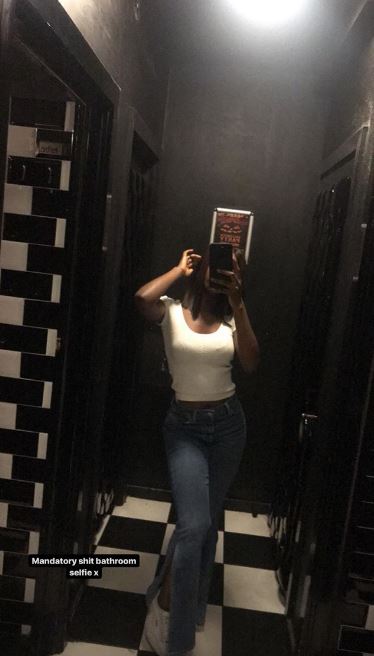 Social media following
Yewande's social media following has grown considerably since it was revealed she'd be entering the Love Island villa last night.
Her following jumped from 1,300 to 20,000 over night.
The scientist's bio reads, 'If you're always trying to be normal you will never know how amazing you can be.'
Yewande is looking for love
Following a 'horrible experience' with a Tinder date, the Dubliner decided to give Love Island a go.
"There was a guy that I met on Tinder once who took me for drinks. I was a bit worried because I met him online and thought he might be a bit strange, let's just say my suspicious were right..."
 

View this post on Instagram

 
Her ideal partner is tall and athletic with good banter however, she admits she's, 'a terrible flirt.'
'I'm such a girly girl and I can't imagine stealing someone's man in there. I don't think I'd be that type but never say never.'
She says if she would give herself a 6.5 to a 7 out of 10, 'I always get complimented on my smile.'
However she admits, 'I talk too much, I never stop talking and it gets me in trouble sometimes. I'm a tad dramatic and I can be lazy.'
She's a loyal babe
Much like 2018's Georgia, Biala told the Independent that she's loyal.
"I don't think I have a wandering eye, I'm very loyal. I've never cheated on anyone but I've been cheated on multiple times."
"I feel like I am less trusting as a result of that. I think I'll definitely have my guard up."
 

View this post on Instagram

 
You can catch Yewande on the new series of Love Island starting next week.
The show kicks off on Virgin Media Two on Monday 3rd June at 9pm with Love Island: Aftersun back the following Sunday.
Catch up with all the 2019 islanders here.
We're rooting for you Yewande!