Curtis Pritchard gets his own segment on Lorraine
Love Island 2019 finalist Curtis Pritchard is set to join the team behind Lorraine for his own segment.
He'll join his brother AJ for the piece which will see them, 'surprise viewers who are going through a tough time.'
According to The Sun, the brother duo will put together two films for the show.
However, we're not sure what the features will entail so we'll just have to wait and see.
The former islander tells the publication, 'It's been a whirlwind since leaving Love Island...'
'I'm so excited to have the opportunity to join the team at Lorraine.'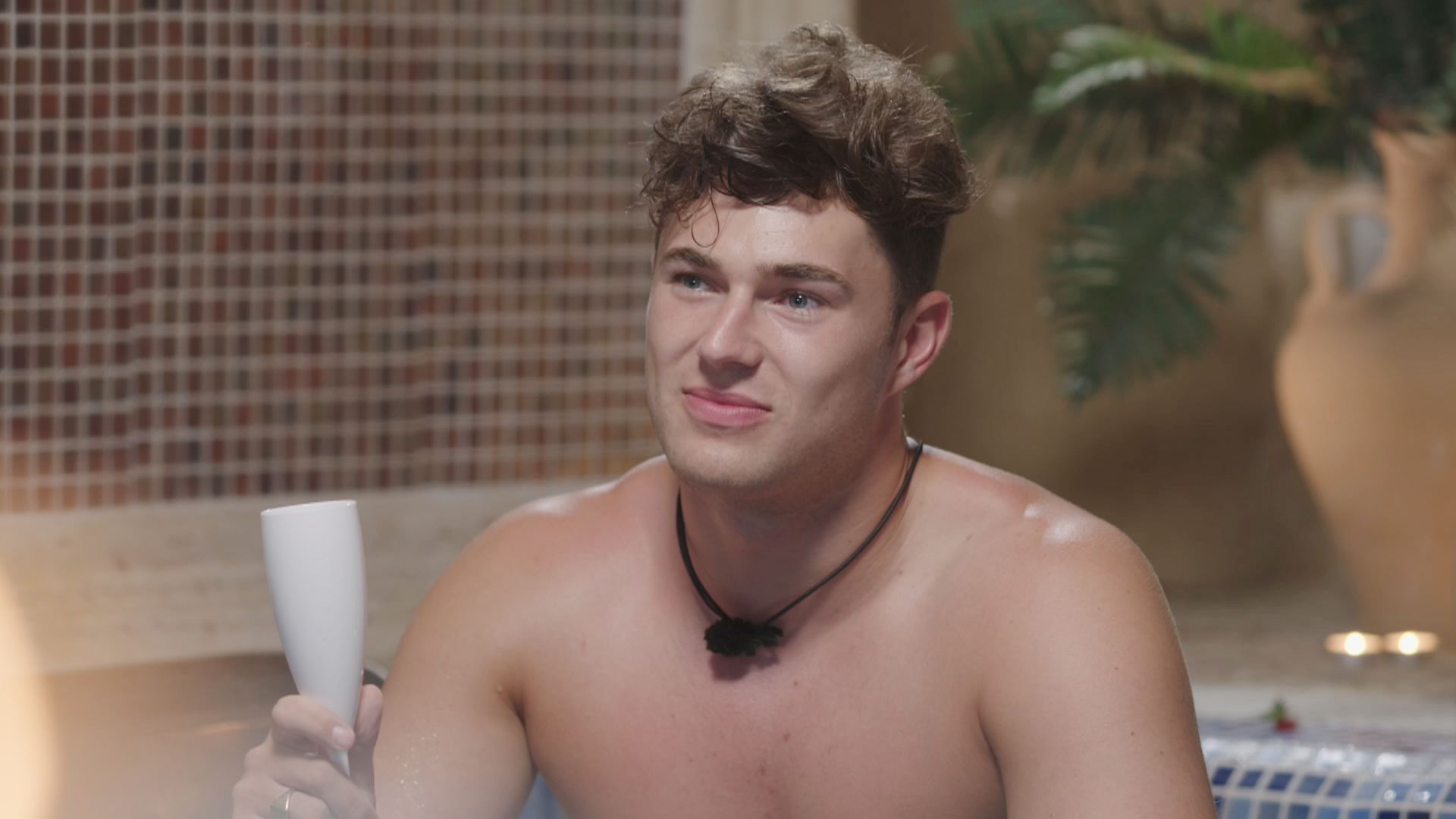 He goes on, 'I know the positive effect dance can have on people's lives...'
'And I can't wait to get the chance to spread that message around with AJ.'
AJ adds, 'Lorraine and the team on the show have always been great to work with...'
'I'm looking forward to working together long term."
The Greatest Dancer
This isn't the first gig the dancer has landed since leaving this year's Love Island villa.
He'll appear as the receptionist on next year's series of The Greatest Dancer.
Curtis explains what the role entails during an interview with Christine Lampard on Lorraine this week.
"Everybody that comes in, all the contestants, they come to me first."
"I just welcome them, make them feel comfortable, get to know them a little bit..."
"Then I send them off to do their life changing performance basically."
Watch the full interview below:
The new series of the competition show returns in January next year.