***This article contains spoilers***
First a death in the family and now a pregnancy, this show gets more and more exciting by the minute.
In the most recent episode of 'Modern Family' we discovered Sarah Hyland's character Haley is pregnant and it seems the ever so smart Dylan is the father.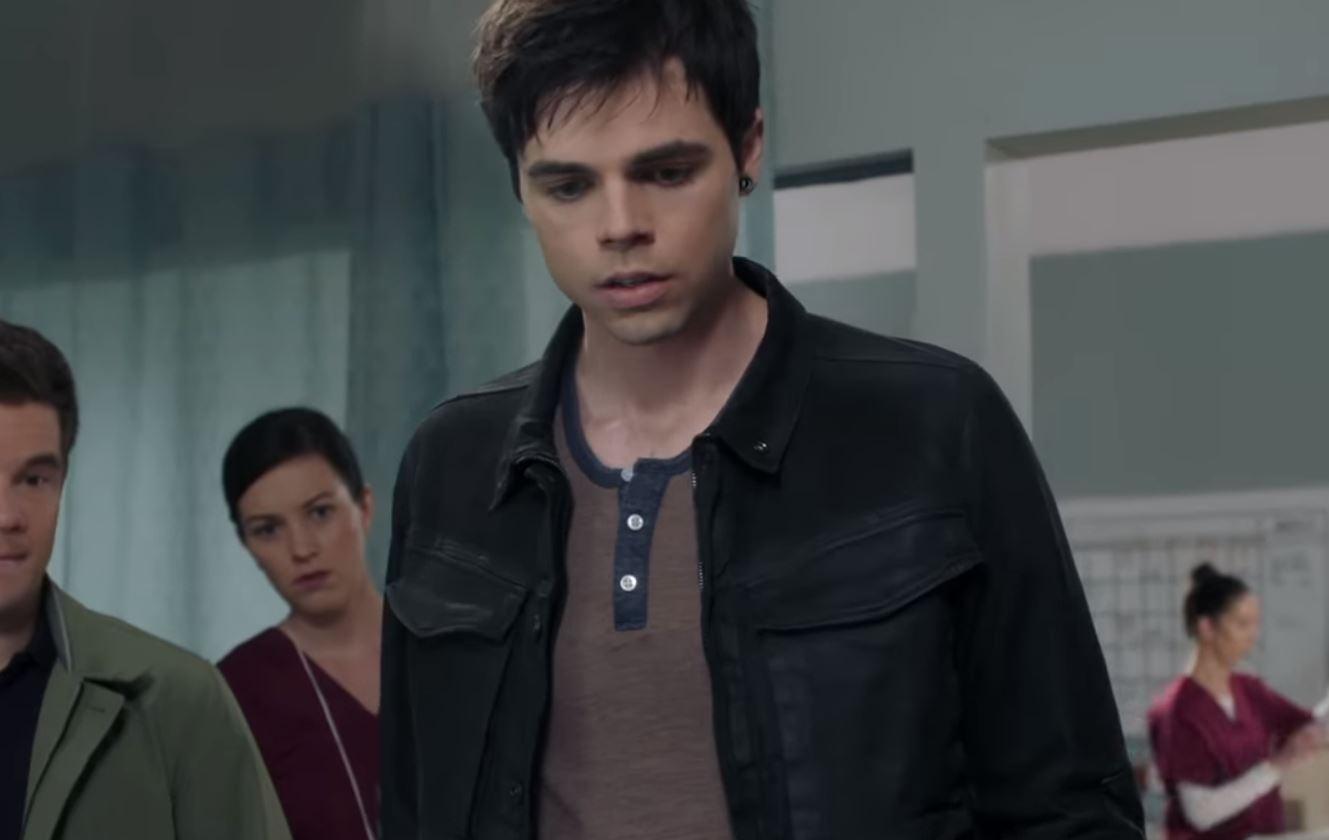 It all started when Haley felt insecure after Luke accused her of not wanting to grow up.
In a bid to prove Luke wrong, Haley and Dylan headed off to watch a four and a half hour long play but somehow ended up playing bumper cars.
Haley managed to get her lipstick stuck up her nose after Dylan bumped her car too hard sending her to the emergency room where they confirmed her pregnancy.

We cannot wait to see how this one goes down with Claire and Phil.