Casa Amor dumped islanders
Last night's episode of Love Island featured the biggest re-coupling of the season.
Six of the new islanders were dumped from the villa and their exit interviews reveal a lot about Marvin.
Dennon, Stevie and Dan all agree he's playing a game.
Dennon
The islander fancied Maura in the villa but he had some competition with Marvin.
He thinks Marvin's feelings towards Maura are not at all genuine.
"Everyone knows what I think – Marvin. I'm not sure he would be with her on the outside."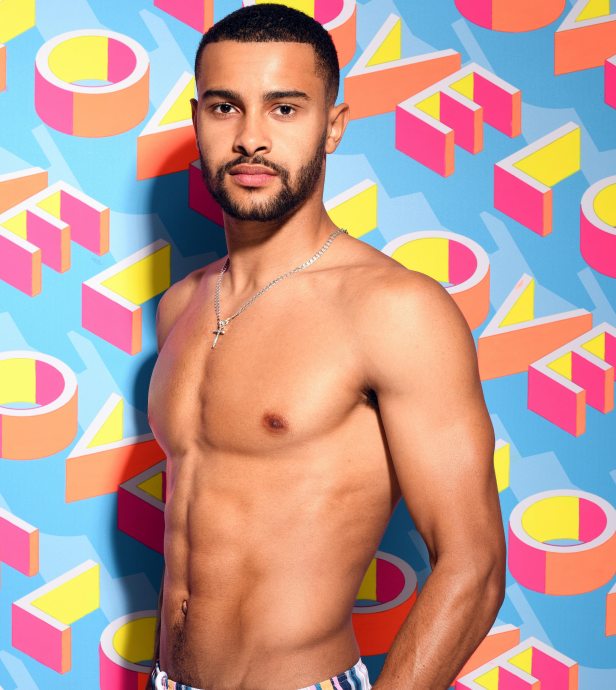 He says he's disappointed with Maura's decision but he wasn't at all surprised.
"But in the last few days I knew where it was genuinely going. I thought Maura was itching more towards Marvin."
"I was content with it before it happened. I wasn't taken by surprise."
Dennon says of his own experience in the villa, "I have no regrets. I'm not a regretful person."
"I was true to myself and I made friends who I will see again on the outside."
"If I did go back in, it would be Amber I would be looking at. We get on really well."
Dennon thinks that out of all the couples, "Ovie and Anna would last the distance."
"But it depends whether the public support them in that sense. I could see them being together outside of the show."
"George and Lucie I don't think will last. He said to me she's not his usual type. He's with her because he was short of options."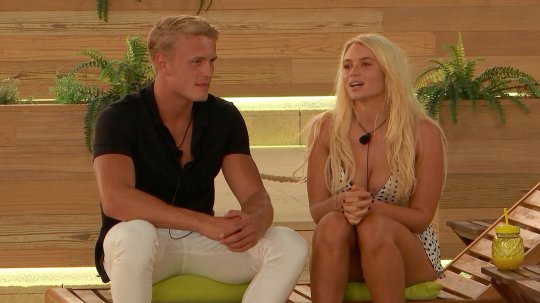 Dan
The unlucky in love bathroom salesman also thinks Marvin is playing a game.
"He was doing whatever it takes. He doesn't feel genuine towards Maura."
"I think it depends on how it pans out whether she'll realise that."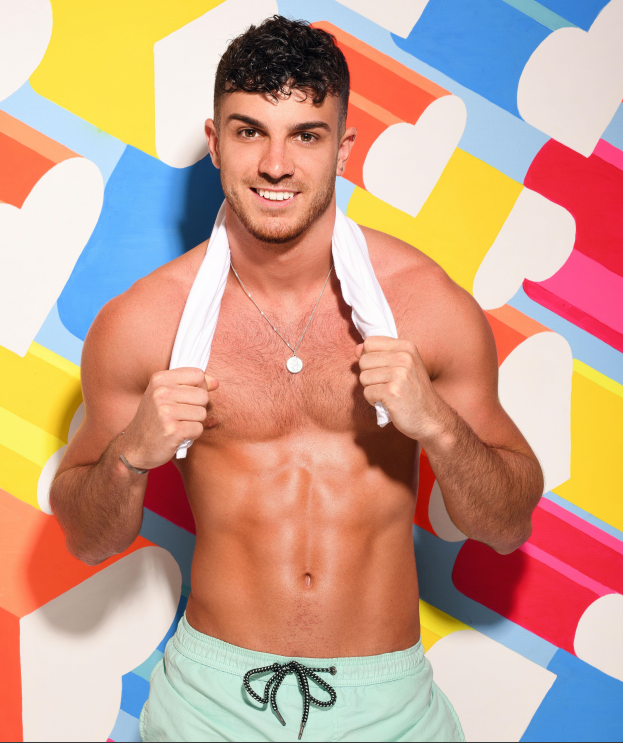 Dan says of his time in the villa, "I couldn't fake it. Lucie was a cool girl but she had two lads after her straightaway so they had their foot in the door before I had a chance."
Despite this, he says if he were to go back in, he would have, "stuck it on a little bit thicker."
"I didn't really have a strategy before hand. It thought It'd be myself, and say 'what happens happens', which perhaps isn't the best way to play it."
Out of all the couples, the former islander thinks, "Amy and Curtis seem very genuine, that's probably the only one I would say."
"If Anna and Ovie carry on the way they are they might last."
"Marvin and Maura won't last the distance. Lucie and George are very good looking but they are very different."
Stevie
The student also feels Marvin is playing games, "I think Marvin changed strategy half way through."
"I didn't think he liked Maura. I think he realised this was a way for him to get in. He's a lovely bloke but I definitely saw a change in direction."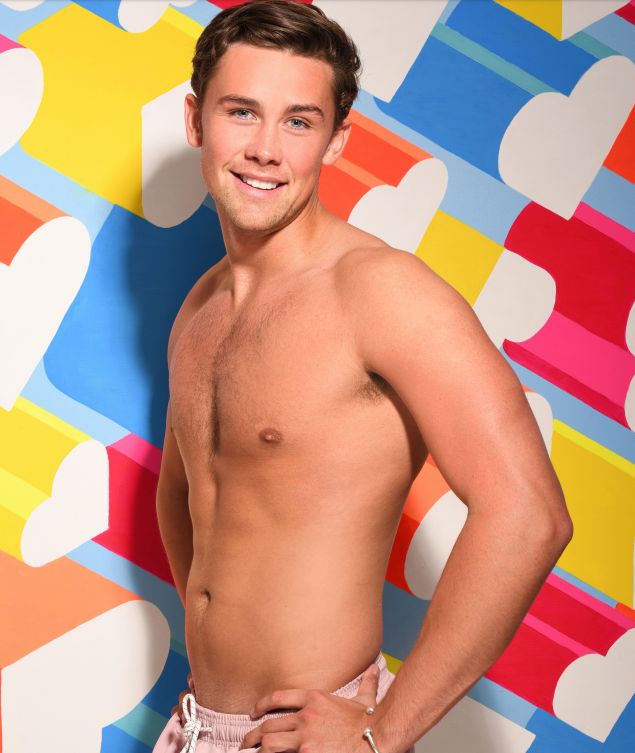 He says that out of all the islanders, "I see the longevity in Ovie and Anna and the shortest Marvin and Maura."
Stevie admits he had an instant bond with Ovie and George, "They are people that I never thought I would meet."
"We had an instant bond. We were all so different but so similar."
Stevie had been grafting Lucie before she gravitated towards George.
"I have no idea how Lucie and George will go. I want them to do really well as they are both really lovely."
"In terms of how similar they are, they seem like very different people. But on paper he's her type. She went by the laws of attraction."
The former islander however, feels no malice towards the new couple.
"I'm really happy for them both going into the villa. When Lucie picked George I smiled as he gets a go at this."
"I don't look back with any malice."
Meet the couples
Here are the couples formed on last night's episode:
Danny and Jourdan
Jordan sticks with Anna who has re-coupled with Ovie, Jordan is now single.
Amber sticks with Michael who has re-coupled with Joanna, Amber is now single.
 

View this post on Instagram

 
Meanwhile, it looks like dumped contestants Elma and Callum are dating. Read more here.
And go here to see what Spiderman's Tom Holland has to say on this years series.

Love Island returns to Virgin Media Two tonight from 9pm.