Winter Love Island
Love Island will return for an all new winter series next January alongside the original summer series.
ITV2 bosses are reportedly looking to cast 'twins, goth girls and Essex lads' for the winter version of the show.
A man was allegedly approached by a scout with ITV2 credentials in Spain last week.
He tells The Sun, 'I was asked if I was single and they showed me credentials from ITV2.'
 

View this post on Instagram

 
The man goes on, 'I was a bit nervous about giving my name so they then showed me an email where they'd been asked to find 'types'.'
'On there, it listed twins, goth girls and Essex lads.'
Love Island casting
It was revealed just last week that just six of the 36 contestants who appeared on this year's series were chosen through the application process.
The remaining 30 contestants were either found by the casting team or put forward by professional agents.
 

View this post on Instagram

 
According to The Mirror, 85,000 people applied to appear on the show this year.
Little did they know they only had a 0.007% chance of getting through.
The publication report that Amy Hart, Ovie Soko, Michael Griffiths and Joe Garratt all applied through general application.
While Sherif Lanre along with the 2019 winner's Amber Gill and Greg O'Shea were all scouted by producers.
Curtis Pritchard and Tommy Fury were both put forward by their agents.
 

View this post on Instagram

 
How to appear on the show
An ITV source tells the publication that candidates with an agent have a greater chance of appearing on the show.
'Having agents beforehand can be beneficial for the contestants...'
'They've got a better understanding of what to expect when they come off the show.'
ITV's chief executive Dame Carolyn McCall confirmed the figures for the Digital, Culture, Media and Sport Committee's inquiry into reality TV.
'On series five of Love Island to date (15 July), there have been 36 contributors.'
 

View this post on Instagram

 
'24 were found and cast by the programme's casting team...'
'Six were put forward by professional agents, and six came through the general application.'
 

View this post on Instagram

 
She previously told MP's that ITV get about 98,000 applications for the show.
McCall also denied allegations that casting directors only choose candidates by physical appearance.
'There is a very rigorous application and casting process.'
She goes on, 'They take the 98,000 down to about 90 or 100 then go through medical and psychological questionnaires plus assessments.'
'The number then falls to 30 or 40, who get selected to appear.'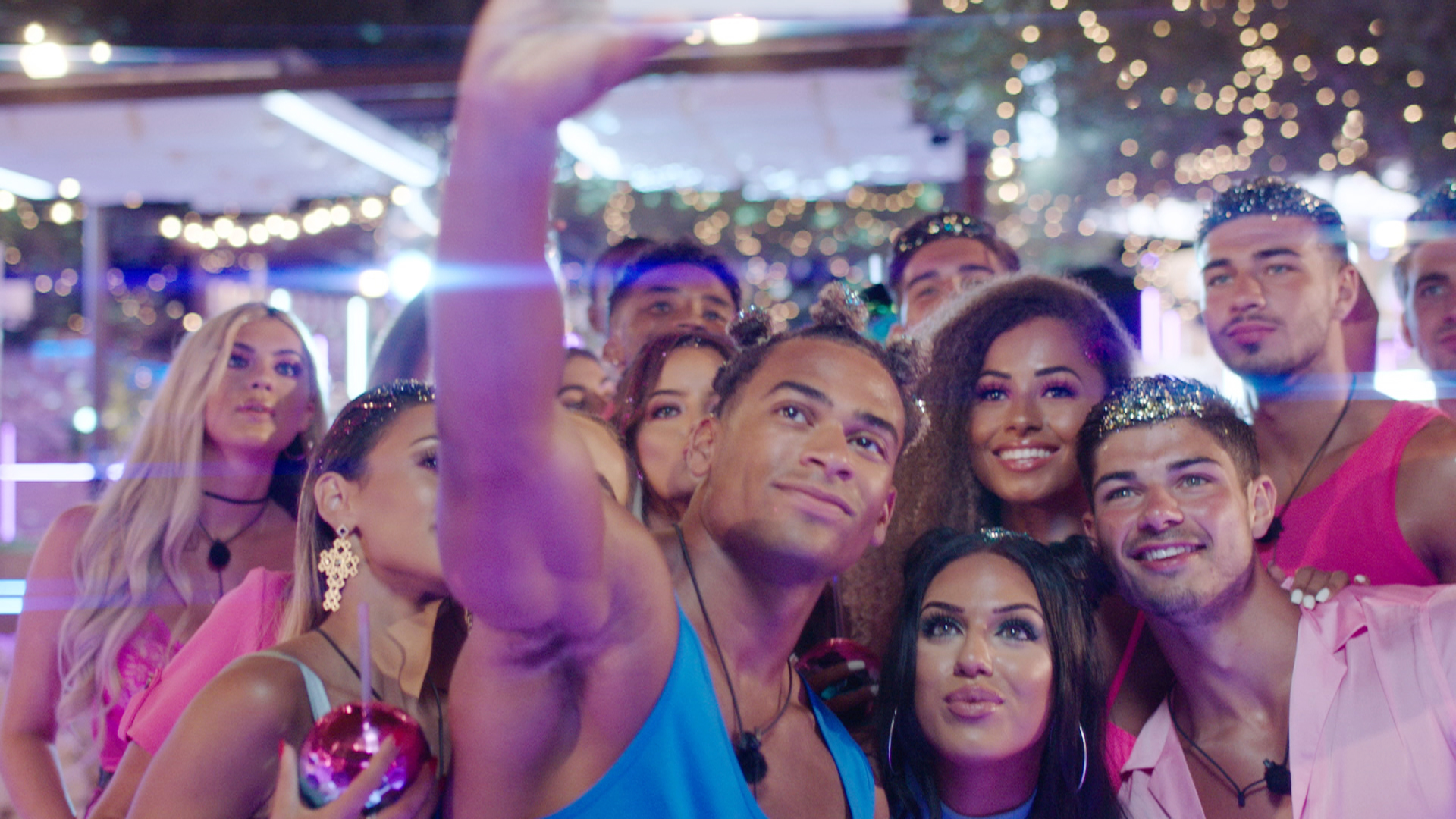 Elsewhere, Greg has revealed he missed surgery on his face for Love Island.
Read more here.