Worldskills Ireland
Not sure what to do after Secondary School? Struggling to find the right career path?
Why not visit Worldskills Ireland at the RDS - they've got a ton of skills on show, and can help guide you in the right direction.
Register for free here.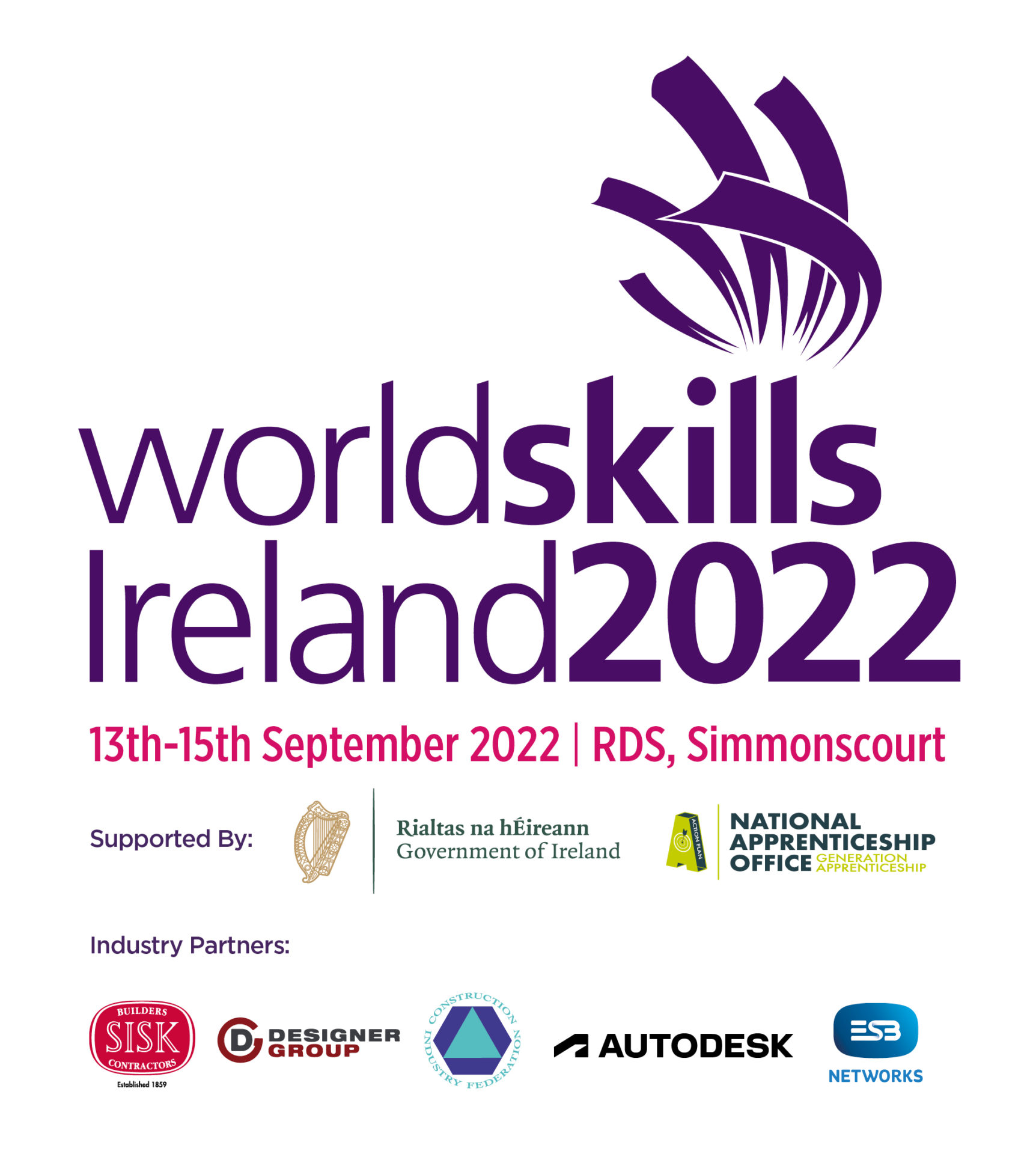 What is Worldskills?
Worldskills Ireland is a partnership between enterprise, industry, education, training and government that raises the profile and recognition of skills and apprenticeships, and prepares the talent of today for the careers of the future.
It's an event that promises to be a live celebration of apprenticeships, skills and careers to inspire young people all across the country.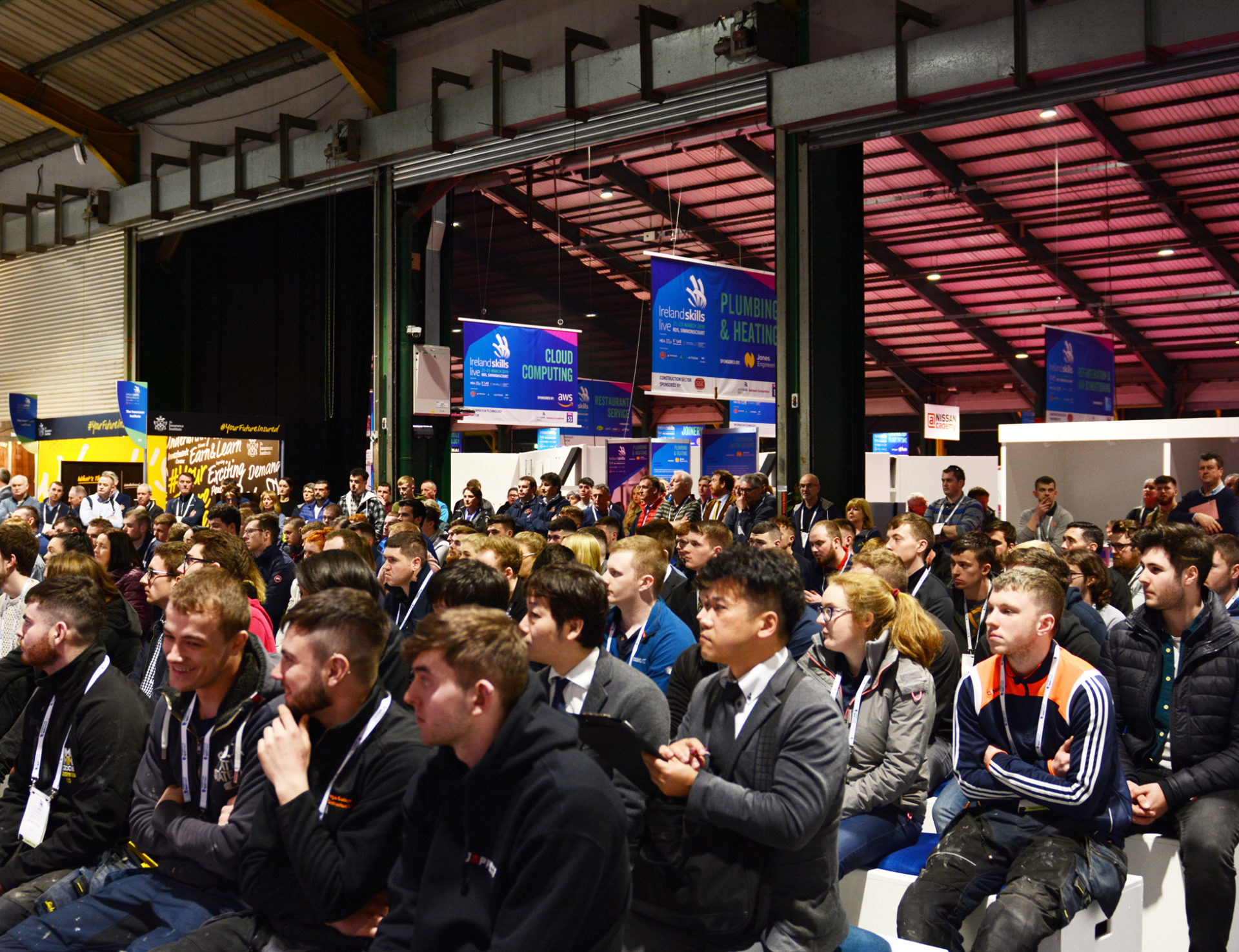 The event is supported by industry partners and Education Partners including:
The Department of Further and Higher Education, Research, Innovation and Science (DFHERIS)
The Higher Education Authority (HEA)
SOLAS
NAO
Worldskills Ireland is designed to change both parents and students' perceptions on apprenticeships as career choices.
It should present a whole new raft of jobs for young people to consider.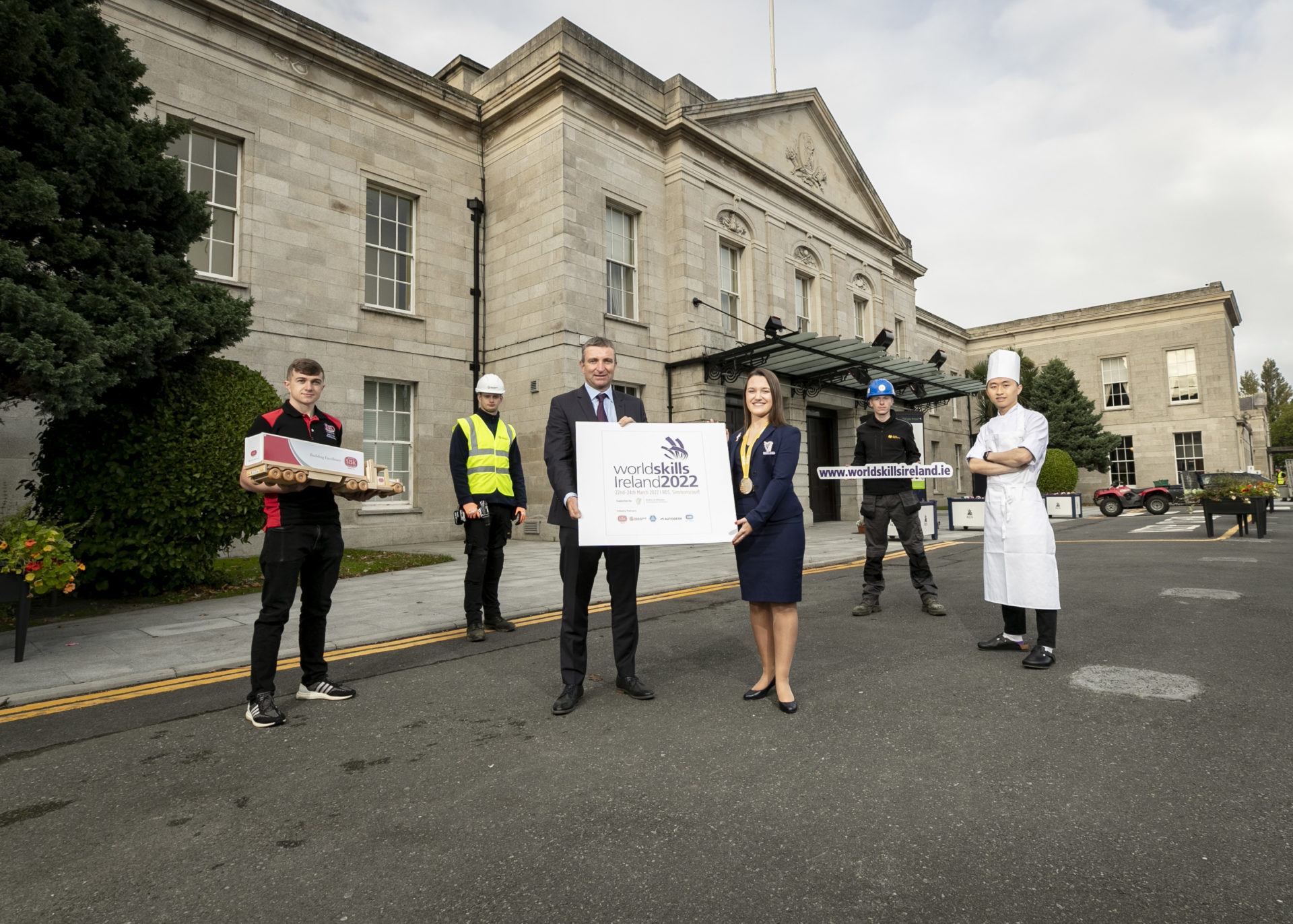 (Pictured at the launch of WorldSkills Ireland 2022 is Niall Collins TD, Minister of State for Skills and Further Education with Megan Yates, WorldSkills gold medal winner 2019 (centre) with apprentices (left to right) Eddie Mongey, SISK joinery apprentice, Dean Lacey, Designer Group electrical apprentice; Ben Gannon, Jones Engineering plumbing apprentice and Van Phuoc Le, culinary apprentice from Dundalk IT)
What to expect?
Worldskills Ireland will facilitate an atmosphere of experimentation and discovery.
They do this through competitions, interactive events and demonstrations.
Here are some examples of what to expect from Worldskills Ireland:
32 live national competitions
A, 'Try-A-Skill,' area offering a hands-on approach
Industry experts on the Heroes Stage
Employers who are ready to recruit
A show on the cutting-edge digital tech skills that are the backbone of many future careers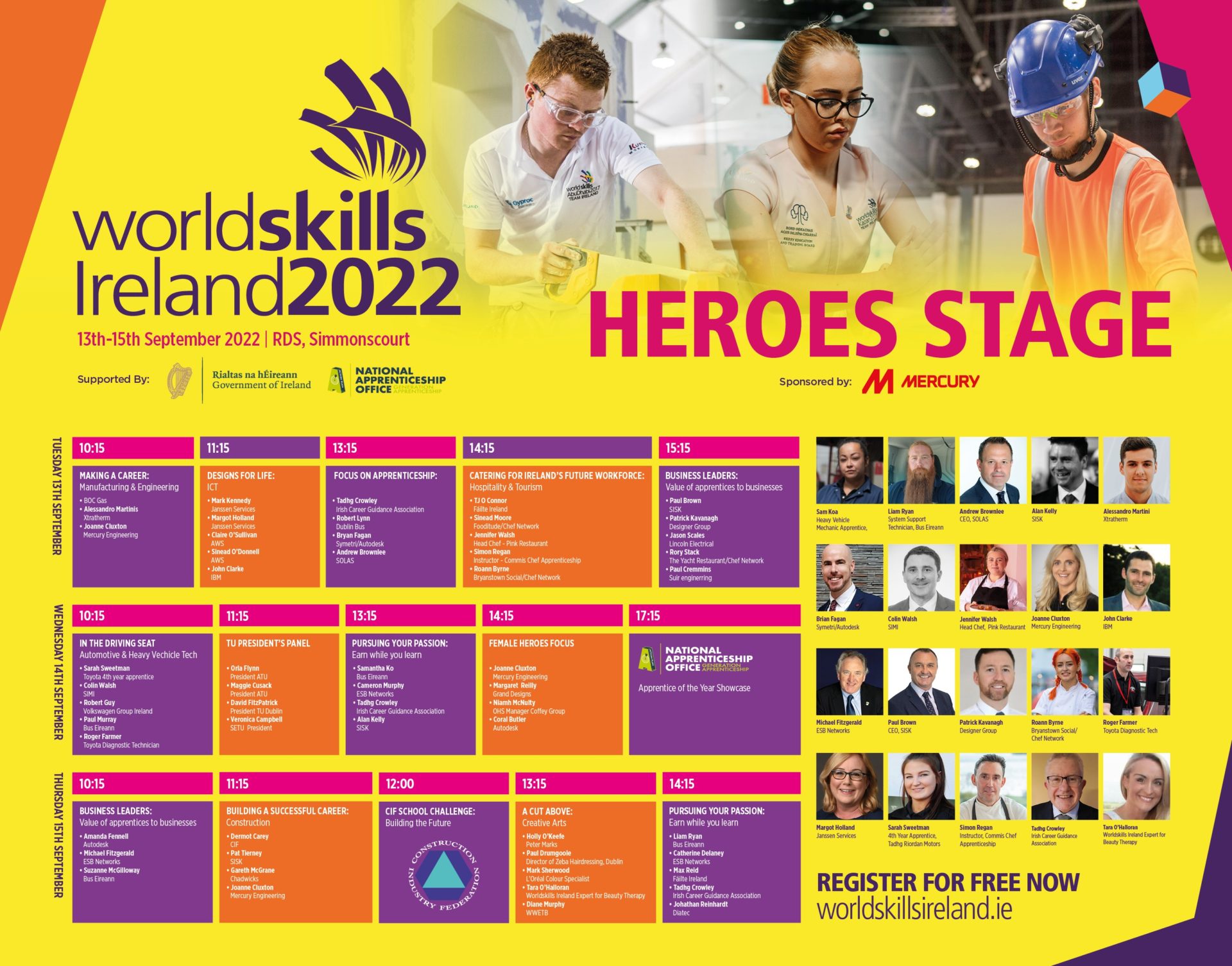 When?
The event runs over an action packed three days from Tuesday 13th to Thursday 15th September.
Opening hours are from 10am to 5pm, and group time slots will be allocated from 10am to 12pm, or 1pm to 3pm.
All are welcome! Students, parents, teachers and businesses from all across Ireland are invited to attend.
While attendance is free, pre-booking is advised as some time slots are already sold out.
Register for free, and find out more about the event here.