Simon Home Run
Tommy Bowe wants the public to answer Simon's Call and register for the 2019 Simon Home Run.
The 8K event is happening on Saturday, 9th March.
With just over a week left to register, the Monaghan native is encouraging people to sign up.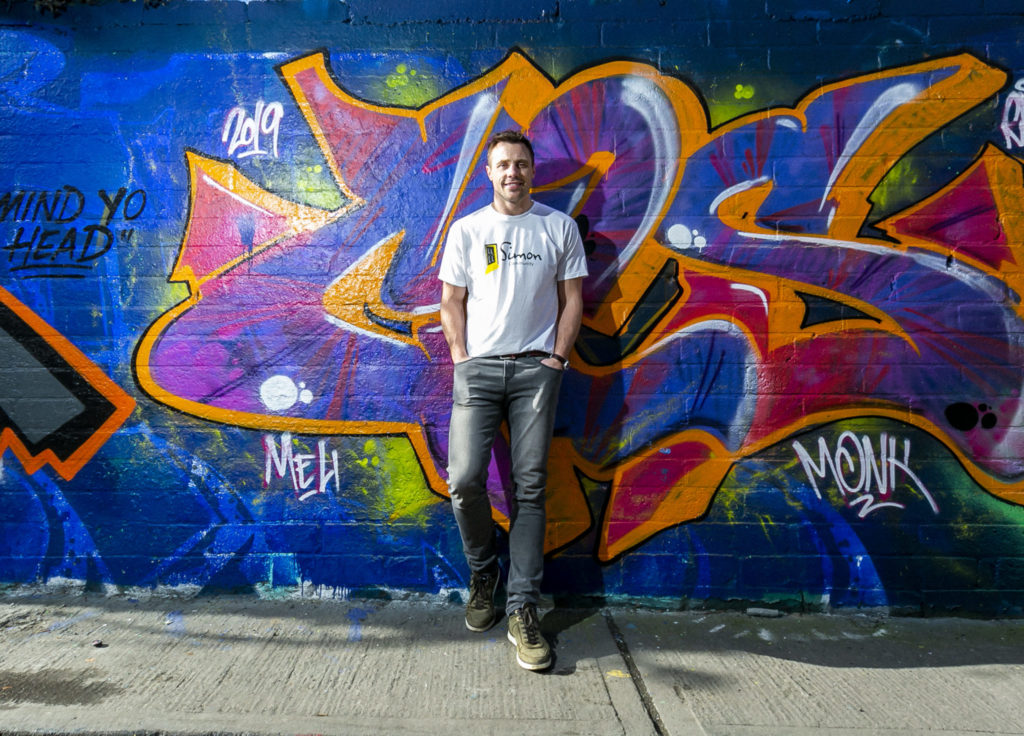 The 36th Simon Home Run sees over 3,000 people descend upon the Phoenix Park.
Speaking about annual run, Bowe said, "I was lucky to have a long and successful rugby career with Ireland and Ulster."
"It meant that I was often away from home at training camps and games, but I always knew my home, family and loved ones would be there for me when I returned. I can't imagine what it's like for people to not have that feeling."
"Far too many adults, families and children are trapped in homelessness, and more needs to be done to help them."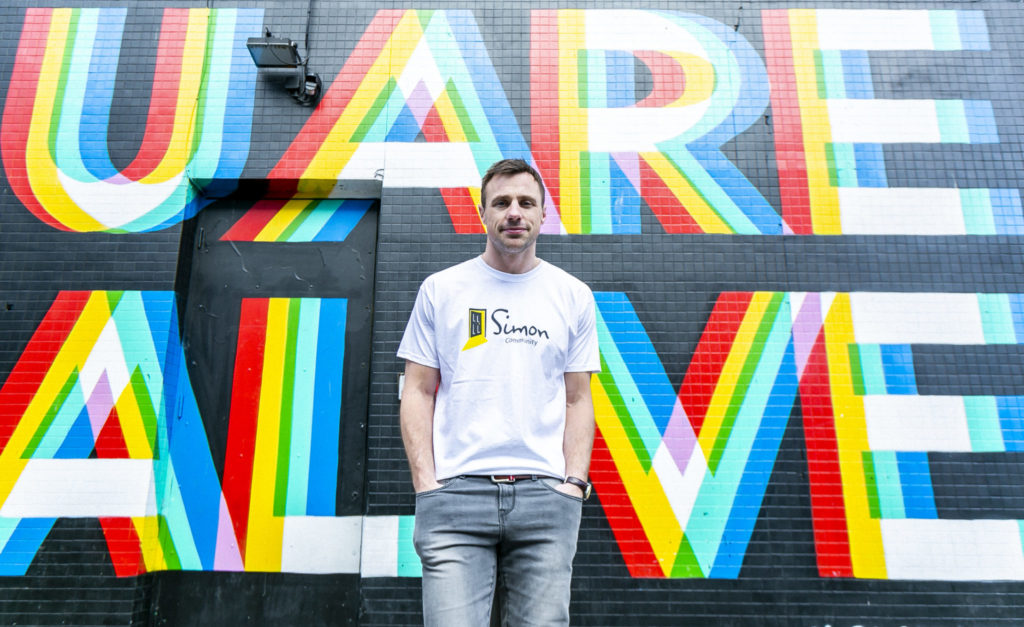 Bowe continued, "Your home is always going to be a special place. I think a roof over your head, a place to feel safe and make memories, is the very least that we all deserve."
"I'm calling on as many people as possible to register for the Simon Home Run, and help support the Dublin Simon Community on 9th March."
This year's run will have something for all of the family.
Expect live music, a Kids Zone and lots of delicious food stands.
The run is also doggy friendly, so please feel free to bring your furry canines along on the day.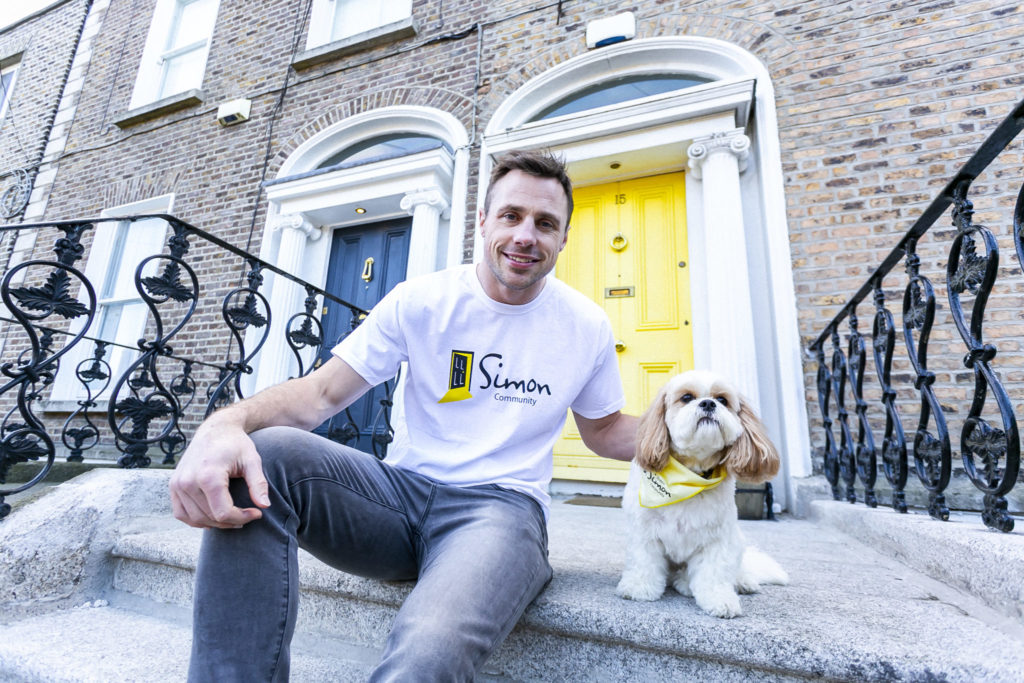 You can sign up here.