A survey conducted by eHarmony has revealed the UK public's favourite heart break anthems.
The dating site surveyed over 2000 people, who had been in at least one long term relationship, to find out how people deal with break ups.
The survey found listening to music was people's number one form of coping after a heart break.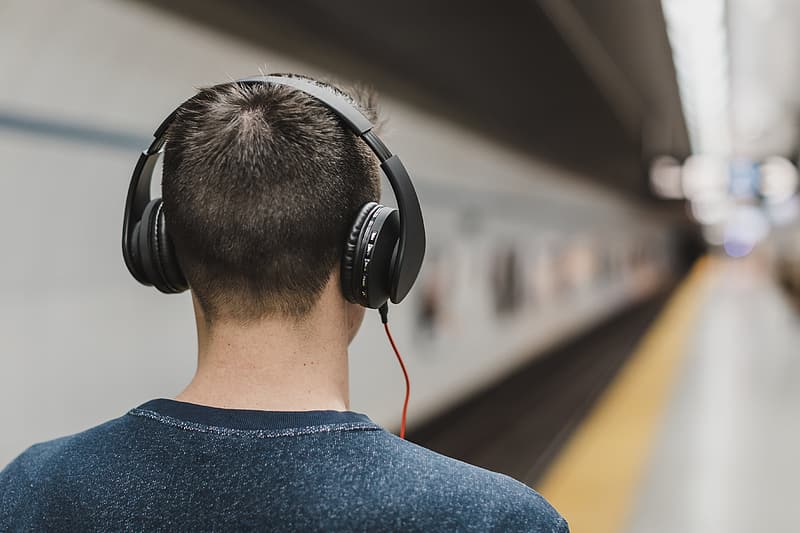 Research also showed that the average Brit goes through four break ups in their life and most agreed on waiting at least five months before getting into another one.
Women and men respond differently to break ups.
Three quarters of women admit to seeking support from friends after a break up, while only one third of men do.
Age also has an impact on how you handle a break up. Only 5 per cent of those surveyed aged 50 to 64 said they would seek professional help to get over a break up, while far more people under the age of 30 would!
This could be due to the fact that mental health is a less taboo topic among this age group or... It could be because 2 in 5 people aged 18 to 24 said they had received bad break up advice from a friend!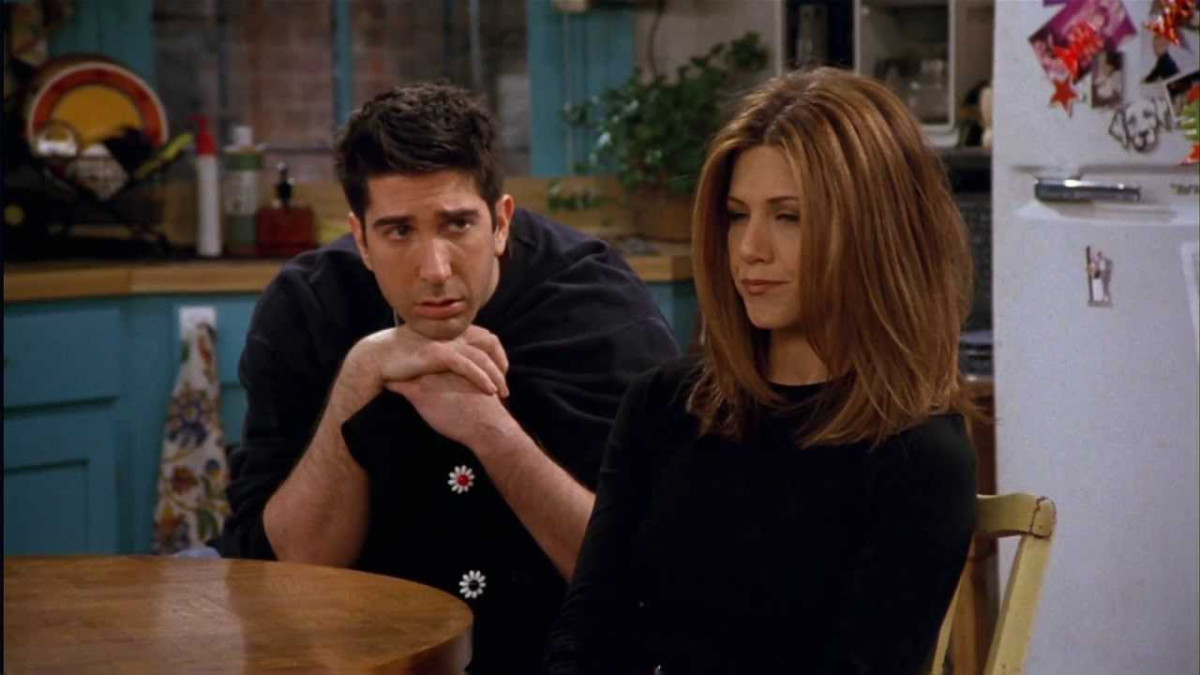 Relationship expert at eHarmony, Rachel Lloyd says there are seven stages to a break up; Disillusionment, Doubt, Denial, Anger, Relapse, Acceptance and Happiness.
Each of these stages is vital according to Lloyd, and it's important to let your feelings out rather than bury them deep. This could affect your future relationships!
And what better way is there to release the pain then to scream along to epic heart break anthems?
Here are the top 30:
| | | |
| --- | --- | --- |
| 1. Amy Winehouse - Back to Black | 11. Coldplay - Fix You | 21. Bill Withers - Ain't No Sunshine |
| 2. Whitney Houston - I Will Always Love You | 12. Beyonce - Irreplaceable | 22. Joy Division - Love Will Tear Us Apart |
| 3. Fleetwood Mac - Go Your Own Way | 13. Destiny's Child - Survivor | 23. Justin Beiber - Love Yourself |
| 4. Adele - Someone Like You | 14. Al Green - How Can You Mend A Broken Heart? | 24. Roy Orbinson - Crying |
| 5. Gloria Gaynor - I Will Survive | 15. Ariana Grande - Thank U, Next | 25. Toni Braxton - Unbreak My Heart |
| 6. Sinead O'Connor - Nothing Compares To You | 16. Kelly Clarkson - Since U Been Gone | 26. Boyz II Men - End Of The Road |
| 7. Taylor Swift - We Are Never Ever Getting Back Together | 17. Sam Smith - Stay With Me | 27. Little Mix - Shout Out To My Ex |
| 8. ABBA - Knowing Me, Knowing You | 18. Beyonce - Single Ladies | 28. Carole King - It's Too Late |
| 9. Dionne Warwick - Walk On By | 19. James Blunt - Goodbye My Lover | 29. John Legend - Used To Love You |
| 10. No Doubt - Don't Speak | 20. Natalie Imbruglia - Torn | 30. Robyn - Dancing On My Own |