Jailbreak
Jailbreak, Ireland's largest student fundraiser, is back this month.
The event will see over 100 third-level students take part in a 36-hour global race!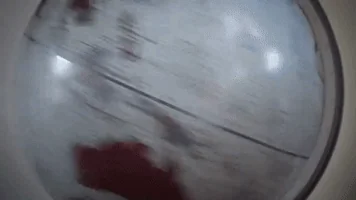 Students will gather at Dublin Castle on the morning of Saturday 22nd February.
They'll then dart off in teams of two towards a mystery European location.
Which they'll have to figure out based on a number of clues.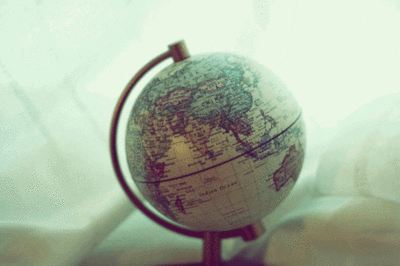 And there's more!
Teams are not allowed to spend any of their own money on travel!
Instead students must rely only on the goodwill of strangers to help them get to Location X before the 36 hours are up!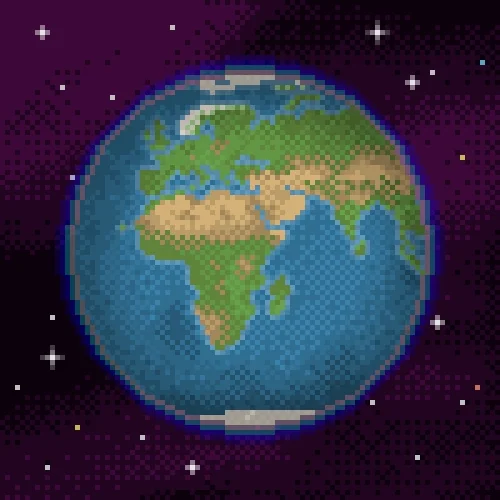 Some dress in costumes to try to capture the attention of potential sponsors.
While others hope that the gift of the gab will secure them a plane ticket or bus ride to the mystery location.
Charity
This February sees the 8th year of Jailbreak.
Last year participants raised €71,000 for the Society of St Vincent de Paul and Amnesty International Ireland!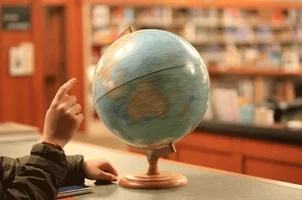 Jailbreak speaks to the willingness of people to give and support something that can truly make a difference to people's lives.
Be it a stranger in the street who buys one of our teams a bus ticket to Location X, a person who follows the race online and donates a fiver to Jailbreak, or the students behind the event itself.
Jailbreak unites us in creating and contributing to a kinder world.
You can make a donation to this year's event here.
Follow Jailbreak 2020 on Facebook, Twitter and Instagram.
And for more info visit the official website.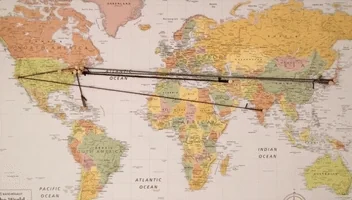 SPIN 1038 is the Proud Media Partner of Jailbreak 2020.