Simon Home Run
Dublin Simon Community are calling on people to register for the Simon Home Run.
The 5 mile run (8km) takes place on Saturday, 9th March from 10.30am in the the Phoenix Park.
The Simon Home Run is one of the Dublin Simon Community's main annual fundraising events.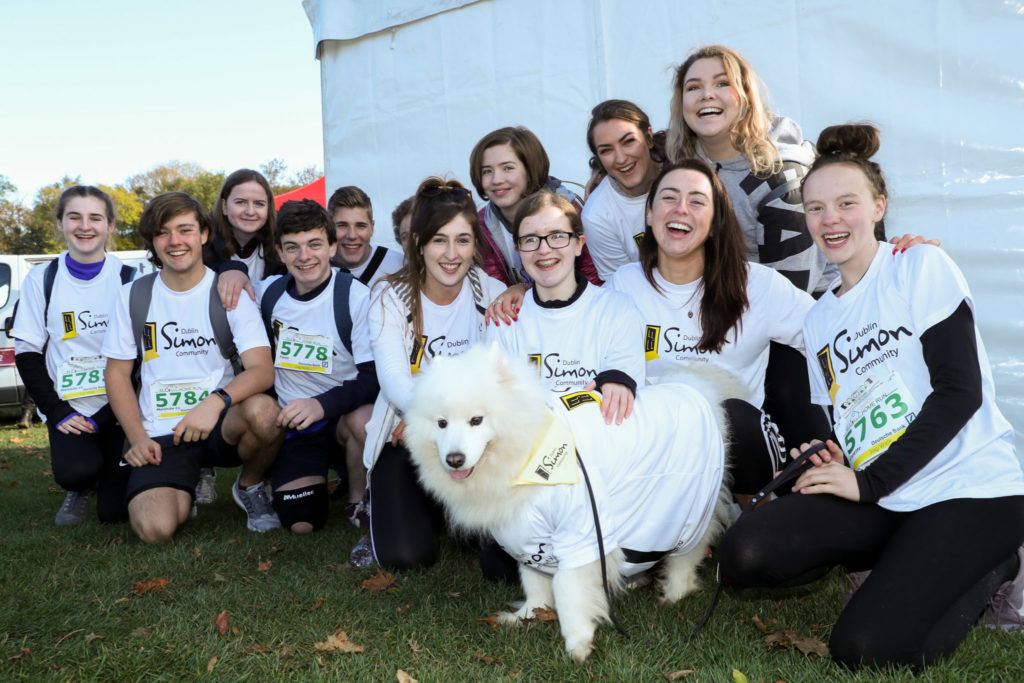 It normally takes place in October, but this year's run has been moved to March.
Simon Home Run is for people of all abilities and ages.
People can run, jog or walk through the park as it's really all about help to raise awareness for the thousands of people who currently have no place to call home across Ireland.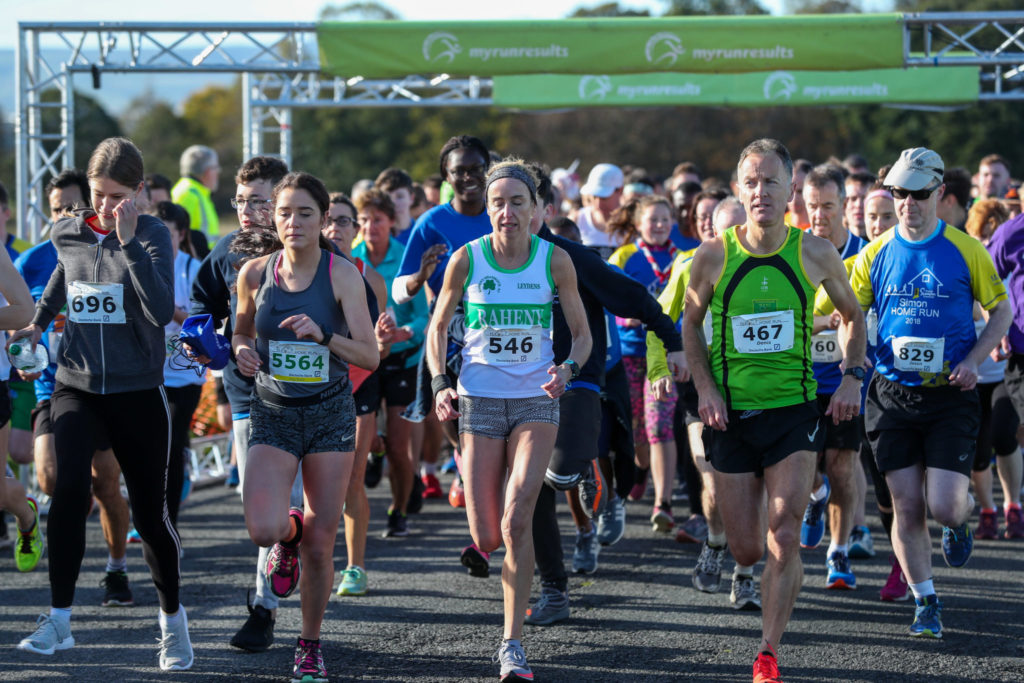 Learn more and register now here.