Pumpkin Spice Latte
It's officially autumn, the Pumpkin Spice Latte is back!
This year Starbucks have three variations on the menu.
— Starbucks Ireland (@StarbucksIE) September 6, 2019
Customers can choose from the traditional Latte.
Or alternatively there's the Pumpkin Spice Frappuccino and the Pumpkin Spice Iced Cold Foam Macchiato.
The spice mixture is made with pumpkin, cinnamon, nutmeg and clove.
And for non-dairy drinkers you can order with Oat, Soy and Almond milk!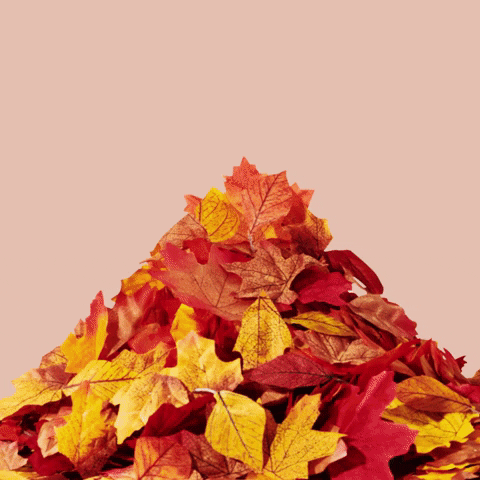 Speaking of autumn, film festival season has just about wrapped up.
That means we have a good idea of which movies are in the running for Oscar nominations.
Check out trailers for the 18 movies that came out on top here.