It's summer at Nando's
While there's still 18 days left of spring, Nando's are putting out their summer menu early.
The Afro-Portuguese inspired chain is adding ten summery dishes to the menu.
From tomorrow you can enjoy four new sides:
Rich and tangy Saucy Spinach
Grains n' Greens
Roasted Sweet Potato & Butternut Squash
Long Stem Broccoli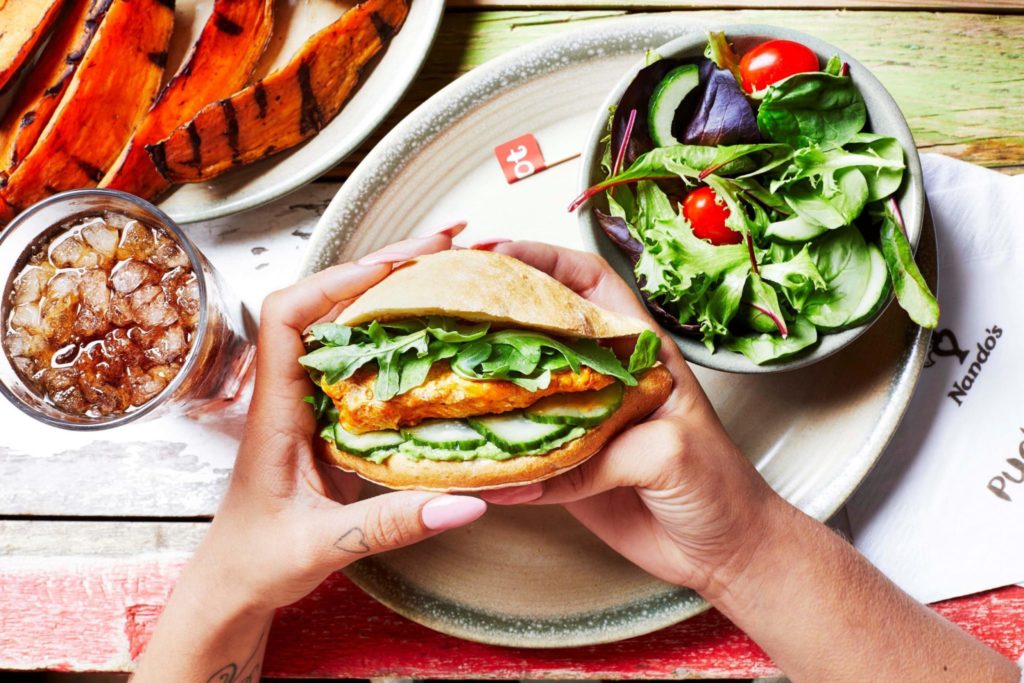 And what says summer more than salad!
Nando's is leveling up its salads options with the launch of the Watermelon and Feta Salad.
Think chargrilled watermelon slices, pickled watermelon chunks, baby spinach, olives, cucumber and feta.
This dish joins the House Salad and the option of having the Grains n' Greens side as a main.
You can add a PERi-PERi chicken breast or two thighs to any salad if you're feeling like a bigger feed.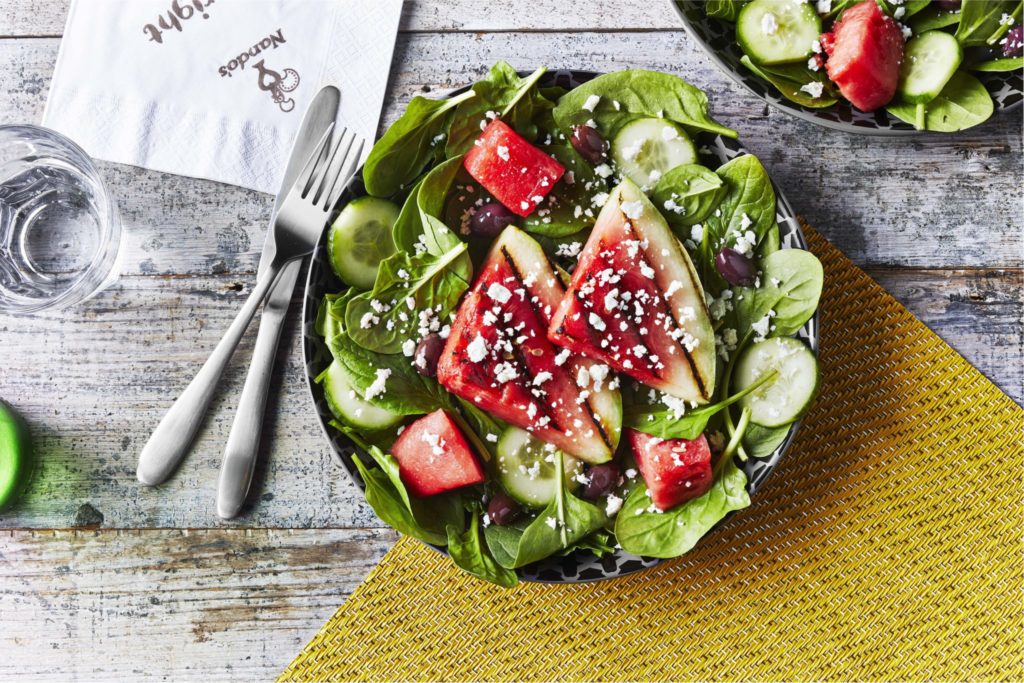 Children's menu
The Nandino menu is also getting a summer makeover.
Watermelon Slices, Sweet Potato & Butternut Squash Chunks and Long Stem Broccoli will be available for little ones from tomorrow.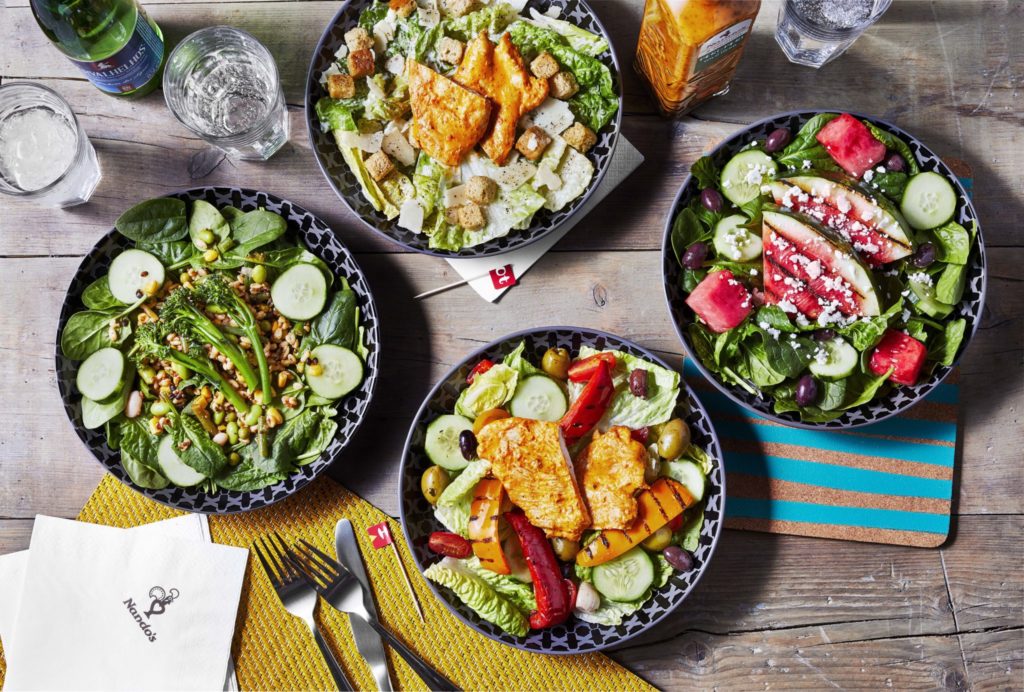 These ten new dishes will in Nando's restaurants across the country from 14th May.