Valentine's Day
To celebrate Valentine's Day this Thursday Mr. Price is giving free condoms to people named Johnny.
They're celebrating their Valentine's Essential range in store with this hilarious offer.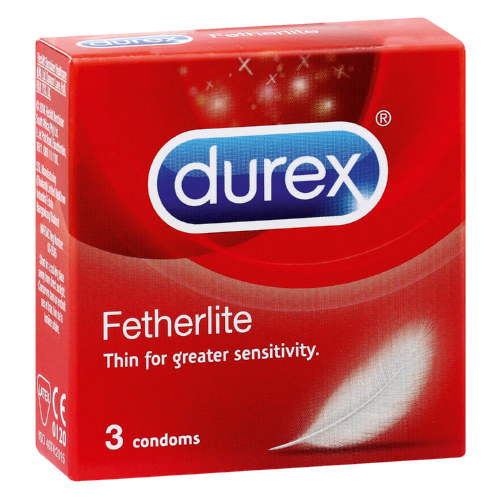 So round up all the Johns, Jonathans and Johnny's in your life and get them to head down to Mr. Price.
The retailer is so confident in the brands they stock they're also promising free nappies to anyone who falls pregnant with one of their products.
Currently on offer is a 3-pack of Durex for €1.49.
Happy Valentine's Day Dublin!