ScreenYard
Ireland is getting a rooftop cinema!
ScreenYard is a brand new outdoor screening area coming to Jam Park in Swords.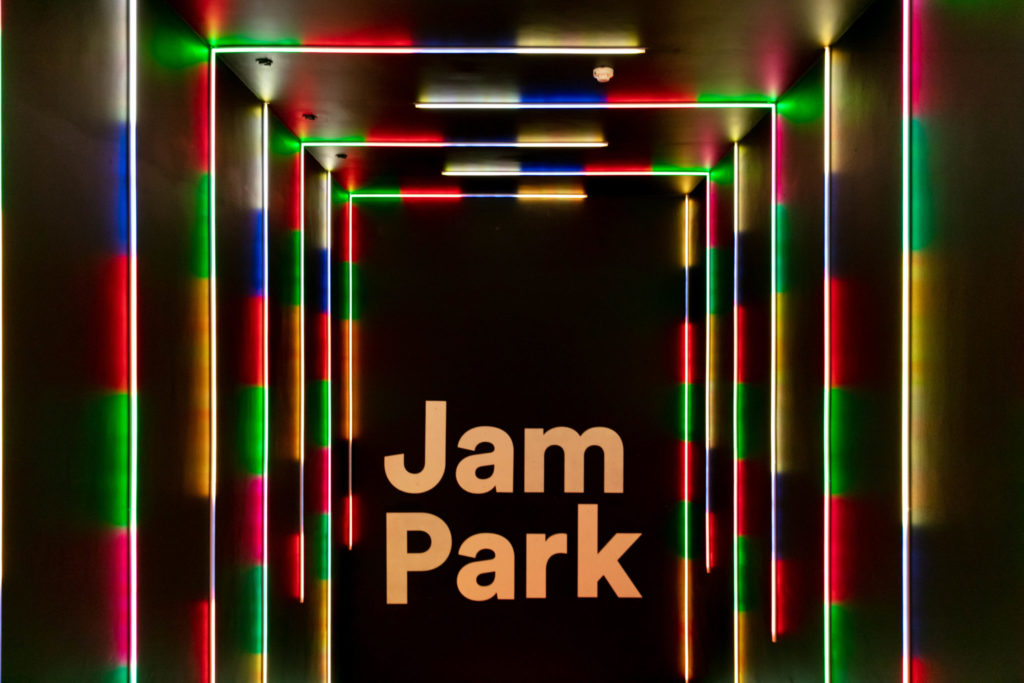 The location will be perfect for group movie nights, date nights and their schedule is amazing.
With a mix of cult classics, comedy, horror, sing-alongs there's something for everyone:
Independence Day - 4 July
Pulp Fiction - 14 July
This Is Spinal Tap - 28 July
Fight Club - 11 Aug
The Big Lebowski - 25 Aug
Jaws - 1 Sept
The above movies will screen outdoors, to be enjoyed during a warm summer evening with a cocktail in hand.
But don't worry, ScreenYard does't stop in September.
Later in the year, the movies will move inside to the Jam Park Main Room
The Autumn/Winter schedule looks like this:
Goonies - National Pirate Day - 19 Sept
Shut Up and Play the Hits - 3 Oct
Ghostbusters - 24 Oct
Stop Making Sense - 7 Nov
Back to the Future - 14 Nov
Elf - 11 Dec
A sing-along cinema series is also on the cards with details coming soon.
Fan Park
Jam Park's latest announcement is not just for movie fans, there's something for sports fans too.
Fan Park will offer a beer hall style setting in the Main Room of Jam Park during big games.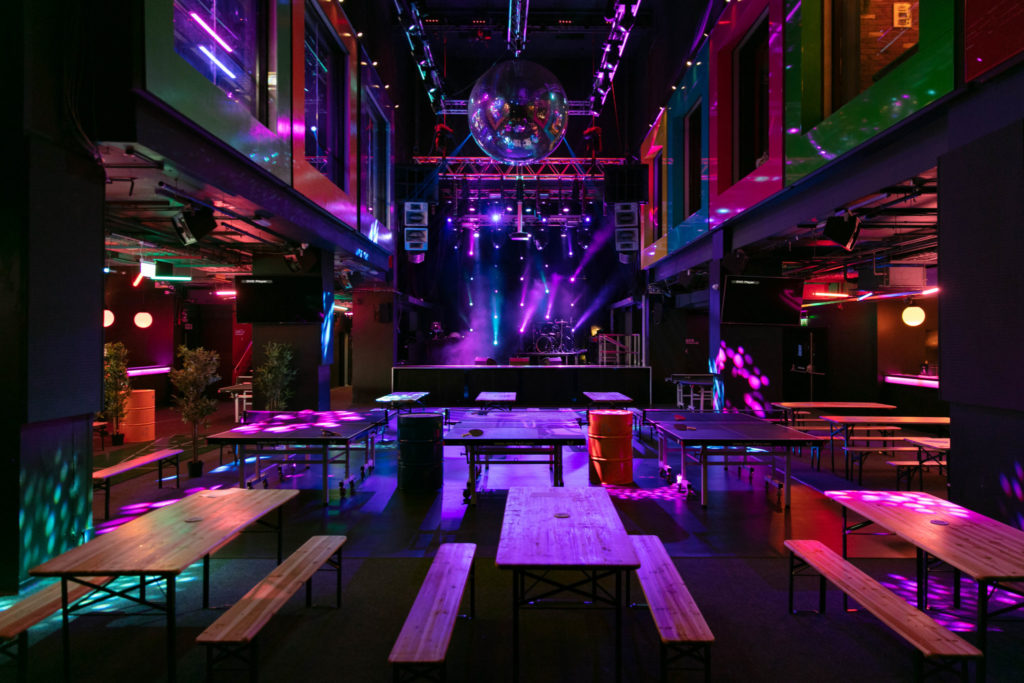 Expect a large-scale cinematic screen, a state-of-the-art Funktion-One sound system and a one-of-a-kind light display.
On July 7th, Fan Park will screen the highly anticipated FIFA Women's World Cup Final.
Advance tickets start a €5 which will gain you entry and complimentary drinks.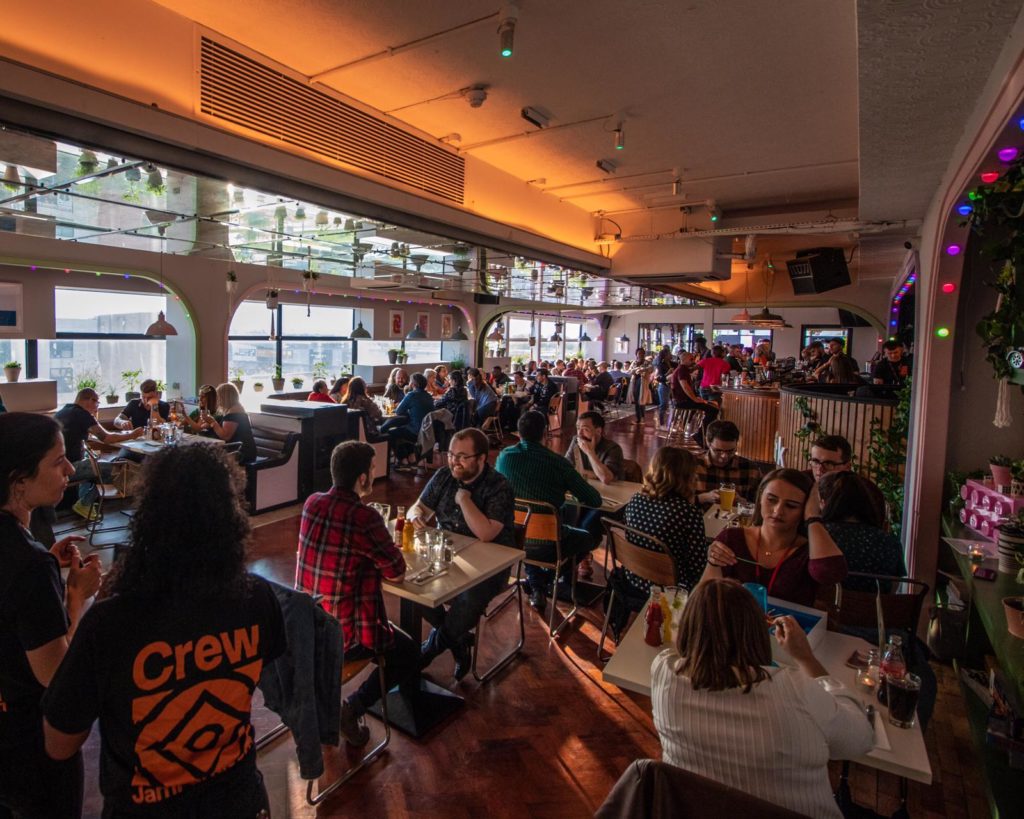 For more info head to the Jam Park website here and check out our behind-the-scenes look at the venue here.