The Parisian Flower Market at Café en Seine with Tanqueray=
One of Dublin's most iconic  venues, Café en Seine brings the life and floral essence of Paris this June with the Parisian Flower Market at Café en Seine with Tanqueray London Dry Gin.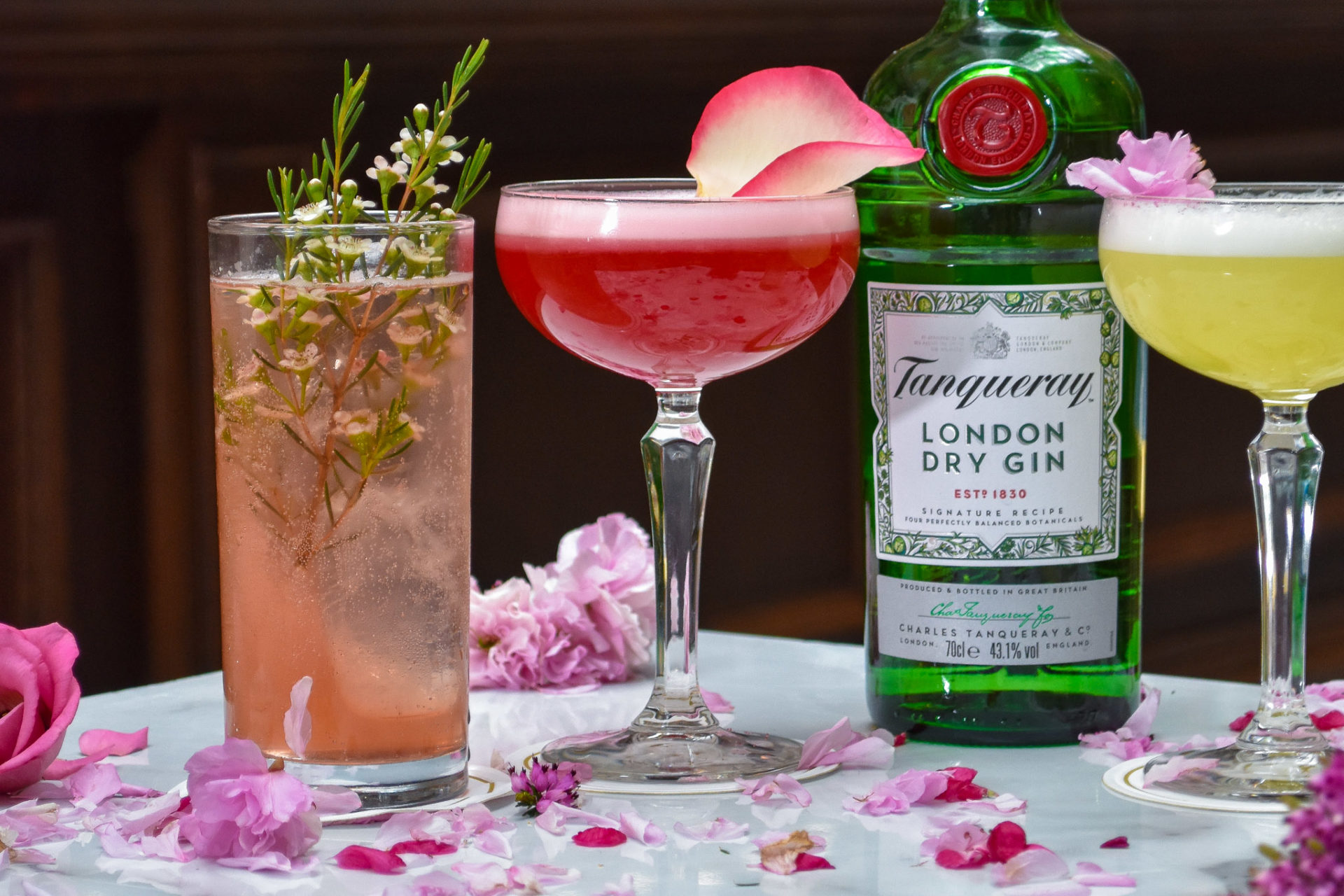 This floral oasis of botanical elegance will transport visitors to THE 'Instagram-able' occasion of the summer. Perfect for your picture-worthy brunch or lunch with paired, elegant, floral cocktails. Dream of Paris along the Parisian shop fronts under beautiful draping cherry blossom, hydrangeas and wisteria from this little Parisian haven hidden just off Dawson Street.  
Taking inspiration from the Marché aux Fleurs et aux Oiseaux Cité which begin trading flowers and botanicals of all types nearly 200 years ago in central Paris, the same time Charles Tanqueray set up his Vine Street Gin Distillery in Bloomsbury. Charles Tanqueray inherited his name from his great-grandfather David, the first Tanqueray in England, who emigrated from France. Experimenting with the world's finest botanicals, he created over 300 recipes to perfect the liquid and two hundred years on, the iconic green barrel-shaped gin bottle and the lustre of Paris' open-aired markets are still known for their botanical brilliance - flowery and citrus in equal measure.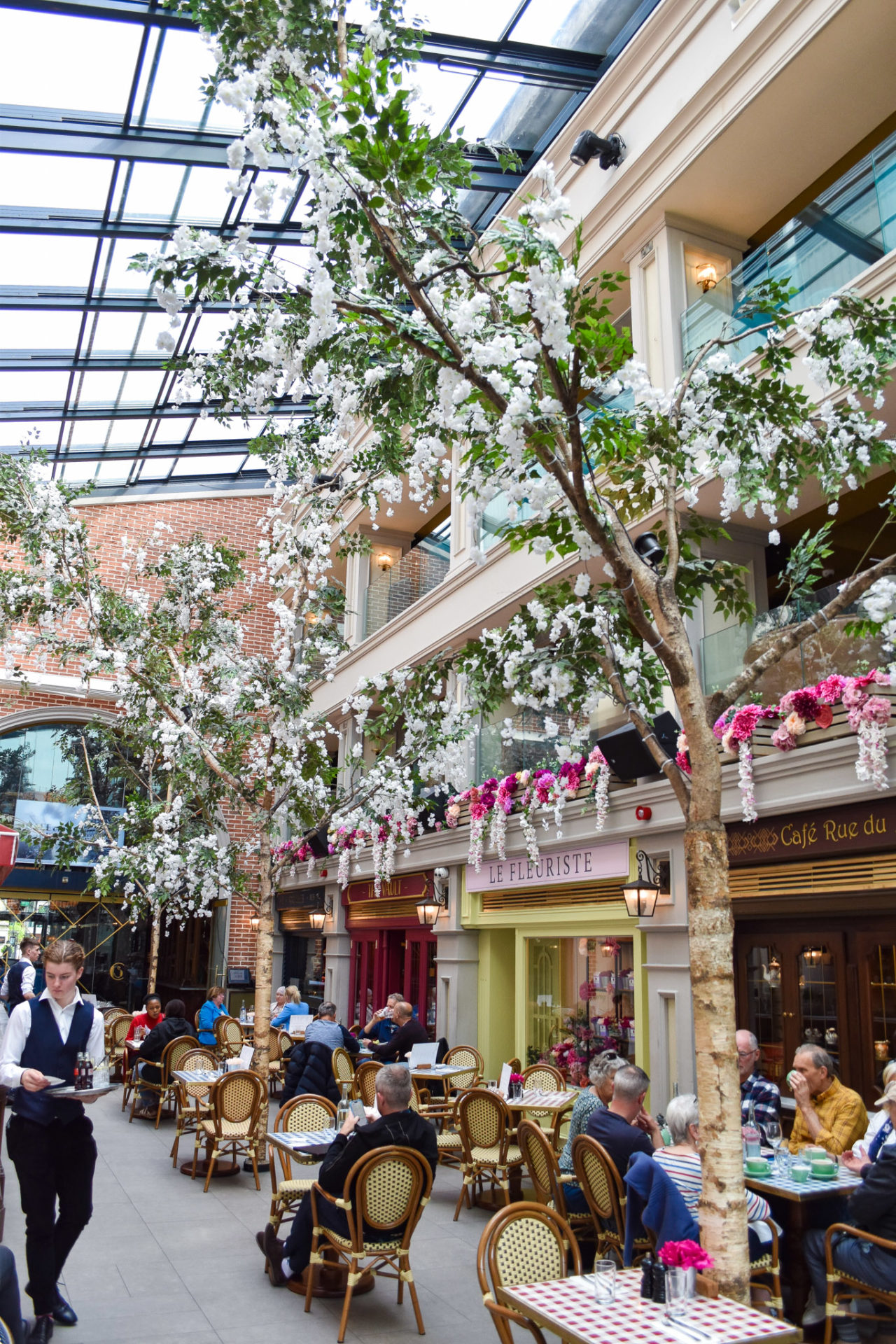 The Parisian Flower Market hand-crafted lunch and brunch cocktails include creations such as Berry Blossom, Queen Bee, Rosa Blush and Peach Petal. The beautiful floral garnishes at Café en Seine are sourced from the mother and daughter duo, Kathrine & Olivia - proud Grafton Street flower traders - just around the corner from the venue.
The menu at Café en Seine revolves around great ingredients - whether it be their grass-fed, dry-aged Irish beef, sustainable seafood from around the Irish coast or the bread freshly baked every morning. Choose from dishes such as Crispy Chicken Wings, Vegan Café Bowl or the Café Burger.
Ditch your boarding pass and book your Parisian day trip to Café en Seine, contact the team by phone at (01) 677 4567 or email bookings@cafeenseine.ie.
For more information: cafeenseine.ie/tanqueray-parisian-flower-market/