Domino's GPS Tracker
Domino's are giving away 400 free pizzas this week to celebrate the launch of their GPS tracker.
The GPS tracker enables customers to track their pizza from store to door.
When an order is sent for delivery a live map will open on the Domino's app.
The map will show exactly where the Domino's delivery driver is in real time.
There's even a new delivery time countdown to stare at until your food arrives!
Free Pizza
Domino's launch their GPS tracker in conjunction with a new pizza recipe.
The Catalan Chicken & Chorizo pizza is packed with  Mediterranean-inspired flavours:
Catalan puled chicken
Chorizo
Onions
Peppers
Paprika sour cream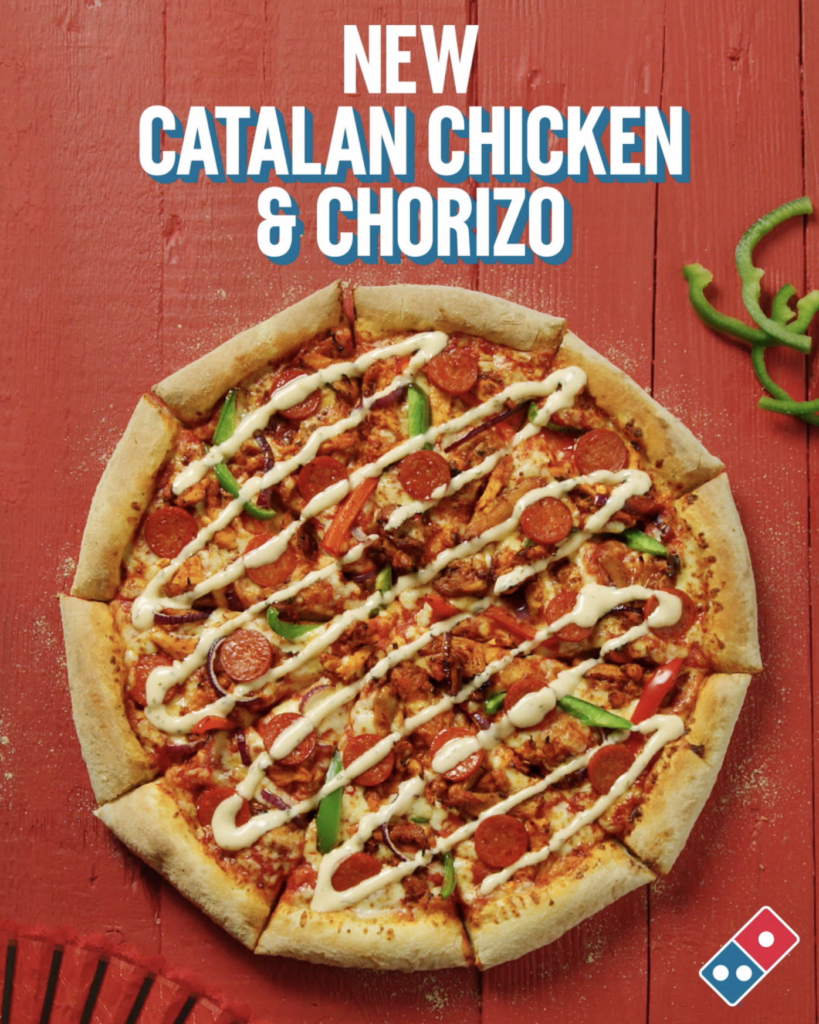 To celebrate the news Domino's are giving away 400 Catalan Chicken & Chorizo pizzas.
Just spot the four-foot tall Domi pin, approach the Domino's team and you win!
Hint: Keep an eye out at Citywest tomorrow.
The giveaway runs from Monday 25th February to Friday 1st March.