Electric Picnic Just Eat Retreat
Check out the menu at this year's Just Eat Flavourville area at Electric Picnic.
They've got everything from vegan burgers and pizza bread to buffalo chicken and vegetable samosa.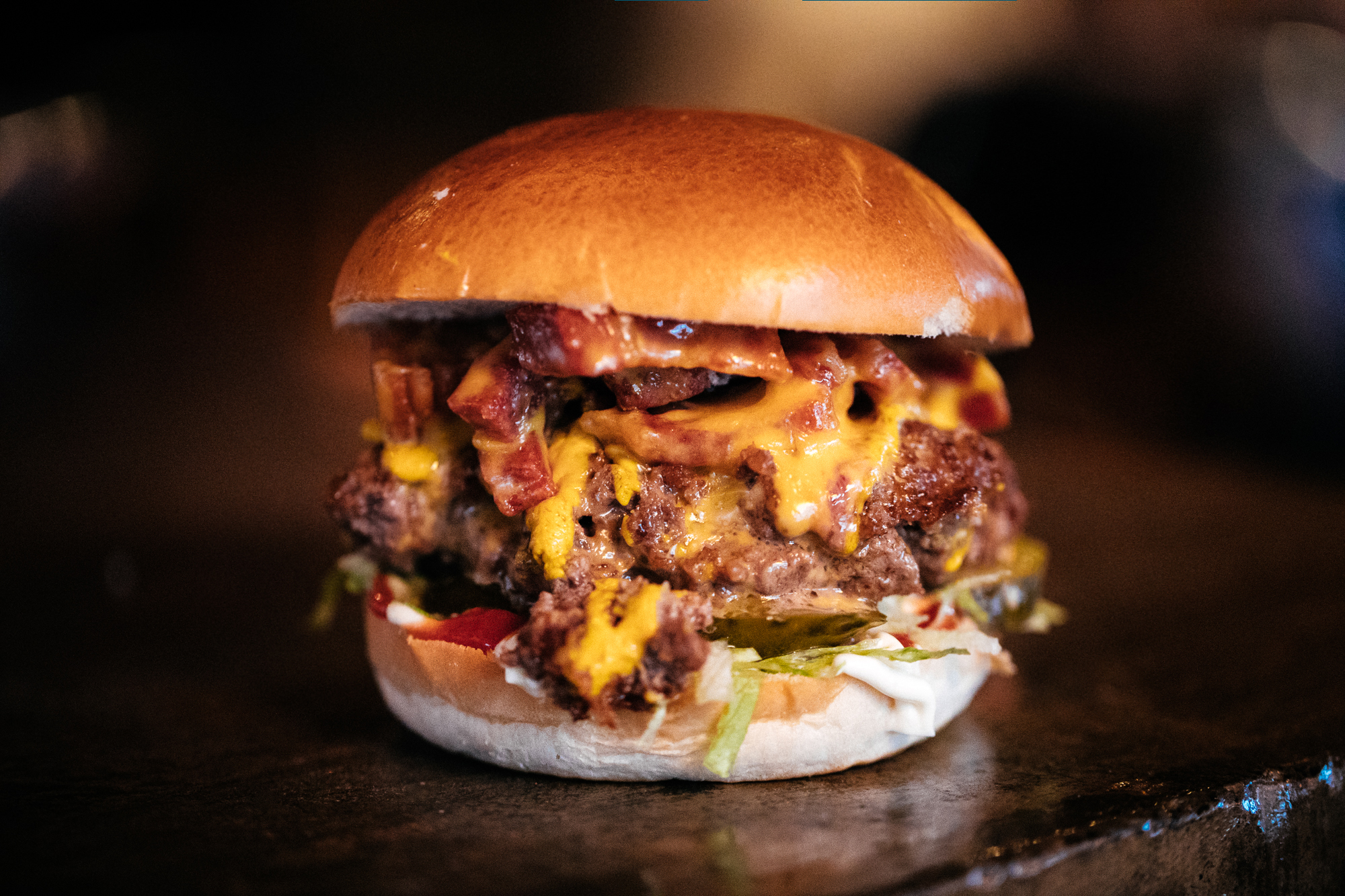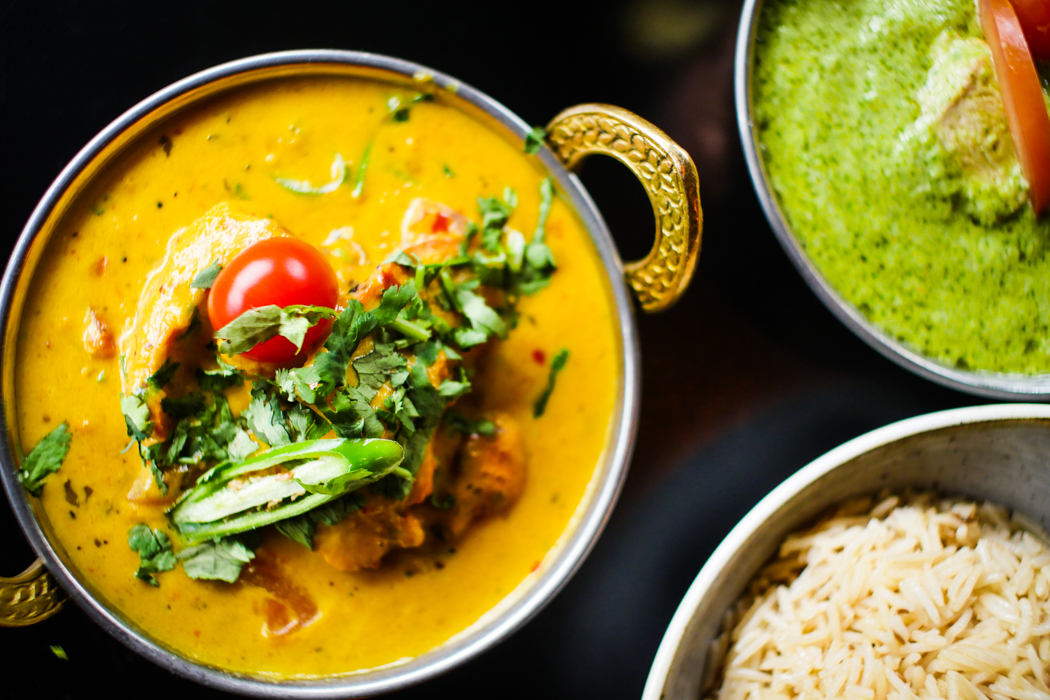 Just Eat have revealed details about the mouth-watering menu joining the festival line-up at Flavourville this year.
It features the exclusive Natural Born Feeder Vegan Box Burger by Roz Purcell.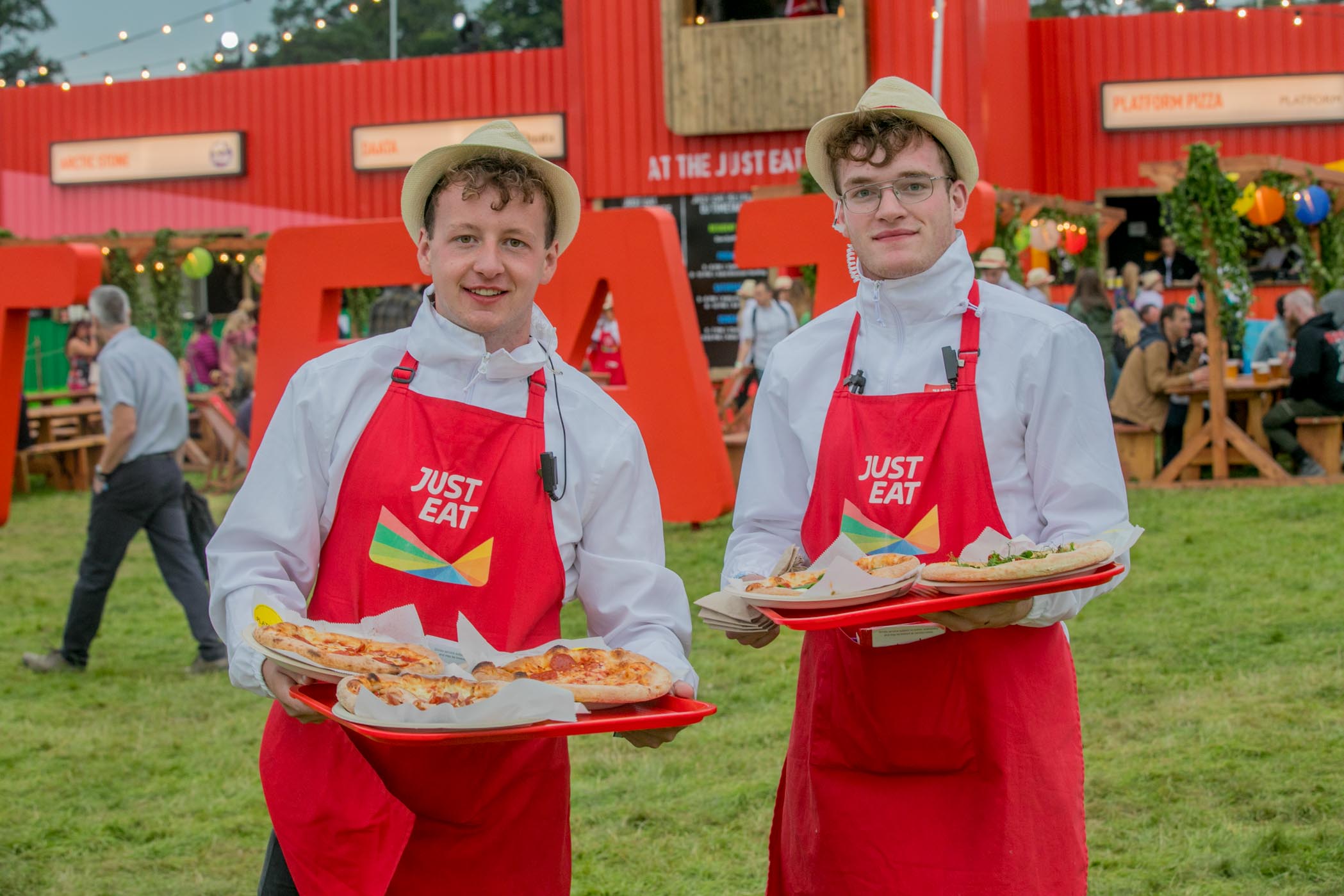 They'll have a team of dedicated Just Eat Waiters on hand to deliver your order right across the weekend.
Speaking ahead of the festival, Annelie McCaffrey, Head of Marketing at Just Eat Ireland said:
'Flavourville is a true celebration of our diverse food culture with the Just Eat Waiters our very own headline act.'
The Just Eat Picnic Porters will also be stationed at the entrance of the Stradbally site from 8am - 9pm today.
They're there to help guests bring their stuff from the car to the campsite.
All voluntary tips and donations received will go to the Peter McVerry Trust.