Just Eat cocktails
Just Eat are now delivering cocktails.
Box Burger and Platform Pizza in Bray have extended their online menu to include alcoholic drinks.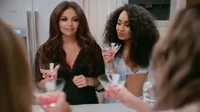 Both restaurants are offering the following pre-mixed drinks:
Whiskey Sour  - whiskey, egg whites, lemon and Angosturra bitters
Gin & Elderflower Fizz  - gin, elderflower syrup, lemon and soda water
Espresso Martini  - vanilla vodka, Kahlua, espresso and sugar syrup
Drumstick - Absolut raspberry and Absolut vanilla vodka, lime and served with drumstick
Bray Bré - Absolut vanilla vodka, passion fruit and fresh lime.
Margarita - Tequila, triple sec and lime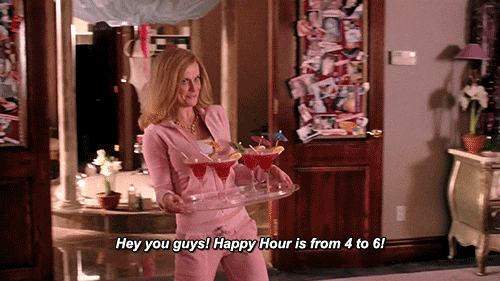 New Dublin bar Anti Social have also launched a cocktail delivery service.
You can read more about that here.