Cadbury Easter eggs
With just 39 days until Easter Sunday Cadbury has made a big announcement.
The brand are adding three new eggs to their range of products this year.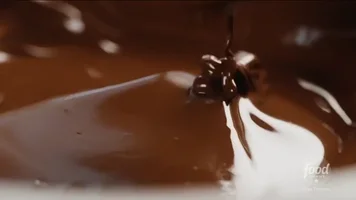 For the first time ever Chocolate Fingers are getting an egg!
The Cadbury Dairy Milk Chocolate Egg with Mini Fingers will start from €13.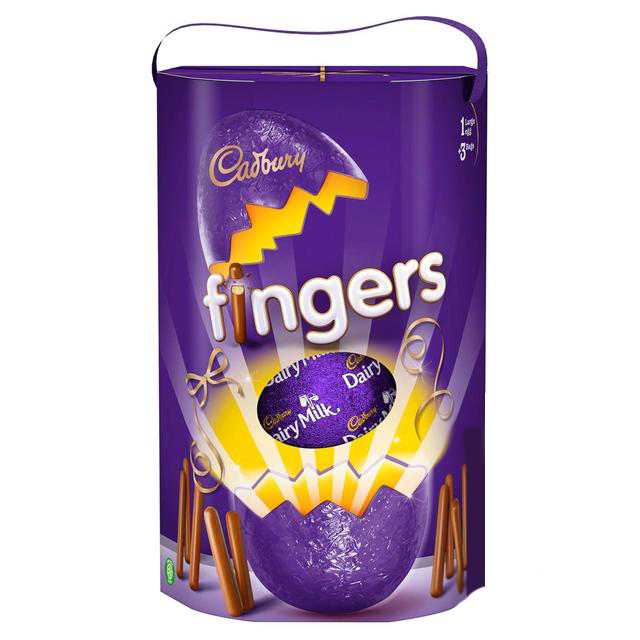 Last year Roscommon student Callum Clogher won a Cadbury Inventory competition for his CHOCA-LATTE bar.
It sees a traditional Dairy Milk bar combined with Cullum's coffee and cream.
This year the CHOCA-LATTE egg will hit the shelves, with prices starting from €13.
Last but not least, new Cadbury bar Darkmilk will get it's very own egg.
The Darkmilk egg will come with three bars and start from €13.
Cadbury Easter eggs are on sale now!