Barnardos are looking for volunteers in Dublin
With support from Dell Technologies and Irish rugby Grand Slam winner and Ambassador, Jenny Murphy, Barnardos are looking for volunteers in Dublin.
The children's charity has worked with more than 17,600 children each year and they need your help this September.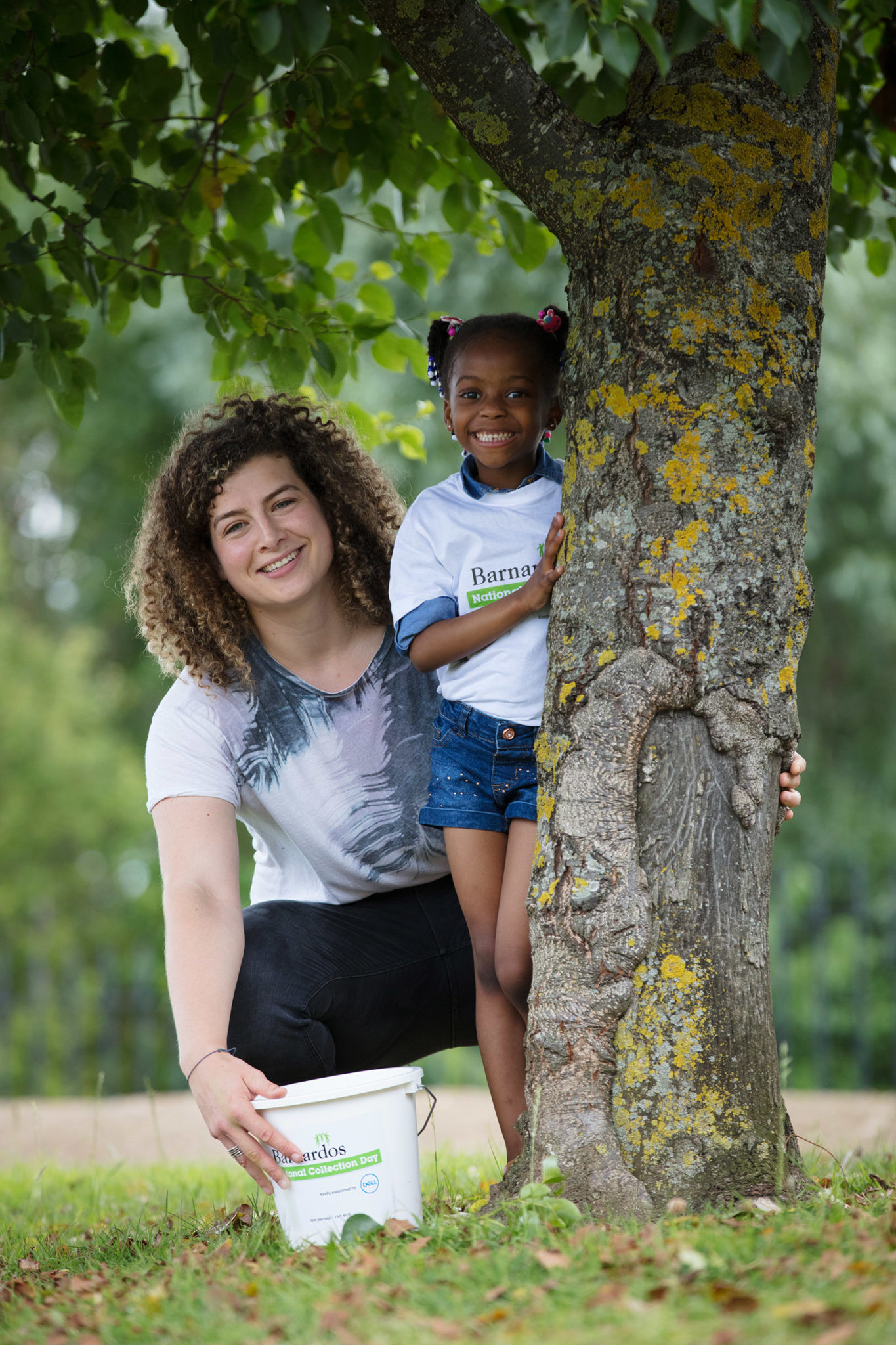 Barnardos helps transform children's lives through their services; by supporting parents; and by challenging society where it fails children.
They work in over 40 projects across the country and the charity was established in Ireland in 1962.
What?
Barnardos are looking for volunteers to shake a bucket or join an in store bag pack for just two hours between 8am and 9pm.
It's part of their National Collection Day which takes place on the 13th of September.
By doing this, each volunteer can raise up to €100 for vulnerable children in their community.
How?
To volunteer, please call 01-7080418. For more information, email buckets@barnardos.ie.
If you would like to register, click here.
Locations
The children's charity has centres across Dublin:
City Centre
North County
South County
50+ locations across Dublin
Barnardos Ambassador
The charity's ambassador, Jenny Murphy spoke at the launch for local volunteers in Dublin.
'Stepping out to support them on September 13th means you will be helping to provide services for children in your own locality...'
'From after-school and breakfast clubs to supporting parents in the home.'
'Barnardos provides support for children in communities across the city, providing them with the tools they need for a brighter future.'
'Giving your time means the children across Dublin will benefit so I urge you to join Barnardos as a volunteer this September.'
CEO
While the charity's CEO said, 'Barnardos National Collection Day is always a very special day for us...'
'Each year the people of Dublin have rallied and stepped out to support the children and families we work with across the county...'
'With many volunteers returning time and again to enjoy the feel-good factor that volunteering can bring.'
Find out more here.