Disconnected
Ali Hardiman's Disconnected opens in The New Theatre on the 21st January.
The story follows three women as they prepare for the party of the year.
Emma and Clementine are ready for the night of their lives but Cassie is acting weird.
She's got a secret and it's not pretty. Only pretty fits in Emma's world.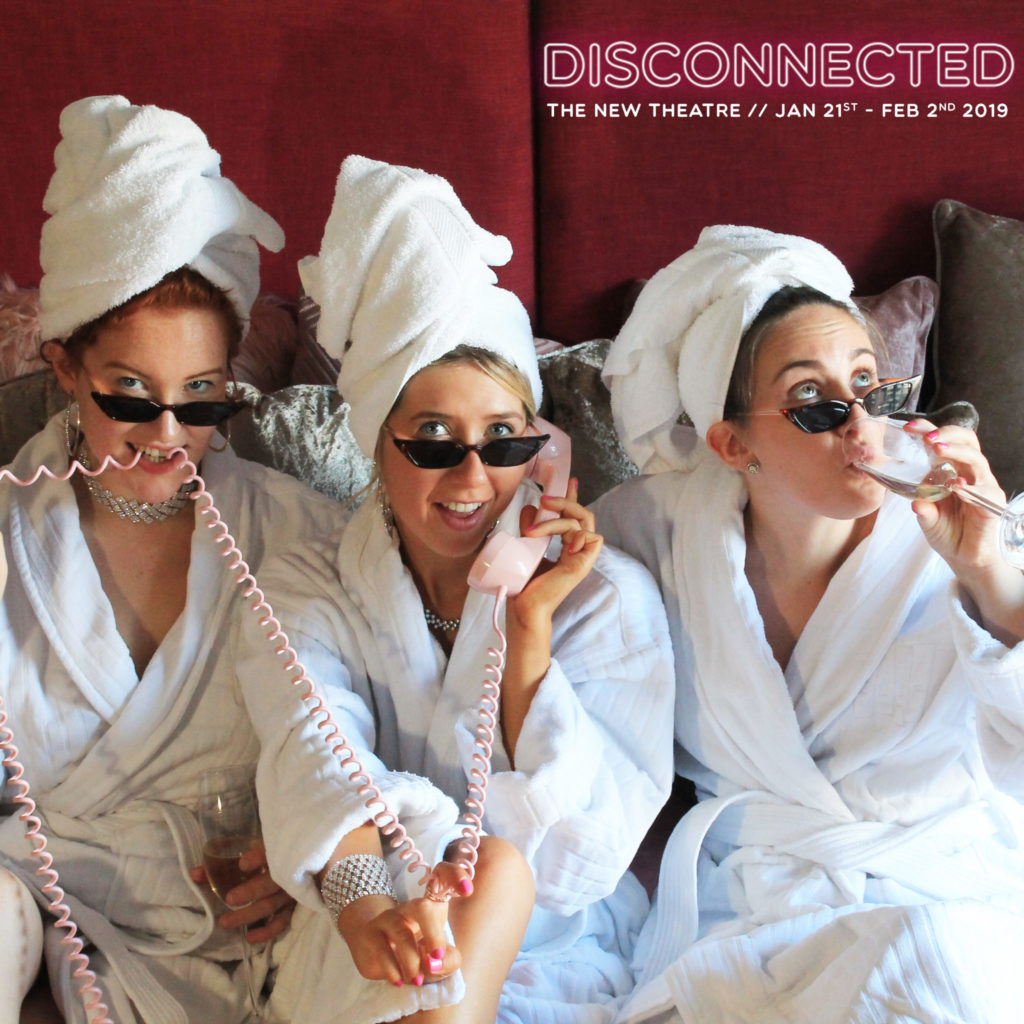 Disconnected runs in the Temple Bar venue from 21st January to 2nd February.
Evening shows start at 19:30 Monday to Saturday. Saturday matinees being at 14:00.
Tickets range from €14 - €17.
For bookings visit The New Theatre website.