Calling all Boojum lovers, have we got news for you!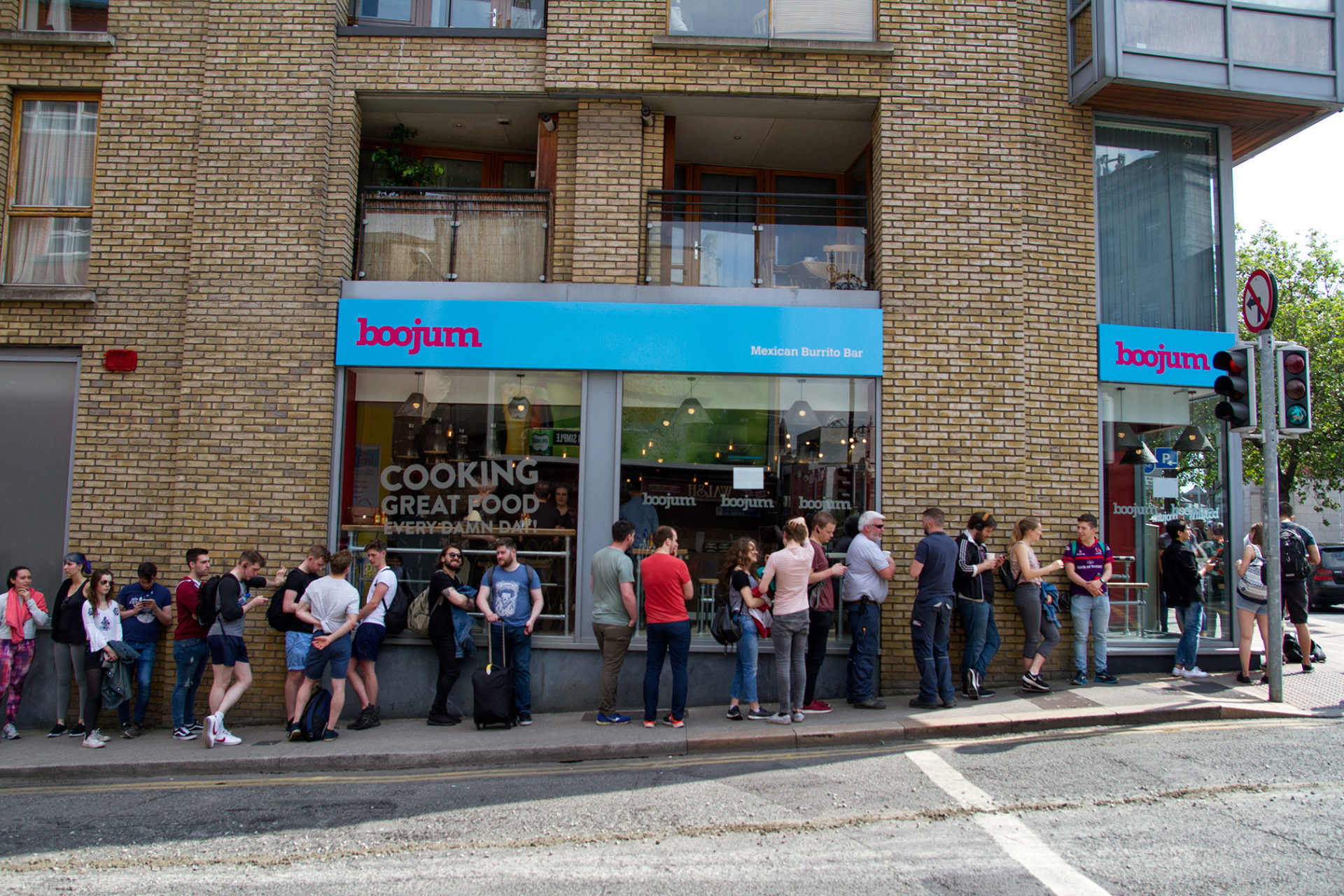 The Mexican food chain have announced today they will soon be opening in Dublin's Liffey Valley Shopping Centre. This will be the company's fifteenth store across the island of Ireland and will create thirty new jobs, including both part-time and full-time positions.
Following the phenomenal success of the brand across county Dublin, the burrito connoisseurs are now expanding further following increasing demand. With an expected opening date in October 2023, D22 burrito fans will find it easier than ever to get their Boojum fix with the Mexican joint operating sit-in, take away, click 'n' collect and delivery services. The swanky new premises with Liffey Valley will seat fifty people internally and a further sixteen externally.
Speaking on the expansion, Managing Director, David Maxwell, said "We are delighted to be opening another Boojum store to join our existing seven across our greater Dublin portfolio and the further seven across Ireland. Boojum was born in Belfast but has passionate fans from both ends of the country and following the success of our Blanchardstown store which opened in 2021, we realised we needed to give our Dublin customers another location outside of the city centre. This marks our 2nd out-of-town location and allows us to extend our delivery service area to D22 and beyond, which has been requested by Boojum fanatics for quite some time now."
Founded in 2007, Boojum quickly established itself as one of the most exciting and popular food outlets in Ireland. Starting out small in Belfast has led to employing over four hundred staff to work across their fourteen stores in Belfast, Dublin, Cork, Limerick, and Galway.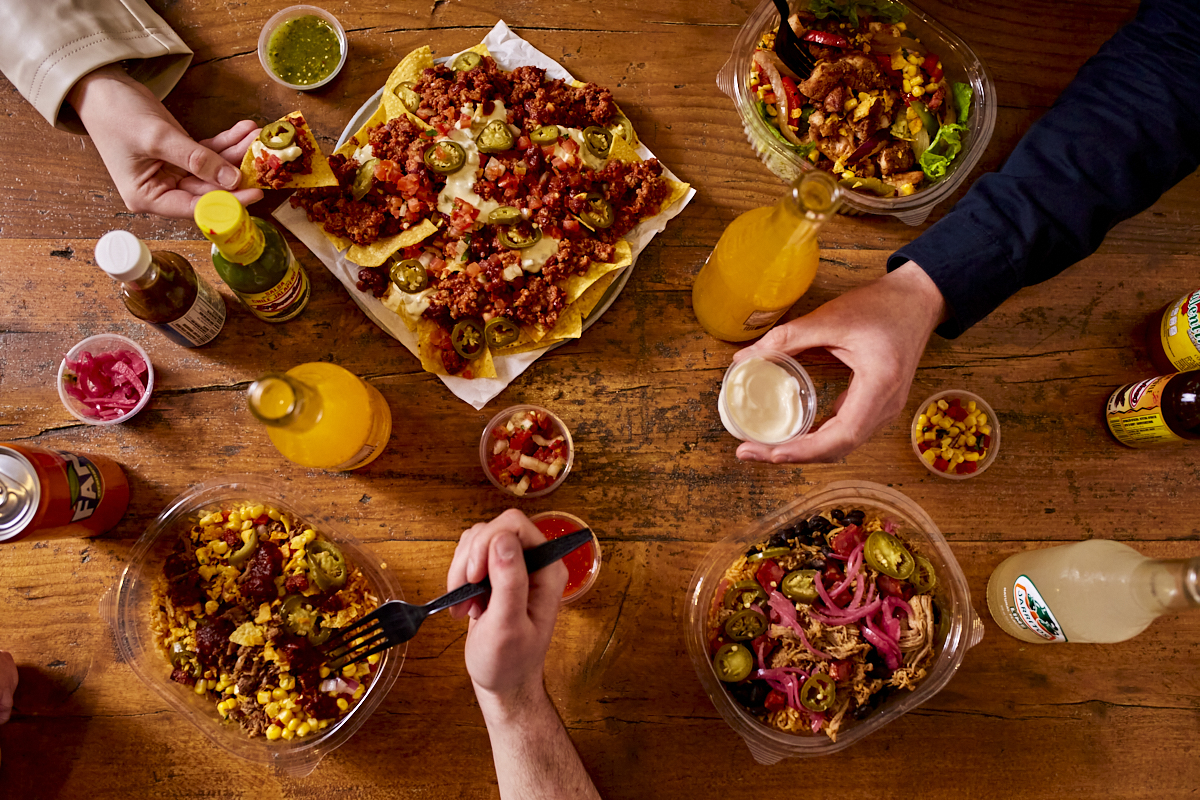 The store will be located at the main entrance of the shopping centre, directly beside fellow food outlets Mad Egg and Five Guys.
For further updates on the opening day of the store and opening promotions, make sure to follow @boojummex on TikTok, Instagram and X, as well as the official Boojum Facebook page.