Top 10 holiday destinations for 2020
Coming to the end of this long, cold winter we're ready to start planning our holidays for the year!
Whether you're looking for a quick hop to Europe with the girls or a more luxurious trip to somewhere exotic with your significant other, the options can be overwhelming.
2020 is set to be the year of jetting off to more offbeat locations, avoiding the hustle and bustle of major tourist spots.
We've put together a list of some of the top destinations for this year, so you can get inspired to live your best life!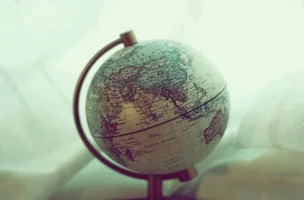 Georgia
Georgia is tipped to be very popular destinations this year.
Tbilisi Fashion Week has put it on the map, along with a growing nightlife and bursting art scene.
You can also take in the beautiful snow capped mountains or make some traditional Georgian bread in one of the most underrated locations between here and Asia.
Tokyo, Japan
All eyes have been on Japan as they hosted the 2019 Rugby World Cup and are also set to host the 2020 Summer Olympics.
A bucket list destination for many already, you won't experience anywhere else like this.
A futuristic, high tech, bustling city full of mesmerising lights and colours, interesting food and eccentric style. An amazing attack on the senses.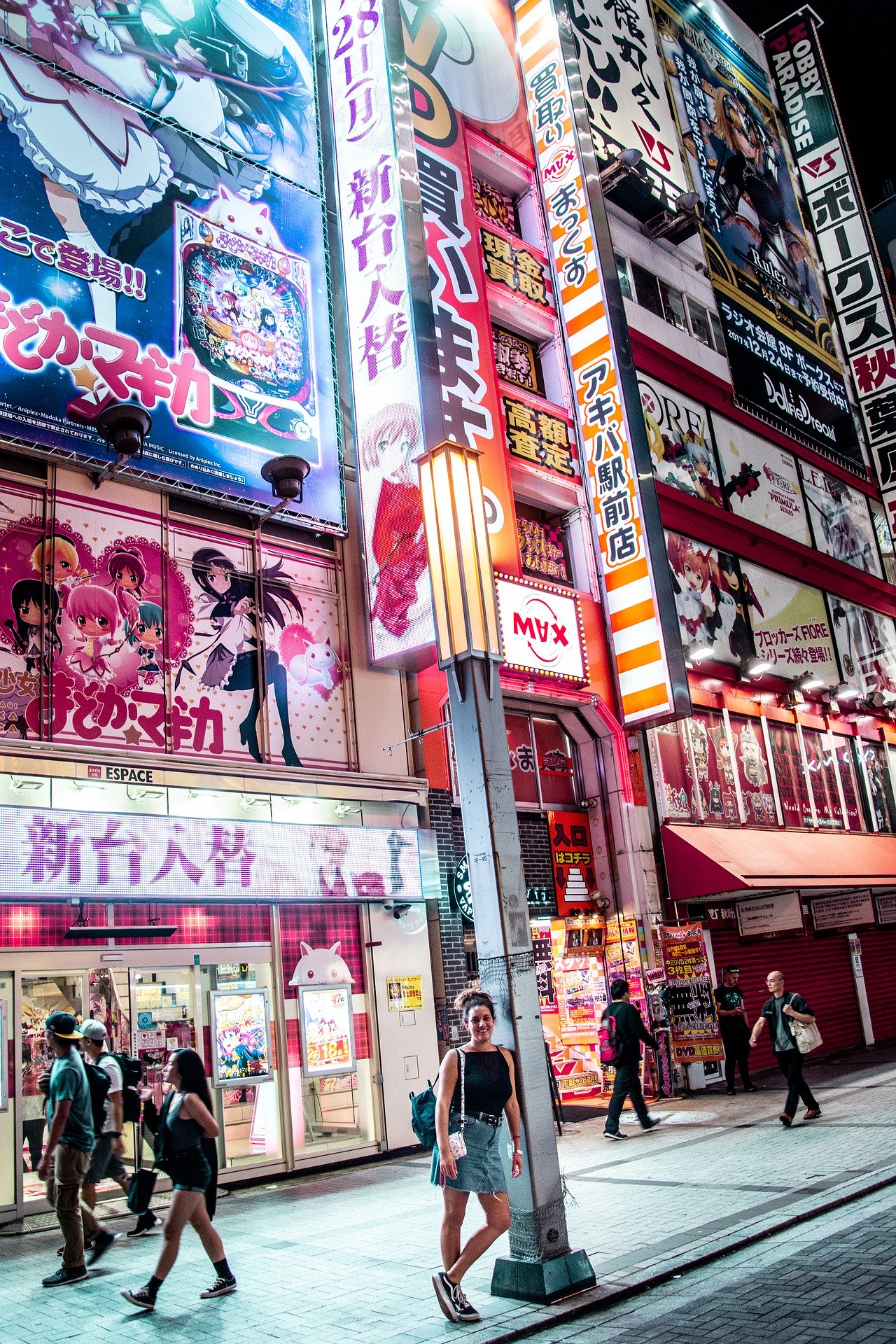 Austria
Austria is one of the most picturesque countries in Europe.
From the beautifully baroque streets of Vienna to the rolling hills featured in The Sound Of Music.
Salzburg is a city bursting with culture where you can visit the birthplace of Mozart or take in the stunning views of The Alps.
Plus, who doesn't want to run through the hills and sing, 'The hills are alive...'?
Dubai
Visiting Dubai is like stepping into the future.
From breath-taking buildings like the Burj Khalifa to luxurious shopping, stunning beaches and an amazing party scene, Dubai has something for everyone.
It's also worth taking a trip into the desert to take in the wide open spaces and play on the sand dunes.
 

View this post on Instagram

 
Romania
Romania is growing in popularity every year, 298% year on year to be exact!
The Eastern European country has something to offer everyone and is very affordable.
Capital Bucharest has impressive buildings, excellent restaurants and a buzzing nightlife.
Or head across to Mamaia for a beach break overlooking the Black Sea.
Aruba
Familiar to many as where Rachel was supposed to go on her honeymoon with Barry, Aruba is often one of the overlooked islands of the Caribbean.
However, if you want sun, sea, pink sunsets and something a bit different this is the place to be.
As well as diving, snorkeling and sunbathing you can hang out with beautiful flamingos on Flamingo Island.
Galway
An option much closer to home, Galway is a must visit in 2020.
Having been named the European Capital of Culture for 2020, the city will be one big party for the whole year.
Expect Galway's charm multiplied by 100 with buskers, theatre, music and plenty of craic.
Costa Rica
We have two words for you. Sloth sanctuary.
Costa Rica is home to some of the most spectacular wildlife in the world. Spot brightly coloured birds, visit the sloth sanctuary or volunteer with turtles.
The perfect location if you're look for a relaxing retreat with yoga and surfing or an adventure with hiking, volcanoes and zip-lining.
Morocco
If you've always wanted to visit the African continent, Morocco is a great place to start.
Rich with culture, you can get lost in ancient cities, climb epic mountains and visit the vast desert.
Marrakesh is a complete treat for the senses with dazzling sights and delicious food.
 

View this post on Instagram

 
Zanzibar
Exotic luxury at a fraction of the price. If you've ever dreamed of beach huts in clear blue waters then you need to visit Zanzibar.
Magical sunsets, multicultural food markets and winding ancient streets make this feel like paradise.
The perfect location for a honeymoon or a relaxing beach hotel with the girls.