Lionel Richie playing St Anne's Park
Lionel Richie is bringing his Hello! Tour to Dublin next summer.
The icon will play St Anne's Park on 6th June 2020.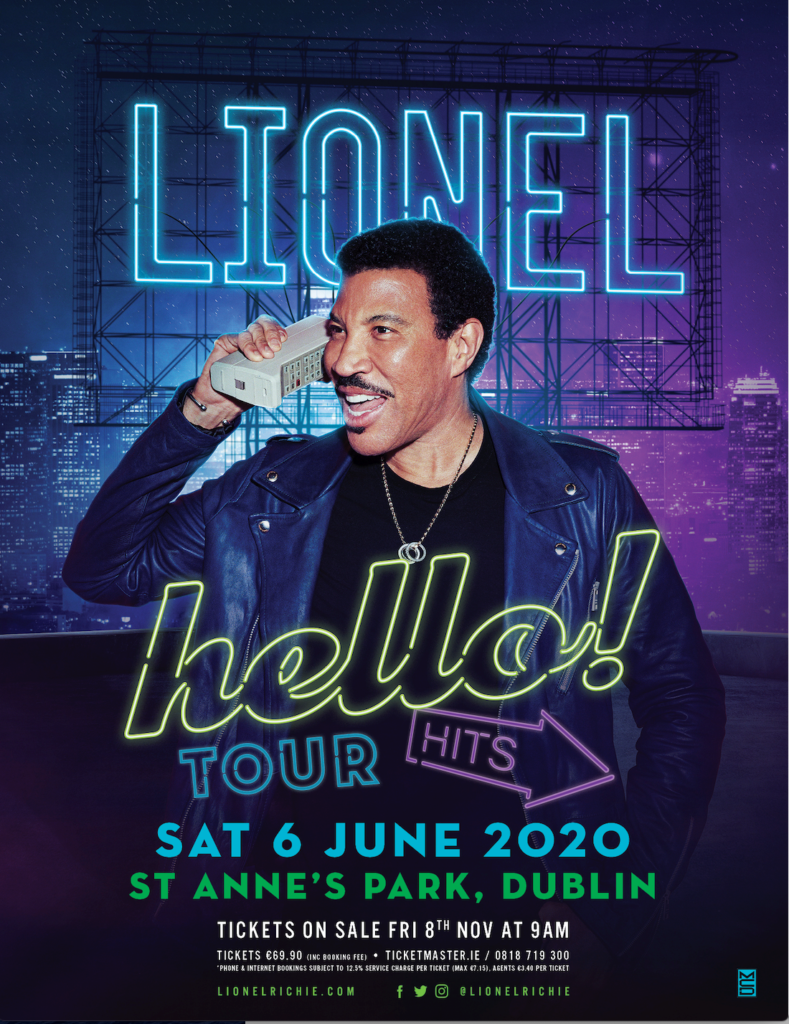 The tour officially kicked off on the 28th May this year with Richie set to play a number of Vegas dates next year before coming to Europe for gigs in Dublin and Belfast.
If you can't wait until June 2020 for a taster of Richie live, a movie of his 2015 Glastonbury performance is out this month.
Lionel Richie at Glastonbury is getting a cinematic release for one day only - Tuesday 19th November.
You can grab tickets for that via his website.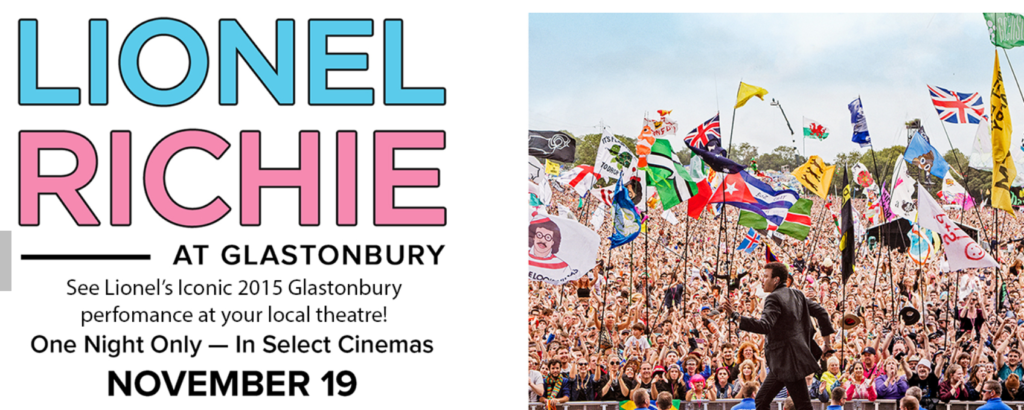 Tickets for the Hello! Tour start from €69.90.
They go on sale via Ticketmaster this Friday 8th November at 9am.