Friends! The Musical Parody
It's just been announced that Friends! The Musical Parody is coming to the Bord Gáis Energy Theatre next year.
The show will run from Thursday 14th to Saturday 16th May 2020.
Tickets go on sale this Friday at 10am on Ticketmaster.
The Bord Gáis website explains the premise of the musical.
They say it, 'celebrates and pokes fun at the wacky misadventures of the group...'
It follows the characters, 'from the hit TV show as they navigate the pitfalls of work, life, and love in 1990's Manhattan.'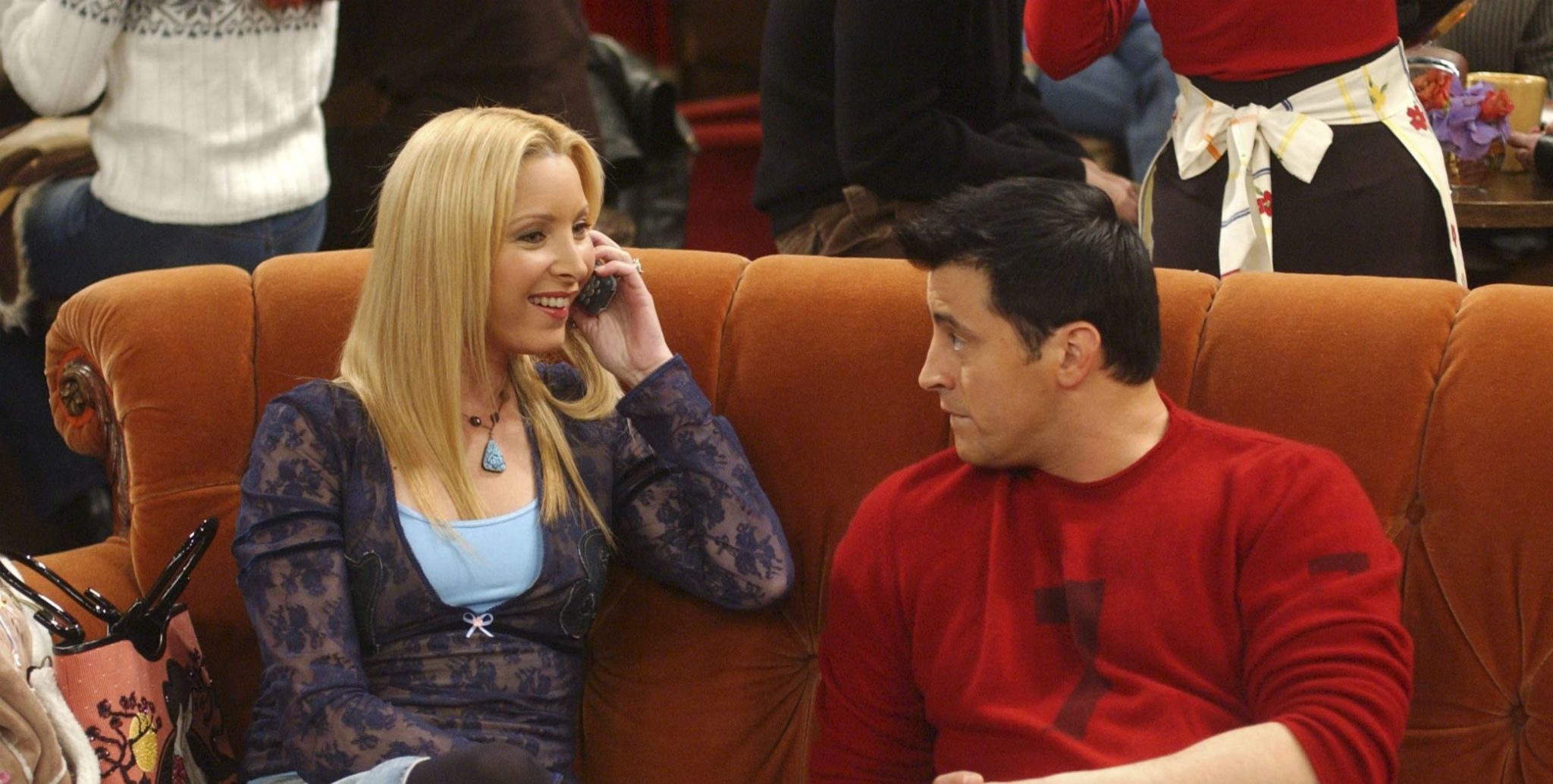 The musical parody will take us through some of the most talked about and loved moments from the TV series.
It's described as an, 'uncensored, hilarious, fast-paced [and] music-filled production.'
Meanwhile, it was recently revealed that Jennifer Aniston's character Rachel was nearly written out of the show.
Read more about that here.