Coca-Cola Christmas Truck Tour
The Coca-Cola Christmas Truck is coming to Dublin!
The iconic truck will kick start Christmas by stopping off in the capital this Sunday.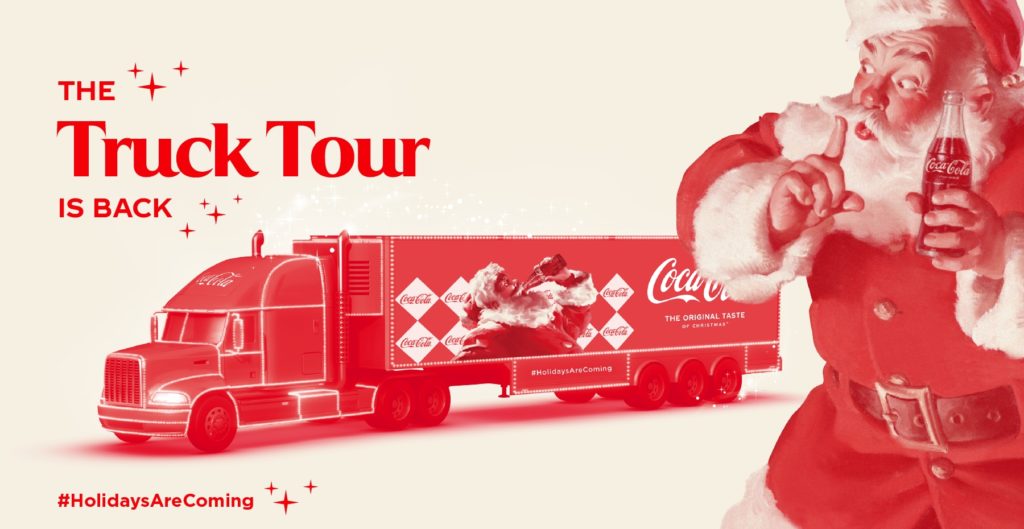 The tour beings in Galway on 30th November.
The next stop is the Royal Kilmainham Hospital Dublin on Sunday 1st December where people can visit between 2pm - 8pm.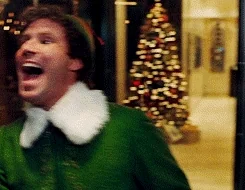 Next is Ballina, two dates in Belfast, Cork and Waterford before the truck returns to Dublin on 15th December.
It will be stationed at the Pavilions Shopping Centre in Swords that day between 2pm - 8pm.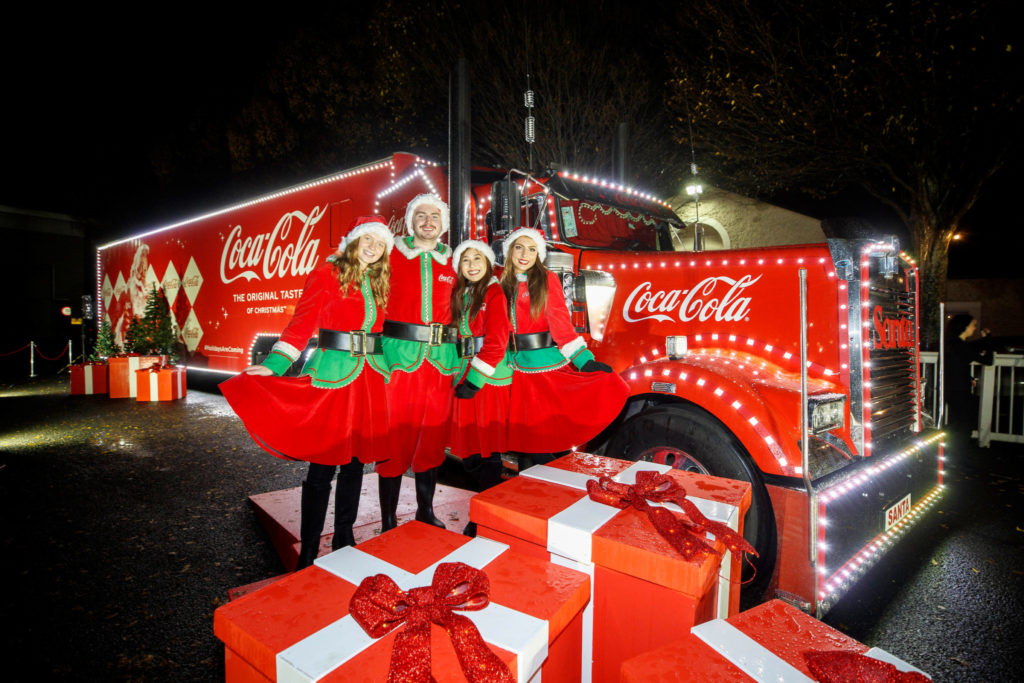 Visitors will be able to enjoy a can of Coca-Cola at each stop and have a family Christmas photo taken
While Irish A Cappella barbershop choir The Ramparts will be performinh carols.
All proceeds raised during this year's Coca-Cola Christmas Truck Tour will be donated to St. Vincent de Paul.
And for the first time, each Truck Tour stop will feature Christmas stalls.
At each, two local vendors will have bespoke Coca-Cola Christmas gifts available, along with their own handmade goods for visitors to purchase for friends and family.
Tour locations
Here are the full list of 2019 the Coca-Cola Christmas Truck Tour locations:
Saturday 30th November: Galway Retail Park; 2pm – 8pm
Sunday 1st December: Dublin, Royal Hospital Kilmainham; 2pm – 8pm
Wednesday 4th December: Ballina, Military Barracks; 2pm – 8pm
Saturday 7th December: Belfast, Custom House Square; 2pm – 8pm
Sunday 8th December: Belfast, Custom House Square; 2pm – 8pm
Friday 13th December: Cork, Mahon Point; 2pm – 8pm
Saturday 14th December: Waterford, Winterval; 2pm – 8pm
Sunday 15th December: Dublin, Pavilions Shopping Centre Swords; 2pm – 8pm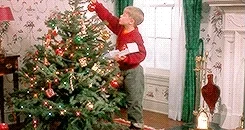 And these are the stall vendors appearing at each spot:
Galway, 30th November

Lorraine Fletcher Art
Carmel's Candles

Dublin, 1st & 15th December

Nially Pea
Orwell & Browne

Ballina, 4th December

Mary Scanlon O'Hora
Ginni Mill

Belfast, 7th – 8th December

Once Upon a Dandelion
Sam Mercer Design

Cork, 13th December

Raffeen Rustic
Carmel's Candles

Waterford 14th December

Sarah's Boutique Candle
Pips Crafts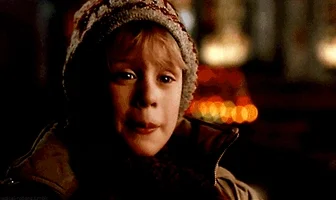 For more info check out the Truck Tour web page here.