Danielle Lloyd talks Rebekah Vardy
Danielle Lloyd reveals she's had similar 'run ins' with Rebekah Vardy.
It's after Coleen Rooney accuses her of selling fake stories about her personal life to the media.
And now Rebekah has hit back at Danielle's comments online.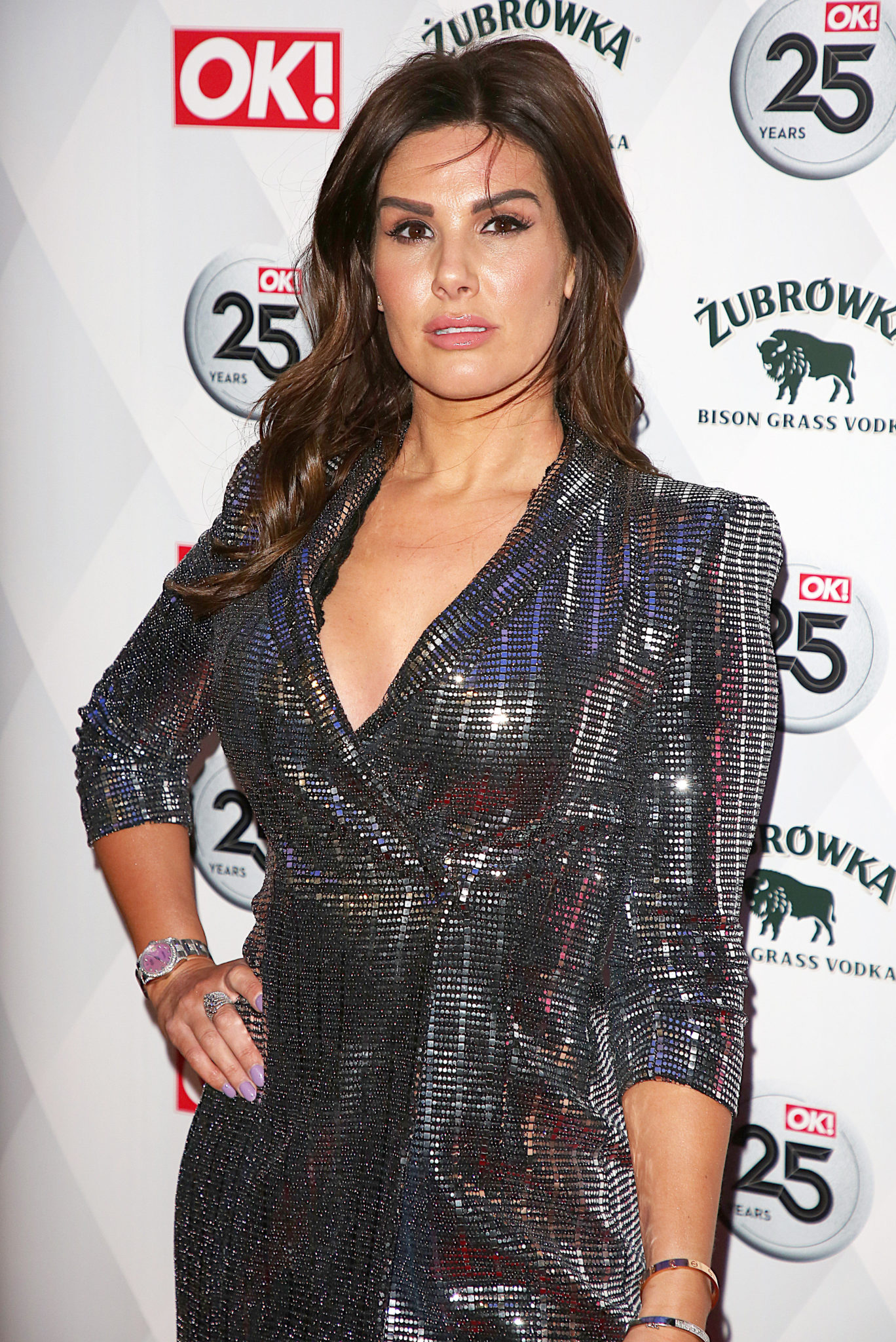 Danielle joins fellow former WAG Lizzie Cundy on This Morning to talk about the Coleen and Rebekah feud.
Despite Rebekah vehemently denying Coleen's allegations, Danielle believes she did it.
"I think she did it because she probably never thought that she was gonna get caught out."
 

View this post on Instagram

 
"I wasn't as shocked because I've had run ins with Rebekah before over similar things."
"Obviously like everybody else you read it and your like *gasp* oh my gosh..."
"But I wasn't as shocked seeing who it actually, allegedly was."
 

View this post on Instagram

 
She reveals why she thinks Rebekah did it, "It's obviously not the money, I think it's the press."
"I think she thought maybe if she was feeding the press stories she would maybe get more headlines for herself."
"I could never do that to somebody."
Rebekah lashes back
As a result, Rebekah takes to Twitter to hit back at Danielle for her comments.
'Danielle Lloyd making false claims on @thismorning that we have had 'similar run-ins' is utter boll***s.'
'She is just fuming that I 'didn't get Jamie recruiting' for her like she asked me to...'
Danielle ked me to...

— Rebekah Vardy (@RebekahVardy) October 10, 2019
She later tweets, 'On a more serious note I've been inundated with messages from everyone...'
'But I'm not saying anything more until we've finished looking into this situation properly.'
On a

— Rebekah Vardy (@RebekahVardy) October 10, 2019
Coleen & Rebekah 'WAG Wars' recap