Rebekah Vardy won't back down
Footballer Jamie Vardy's wife Rebekah Vardy is on a mission to prove her innocence.
It's after Coleen Rooney accused her of selling fake stories about her to The Sun newspapers.
According to reports, Rebekah has now hired a team of forensic experts to help prove her side of the story.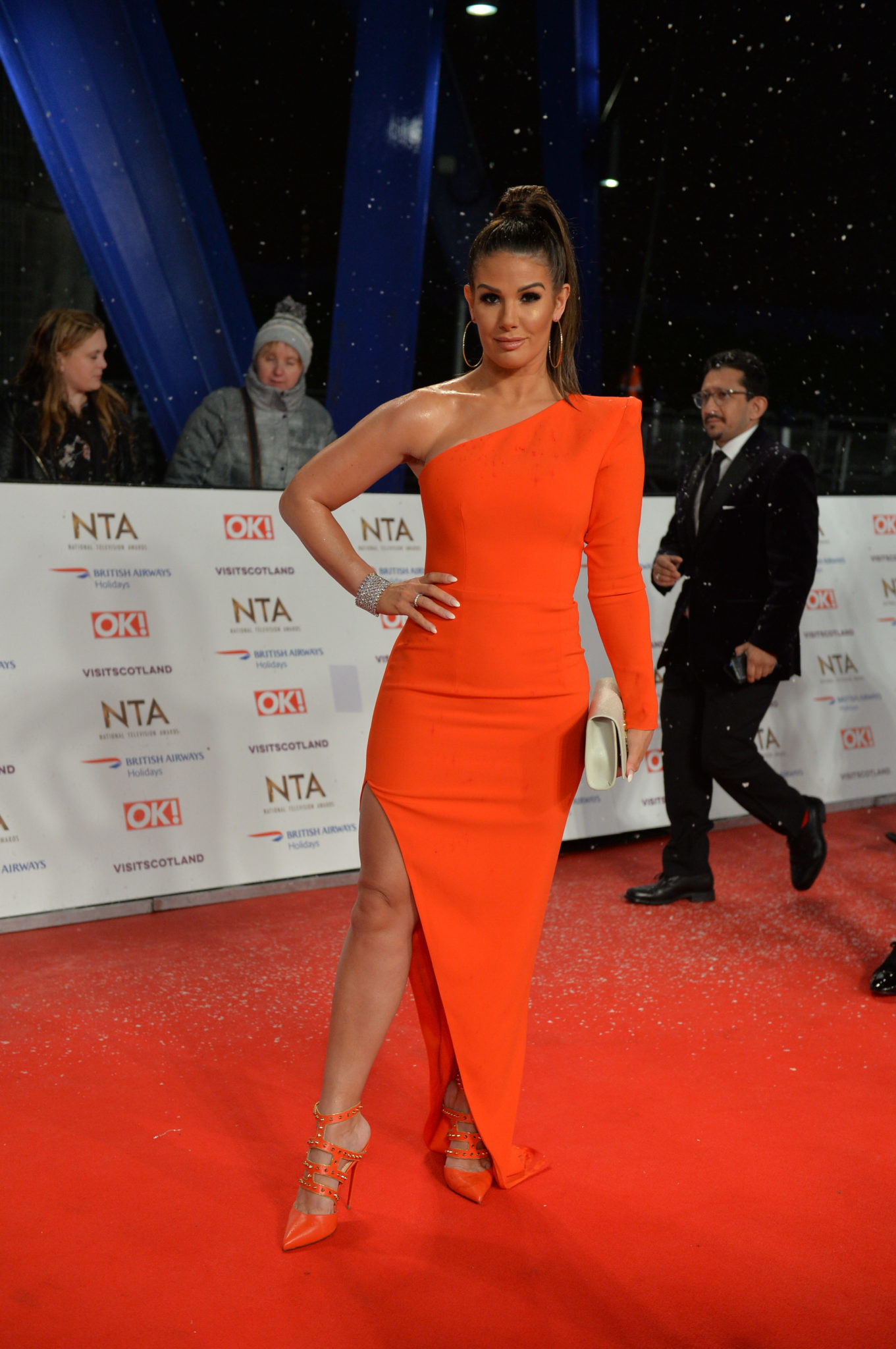 Story recap
So basically Coleen claims somebody from her personal Instagram account has been selling fake stories to the newspapers.
She had a suspicion as to who it could be so she came up with an elaborate plan to out that person.
'I blocked everyone from viewing Instagram except ONE account.'
She then shared fake stories about herself on her personal account to see if they would make it to the newspapers.
'And you know what, they did!... It's .........Rebekah Vardy's account.'
Rebekah however, denies these allegations and claims it could have been someone else with access to her account.
'Over the years various people have had access to my insta.'
'I'm not being funny but I don't need the money, what would I gain from selling stories on you?'
@ColeenRoo pic.twitter.com/VkhkkIa6nh

— Rebekah Vardy (@RebekahVardy) October 9, 2019
Rebekah takes it further
The footballer's wife was on a family holiday in Dubai when Coleen made the accusations.
According to MailOnline's source, she's cut the vacation short in order to prove her innocence ASAP.
'Rebekah has been incredibly stressed and hasn't stopped sobbing all day, which is very out of character for her.'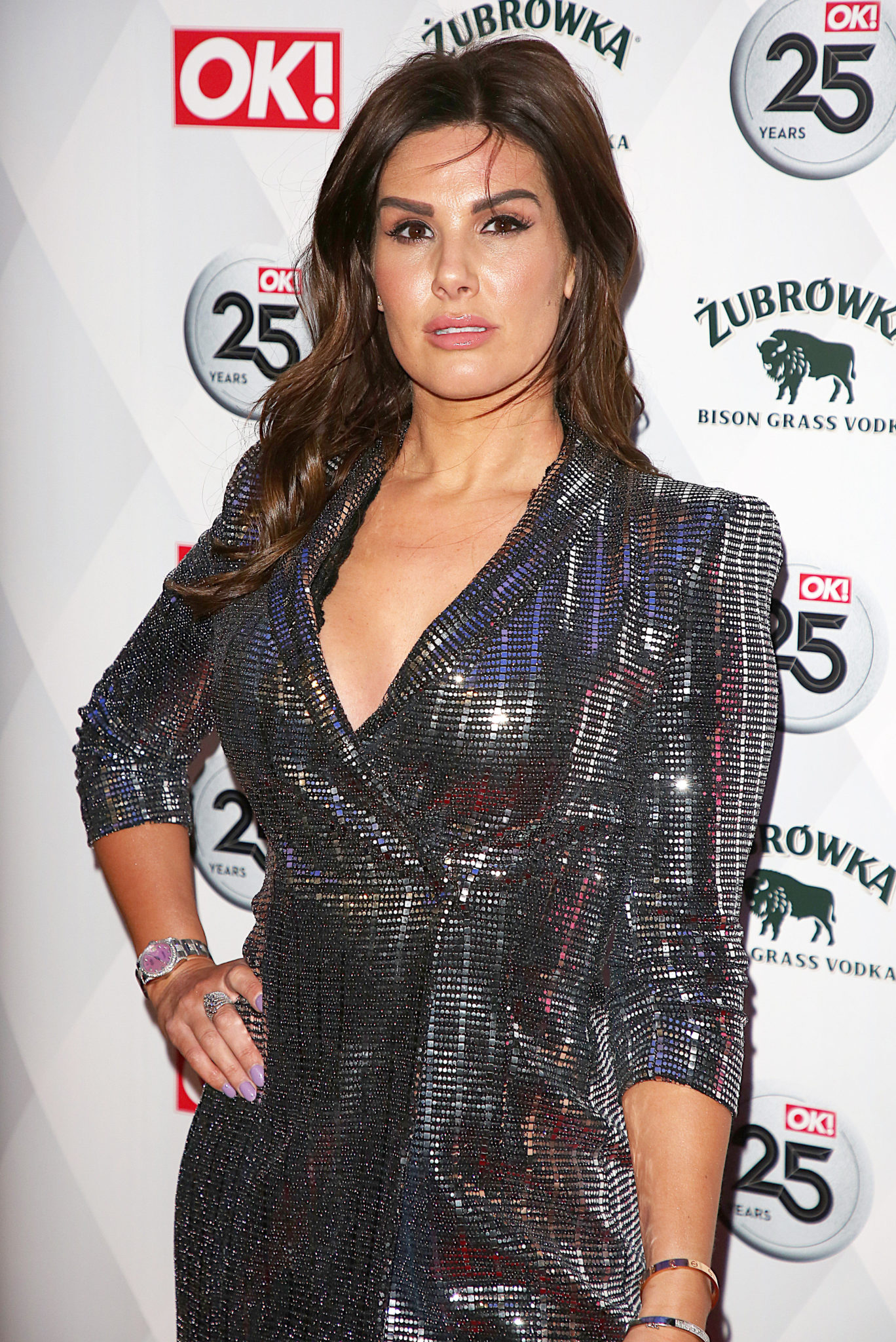 'The whole situation has left her distraught and she still doesn't understand why Coleen didn't reach out to her first to ask her outright about the issue.'
'She's flying home early from Dubai as she feels her time abroad has been spoilt and all she wants is to be surrounded by family.'
'Rebekah wants to prove she had nothing to do with the leaked stories...'
'[She's] working with a lawyer and IT experts who can look at the forensics of her Instagram, which several people have access to.'
Normal and bloody cute she loves her Daddy and he loves her pic.twitter.com/HAj9EFmeWU

— Rebekah Vardy (@RebekahVardy) November 27, 2018
A spokesperson for Rebekah tells the publication;
'It is irrefutable that the leaks came from one account, and one account only.'