The Oppenheim Group selling $100 million property
Selling Sunset's The Oppenheim Group are selling a $100 million property in Beverly Hills.
This comes after they failed to sell a $75 million home on the show, and vowed they'd never do it again.
The Californian abode is 57,000 sq. ft., with a lot size of 28,500.
It's located at 400 N Canon Dr, Beverly Hills, CA 90210.
And judging from the pictures, it appears the property is in the process of being built.
On the group's website, they've shared images of the site as it is now, and it's absolutely massive.
They've also posted sketches of what they have planned for the site.
Check out some of the photos below: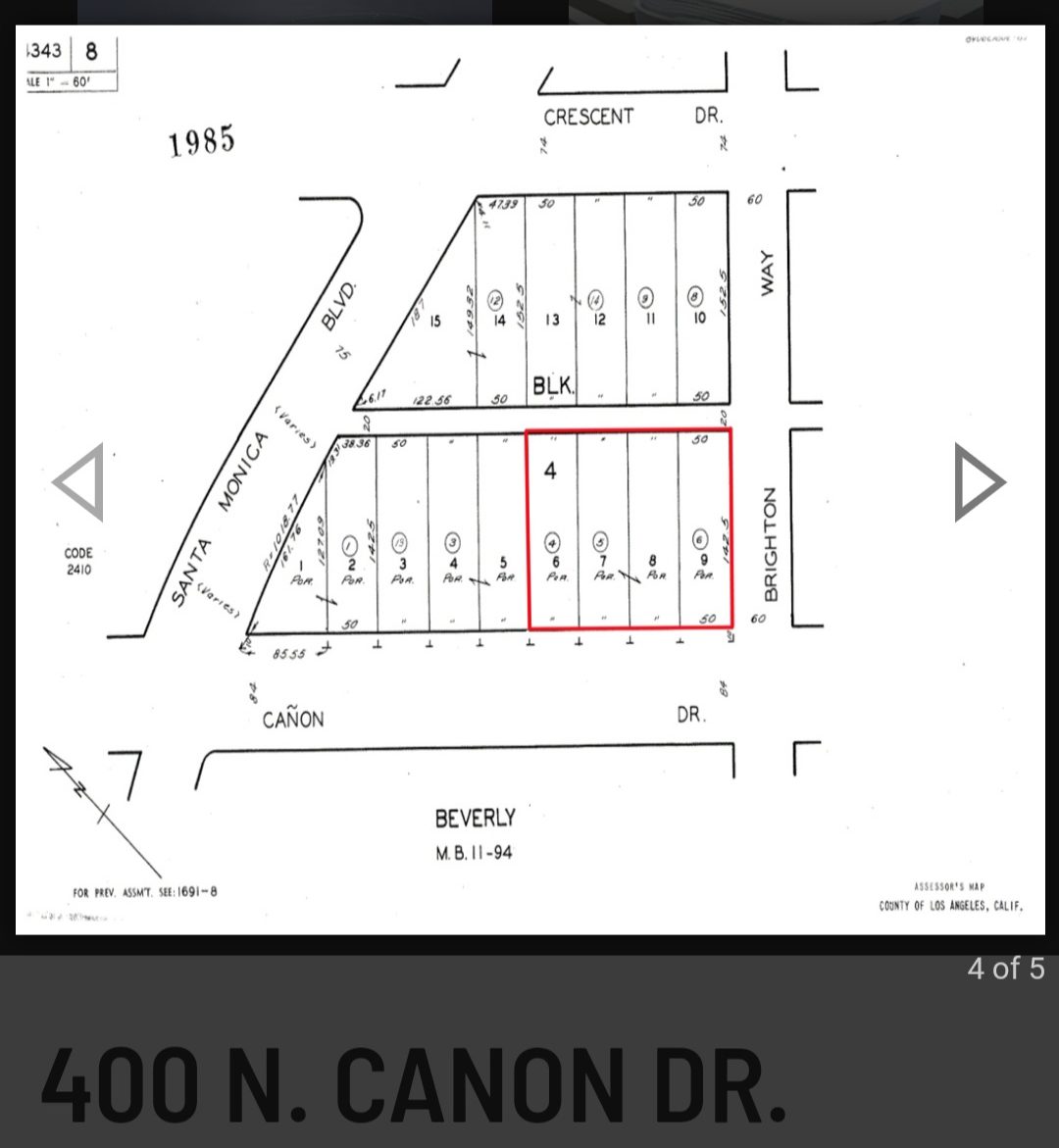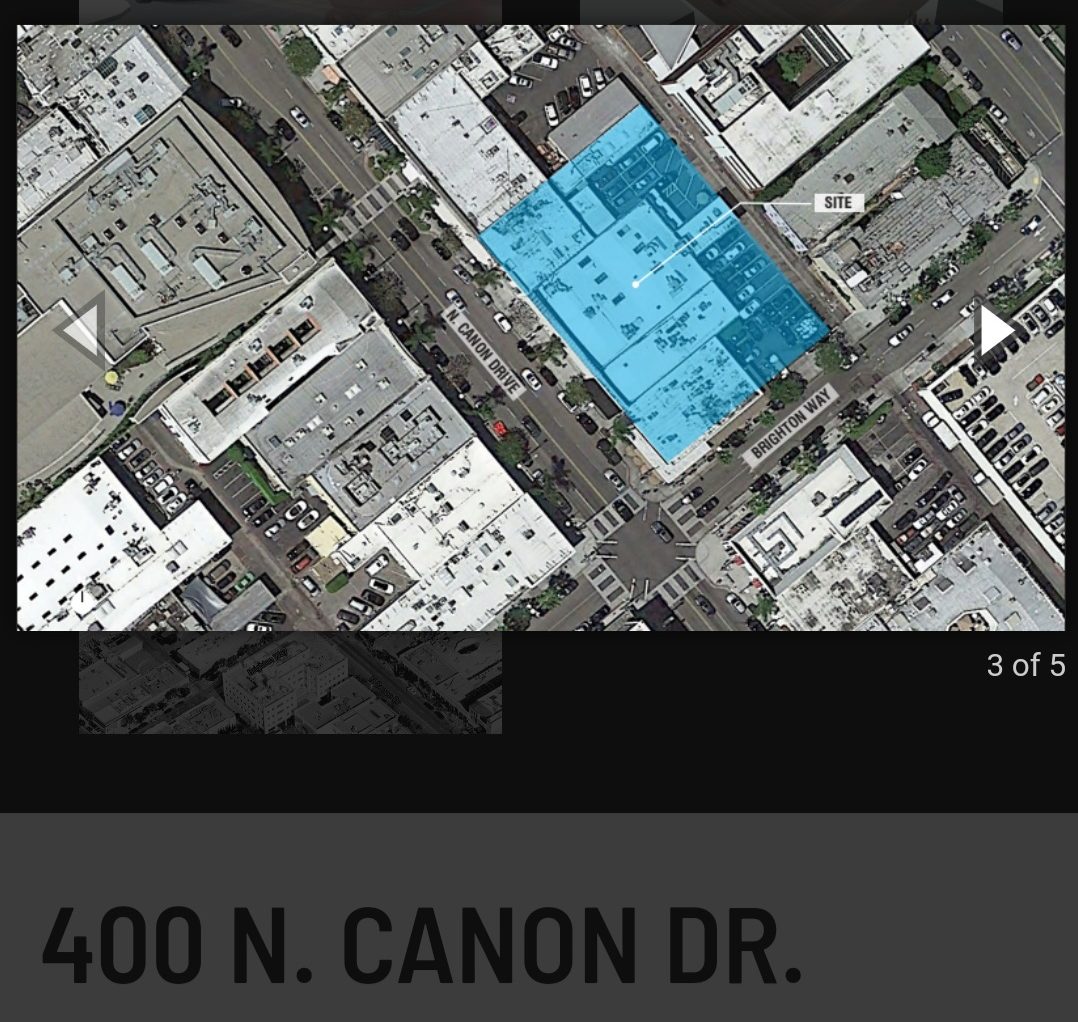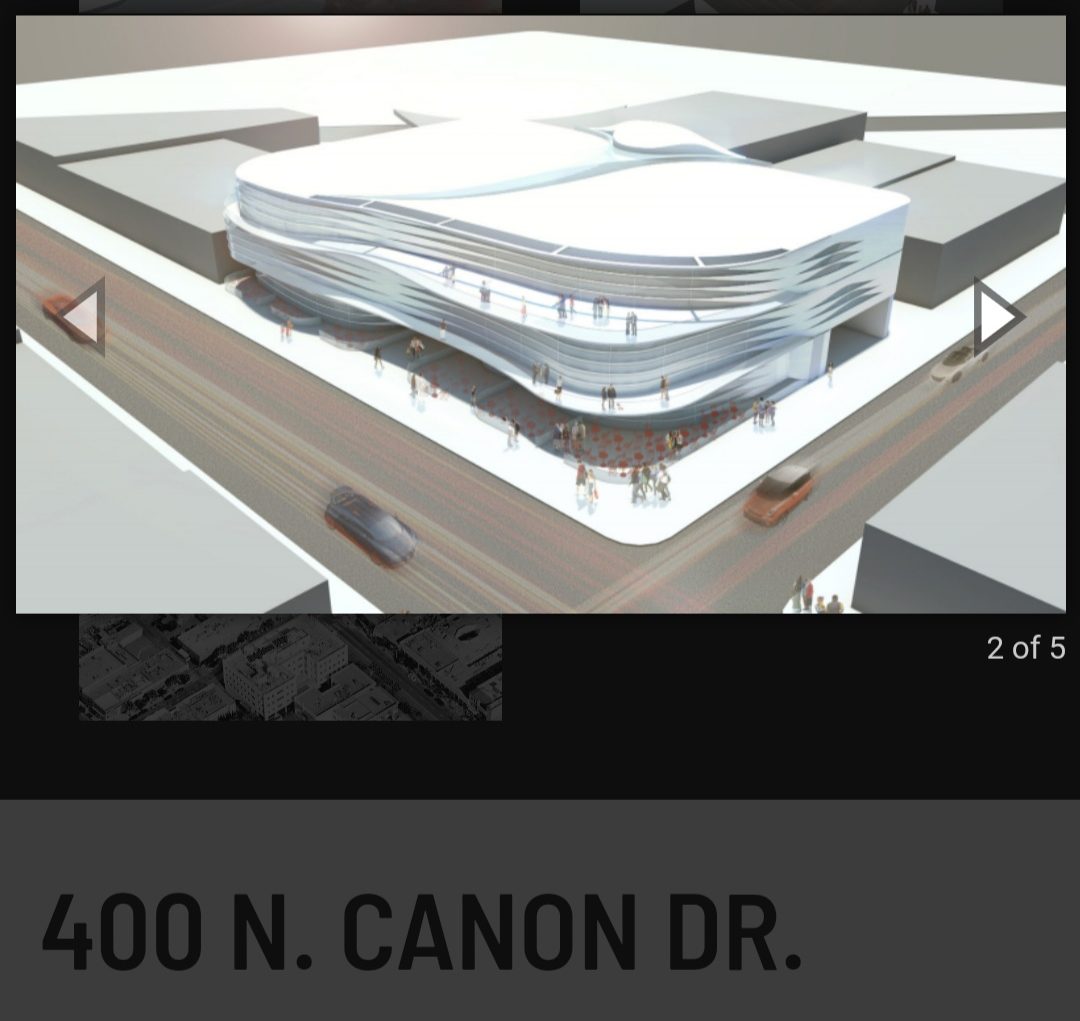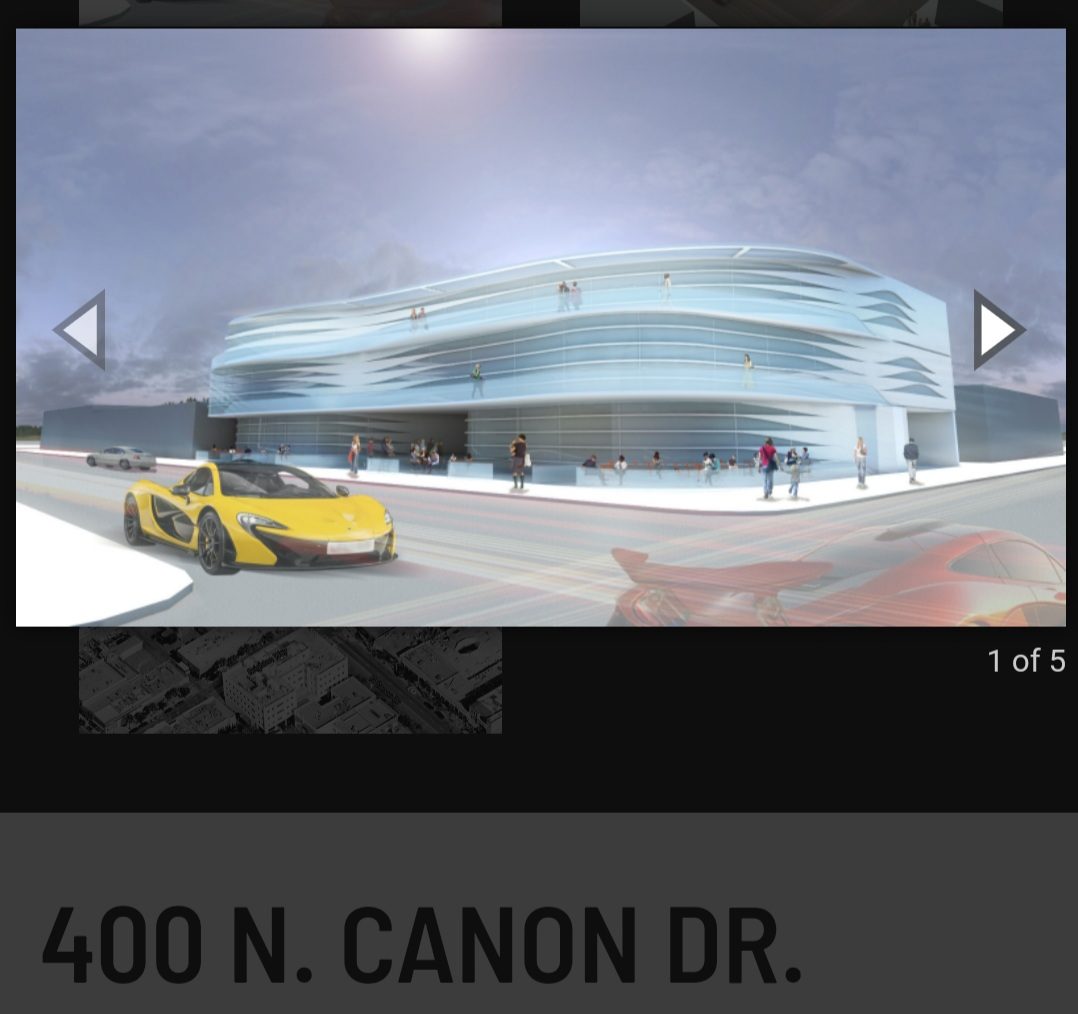 Perhaps we'll see the group attempt to sell this property in the fourth season.