Ridley Scott is pulling no punches
Director Ridley Scott isn't pulling any punches on the press tour for his movie The Last Duel.
He's gone viral on Twitter for telling a reporter to go, "f**k," himself in an interview alongside the film's star Jodie Comer.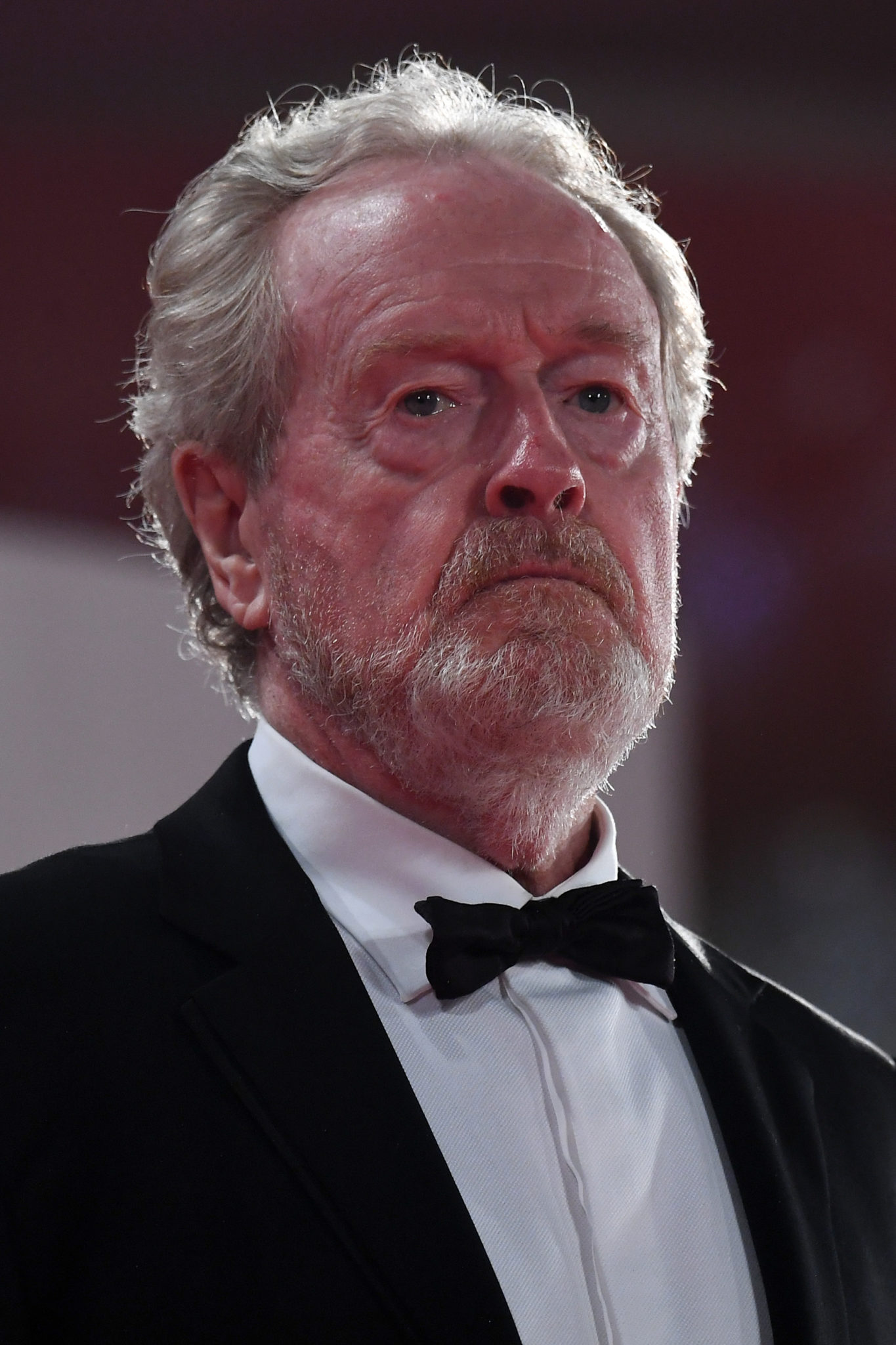 In the clip, the interviewer tells him, "It's a very realistic film."
"It looks more realistic than Kingdom of Heaven or Robin Hood if you're talking about-," the interviewer says, before being cut off by Scott.
"Sir, f**k you. F**k you. Thank you very much. F**k you. Go f**k yourself, sir. Go on."
Ridley Scott's "fuck you" tour continues pic.twitter.com/xdZY7Dy0Ff

— Jeff Zhang 张佶润 (@strangeharbors) December 3, 2021
The Last Duel was released earlier this year, and stars Matt Damon, Adam Driver and Jodie Comer in the lead roles.
Based on actual events, the film centers on the accusation by Marguerite de Carrouges (Comer) that she was brutally assaulted by Jacques Le Gris (Driver), her husband Jean de Carrouges's (Damon) friend.
In order to protect his pride and prove his wife's claim, de Carrouges requests to fight Le Gris to the death.
It's, 'a tale of betrayal & vengeance set against the brutality of 14th century France.'
Watch the full official trailer here:
Scott's latest movie release is House of Gucci, which came out last month.