Jodie Comer takes a dip in the Irish sea
Killing Eve star Jodie Comer went for a swim at Killiney Beach in Dublin this week.
She shared a selfie on Instagram captioned, 'Thanks a mil Ireland. x (Inside: )'
 

View this post on Instagram

 
The actress is in Ireland filming the upcoming Ridley Scott movie The Last Duel. 
She'll star alongside Matt Damon, Ben Affleck and Adam Driver in the film, which is due out sometime next year.
Production was due to start earlier this year but the pandemic stopped it in its tracks.
Damon had already arrived in Ireland when filming was halted.
So he stayed for a couple months in Dalkey amid the pandemic before jetting back to America with his family.
He arrived back in Ireland for filming last month and has also been laying low in Killiney.
Damon and his family are reportedly staying at a stunning Georgian mansion.
According to The Sunday World, as quoted by the Independent, the home is costing them €15,000 a week.
SPIN's global exclusive
Before Matt returned home earlier this year, SPIN got a global exclusive interview with him in lockdown.
He told us all about his love for Ireland, living near Bono, his daughter's coronavirus diagnosis and more.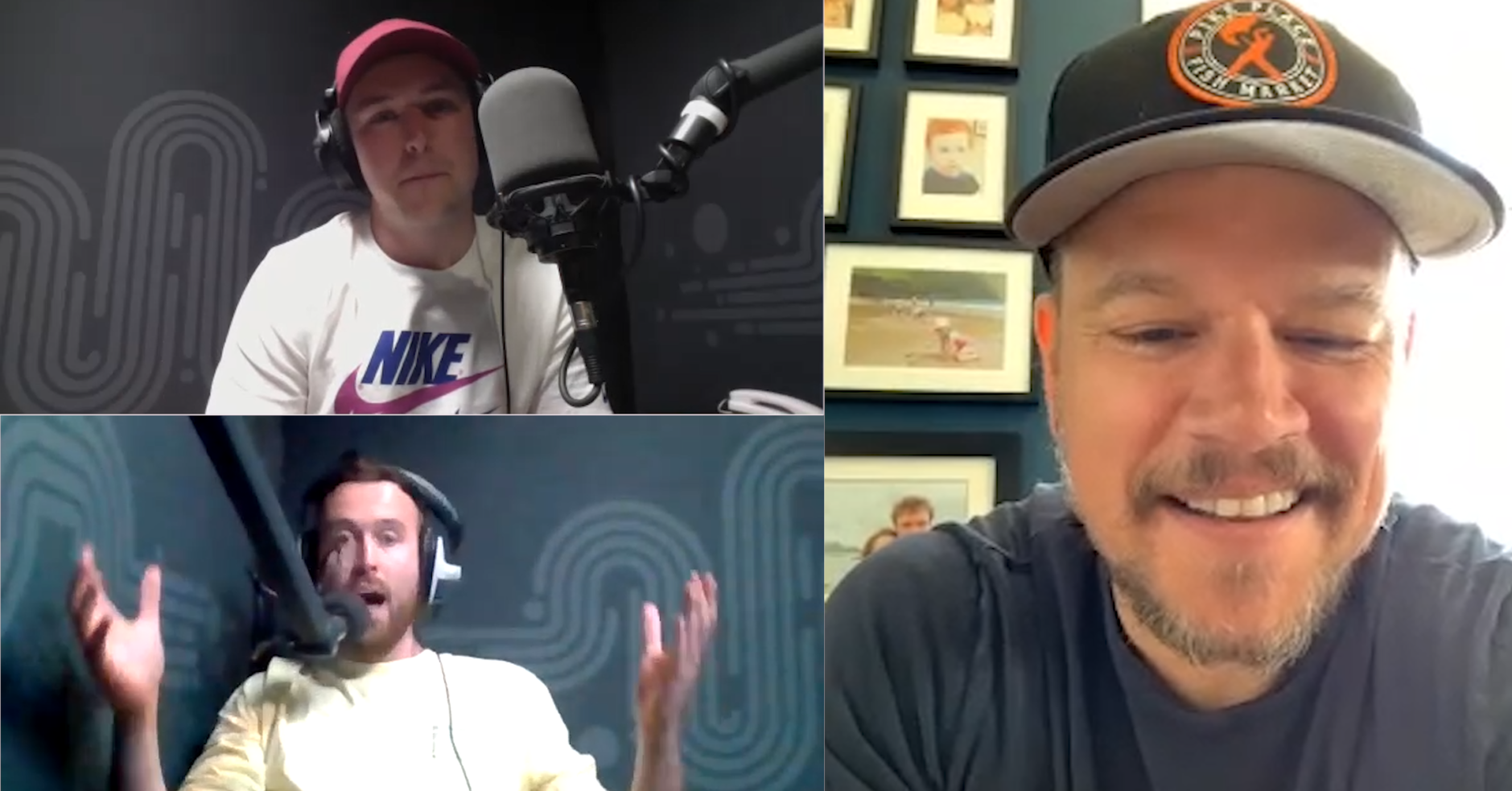 To watch that full interview, go here.