Phoebe Dynevor & Pete Davidson
Bridgerton's Phoebe Dynevor and SNL's Pete Davidson are officially a couple, according to reports.
It's said the pair are, 'trying to make long distance work,' amid the pandemic.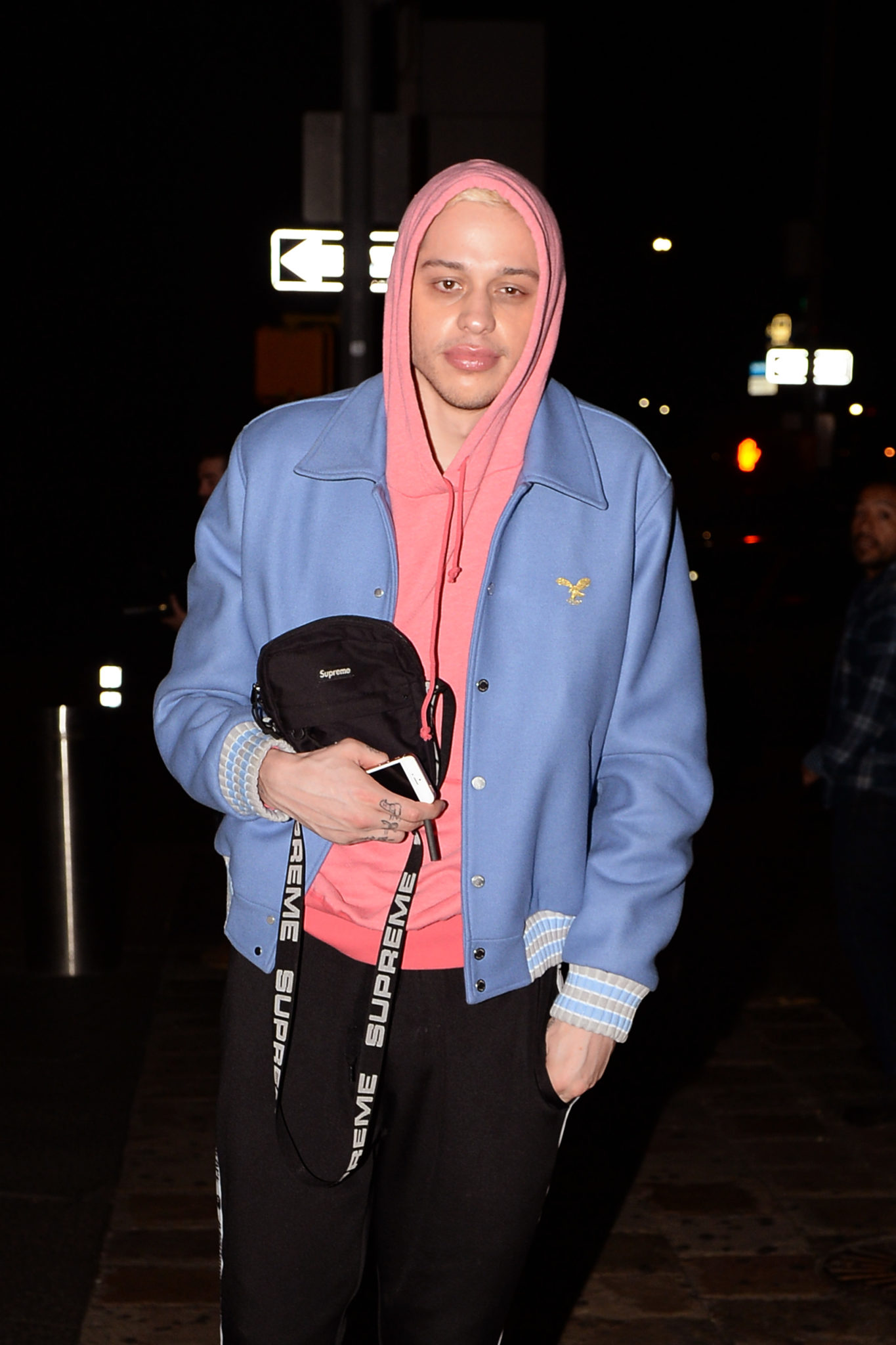 A source told Us Weekly, 'Pete and Phoebe are still going strong despite not being able to physically spend time together.'
'They keep in touch over text and FaceTime.'
'Right now, they're just focused on work… They're not looking to rush things.'
 

View this post on Instagram

 
The insider added, 'He's hoping to visit her for her upcoming birthday.'
'They're happy with each other. He makes her laugh. Pete is a good guy and definitely a charmer.'
'He's easy-going and fun to be around.'
The pair sparked romance rumours in March after he was spotted out in her hometown of Altrincham, Greater Manchester.
According to MailOnline, they really hit it off during her trip to New York earlier in the year.
So he flew to the UK to see her.
 

View this post on Instagram

 
A young fan was star-struck when she spotted the pair walking by her home.
She told Stoke On Trent Live, 'They walked past our house and we saw them holding hands and hugging each other.'
'I saw his face from the side but I wasn't sure if it was actually him.'
She continued, 'I thought, 'no, it can't be.' I left it but then my sister said, 'is that Pete Davidson?''
'I walked up to him and asked him if it was Pete Davidson and he said, 'no,' in an English accent but then later he said, 'I'm just kidding,' in an American accent. It was quite funny.'
The eyewitness added, 'It looked like they were in a relationship and they seemed happy together.'
 

View this post on Instagram

 
Meanwhile, speaking of Bridgerton stars, Irish actor and Derry Girls star Calam Lynch has been cast in season two.
Read more here.