Olivia Attwood speaks out about ex Chris Hughes' NTAs brawl
Olivia Attwood admits she wasn't at all surprised by her ex boyfriend Chris Hughes' NTAs brawl.
He got into a very public, very physical fight with a photographer outside the event earlier this month.
Olivia says she put up with that side of him for years.
 

View this post on Instagram

 
The former Love Island star speaks out about the incident during a chat with OK! this week.
Chris and Olivia met on the dating show in 2017 and split up after seven months together.
Regarding his recent outburst, Olivia says, 'I lived with that for two years.'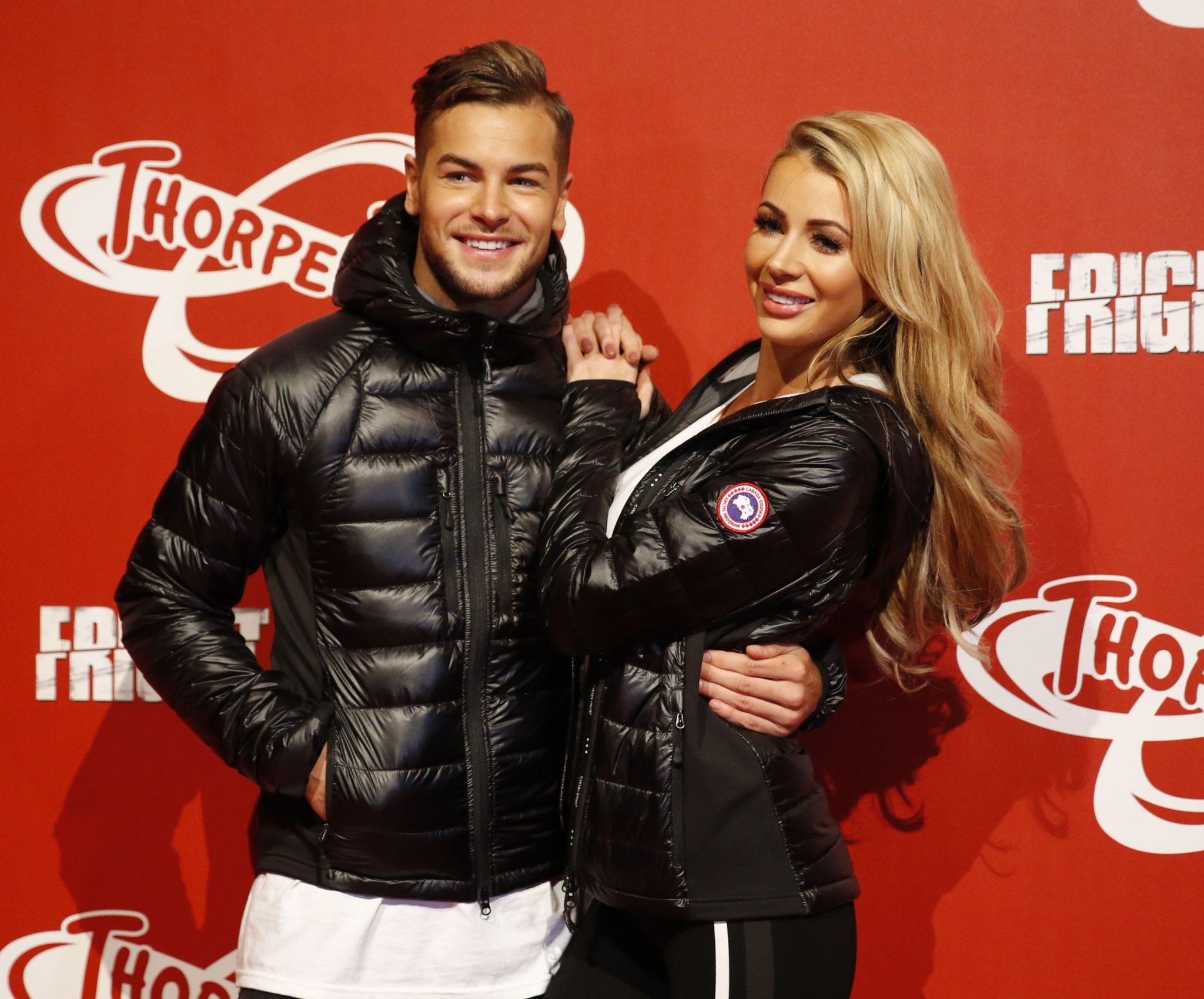 Chris has been dating Jesy Nelson for a while now and Olivia seems to feel sorry for the Little Mix singer.
'It's a shame because [Jesy's] been through a lot, and it was her night.'
She adds, 'It's their business though.'
 

View this post on Instagram

 
Olivia says, 'I don't want to get into too much, but what happened with Chris is not really a surprise to me.'
The reality star has definitely moved on from him, 'I'm very grateful for my life now, put it like that.'
 

View this post on Instagram

 
The NTAs brawl
The fight broke out outside the five-star InterContinental hotel in London.
Chris was carrying bags to a taxi parked outside when he became frustrated by a photographer.
They got into a massive fight and Chris' manager had to pull him away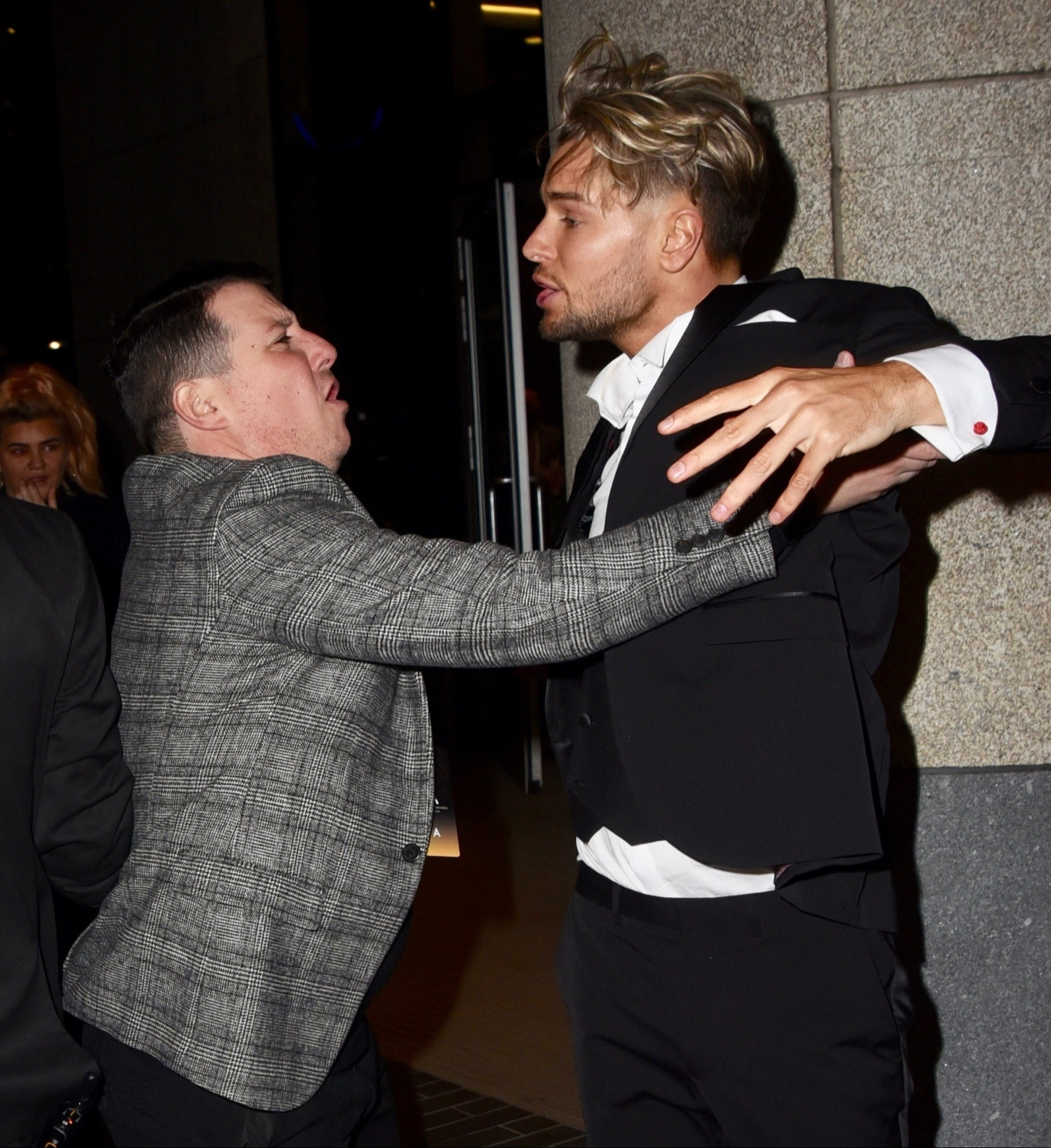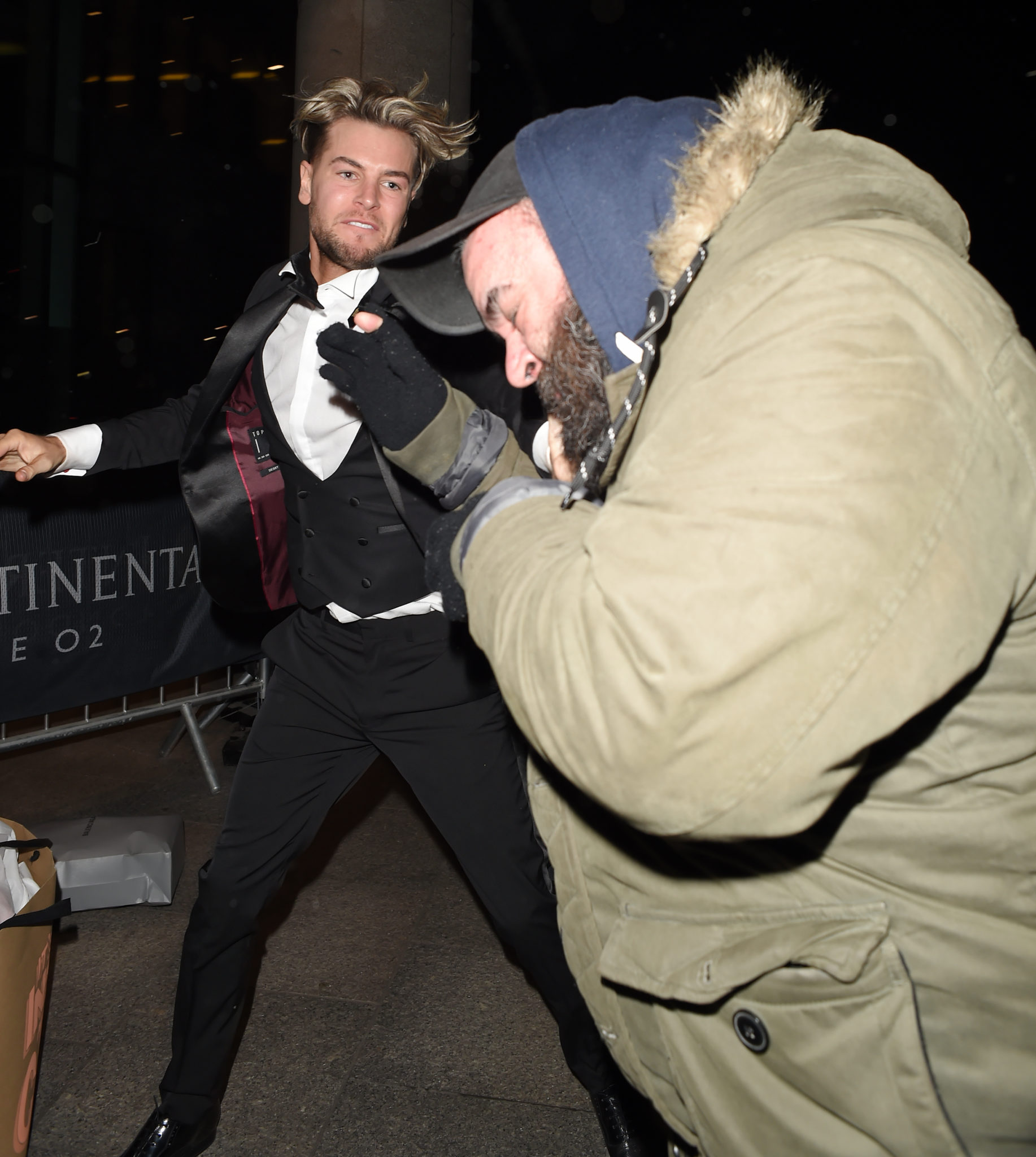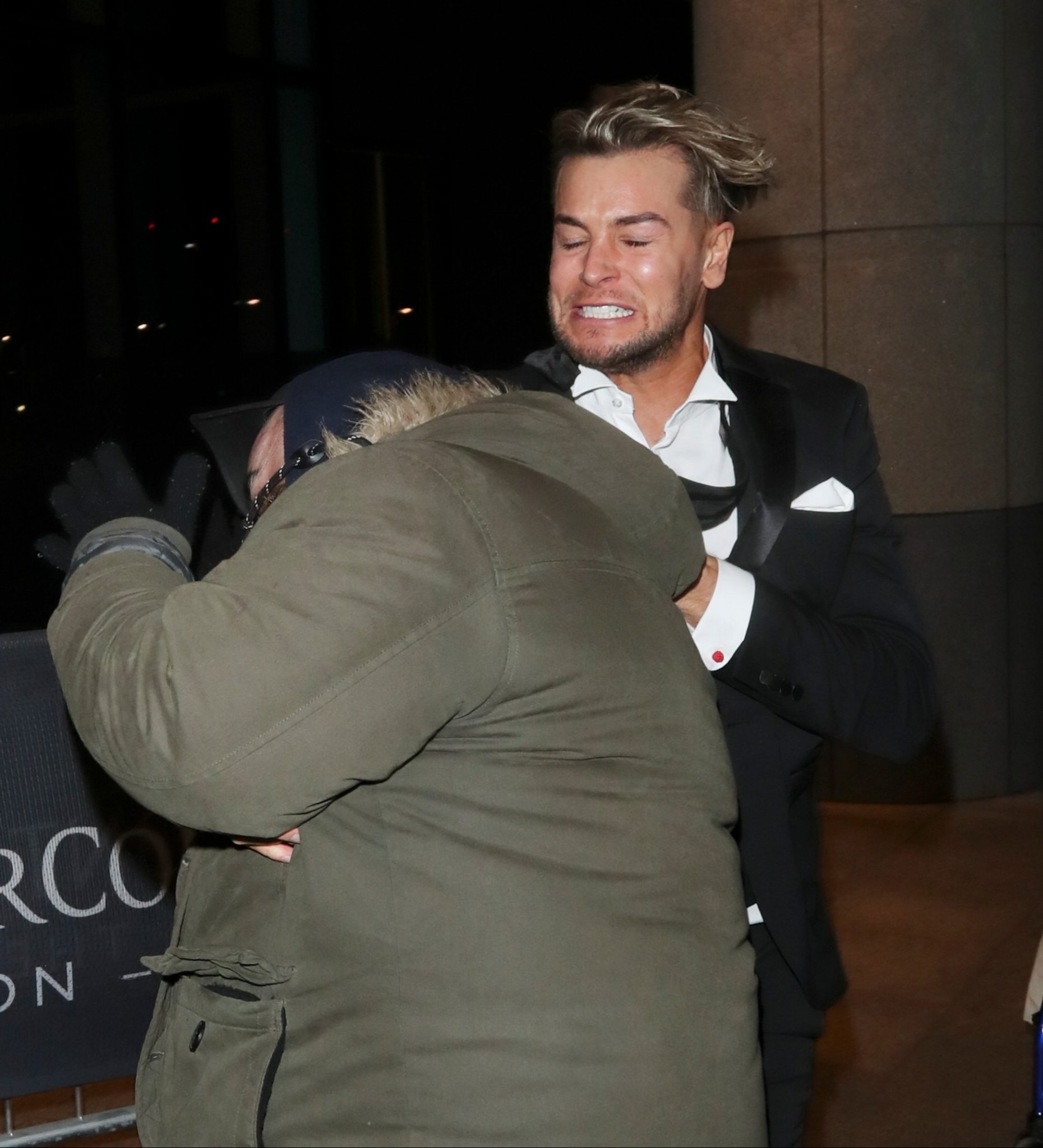 A spokesperson for the Met Police released a statement at the time to MailOnline;
'We can confirm that at 03:52hrs on Wednesday, 29 January, police received a report of assault and criminal damage following an altercation between two men at Waterview Drive, Greenwich.'
'The reported criminal damage relates to photographic equipment. There were no reported injuries.'
'There have been no arrests. Enquiries continue.'
 

View this post on Instagram

 
Shortly after the incident, Chris issued a public apology to his girlfriend Jesy.
Read more here.