Chris Hughes issues public apology
Love Island's Chris Hughes issues a public apology to his girlfriend Jesy Nelson.
It's after he was involved in a violent scrap outside last night's National Television Awards.
Chris says the night should have been about Jesy.
 

View this post on Instagram

 
The fight broke out outside the five-star InterContinental hotel in London.
Chris was carrying bags to a taxi parked outside when he became frustrated by a photographer.
They got into a massive fight and Chris' manager had to pull him away.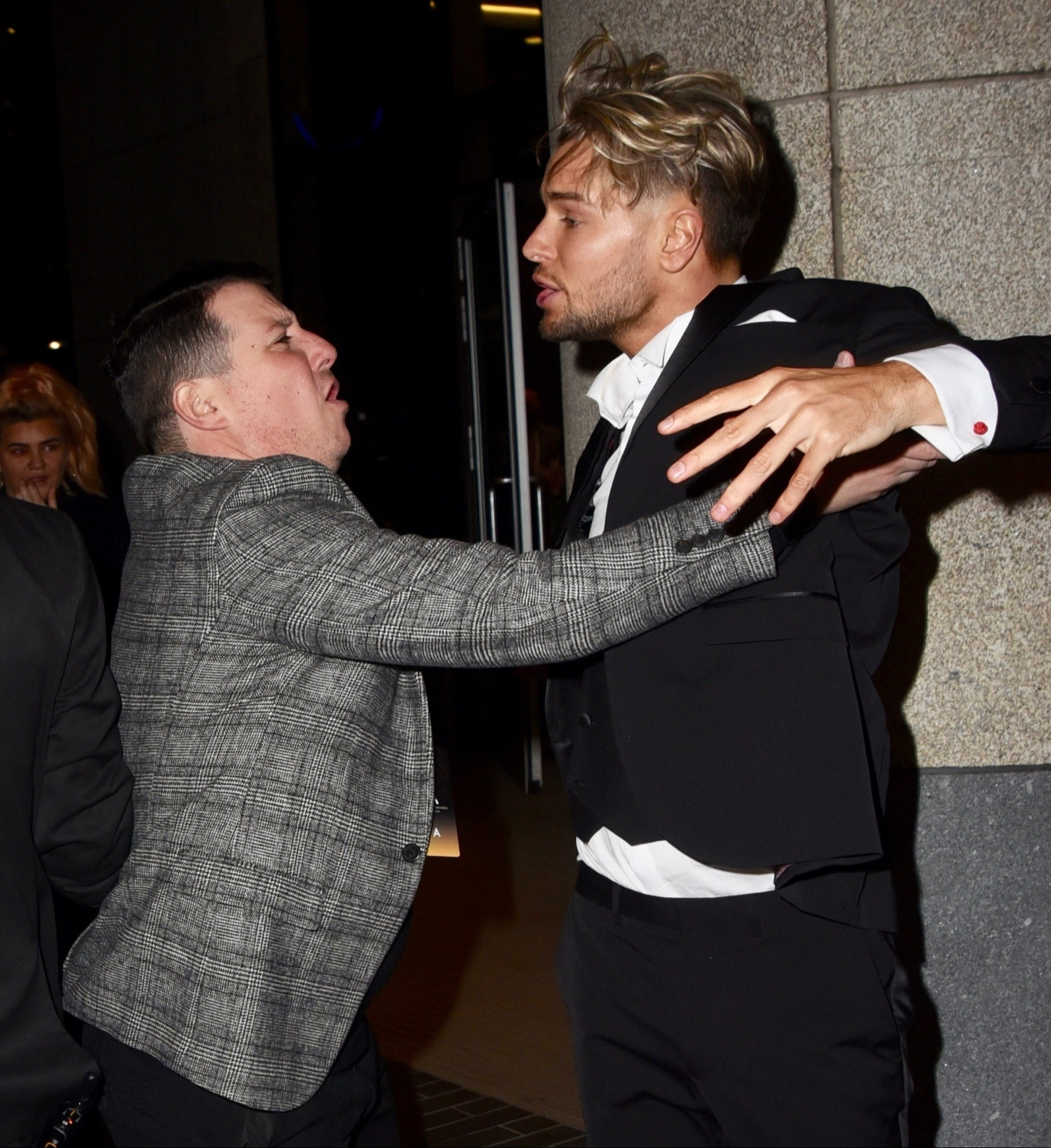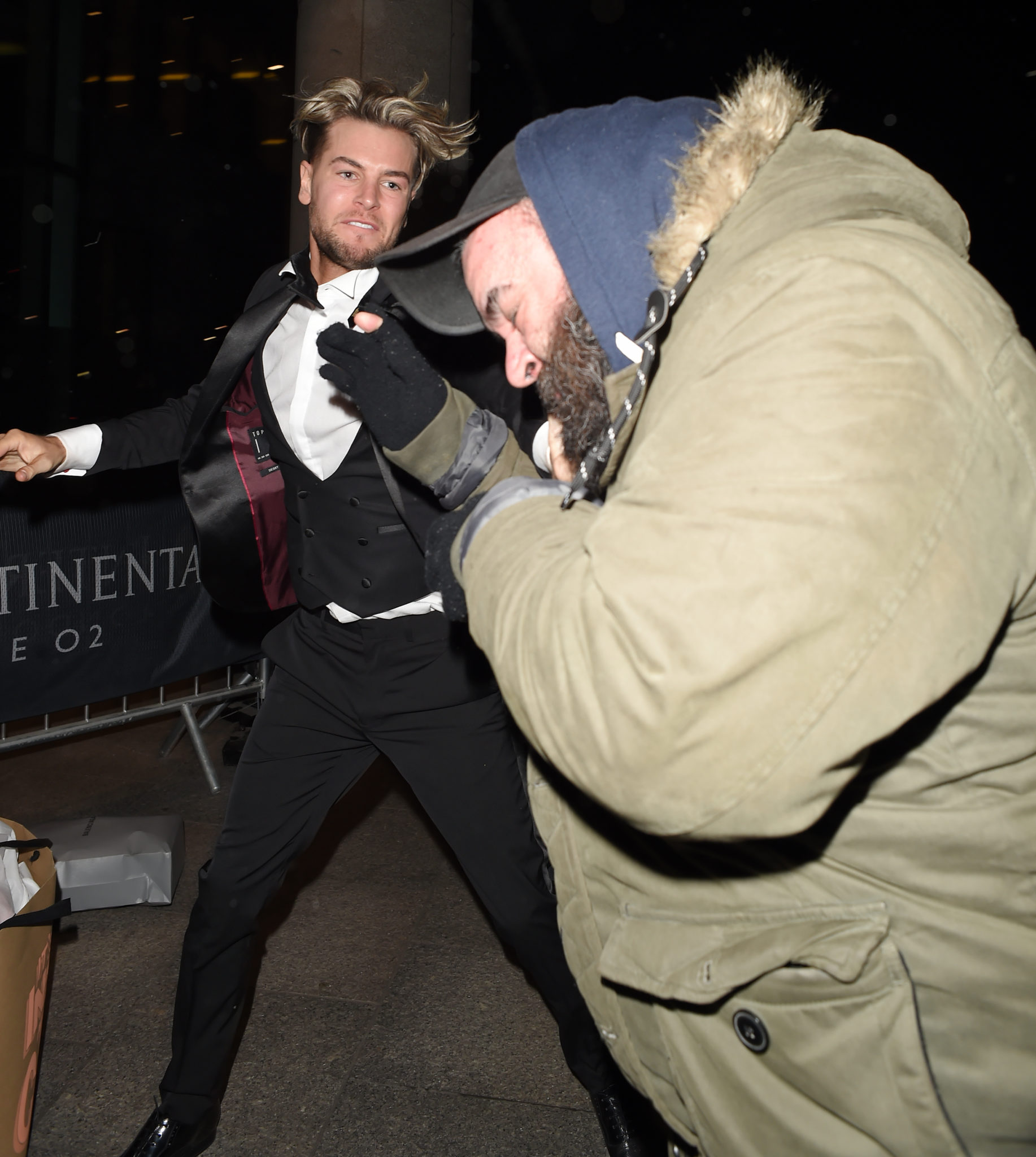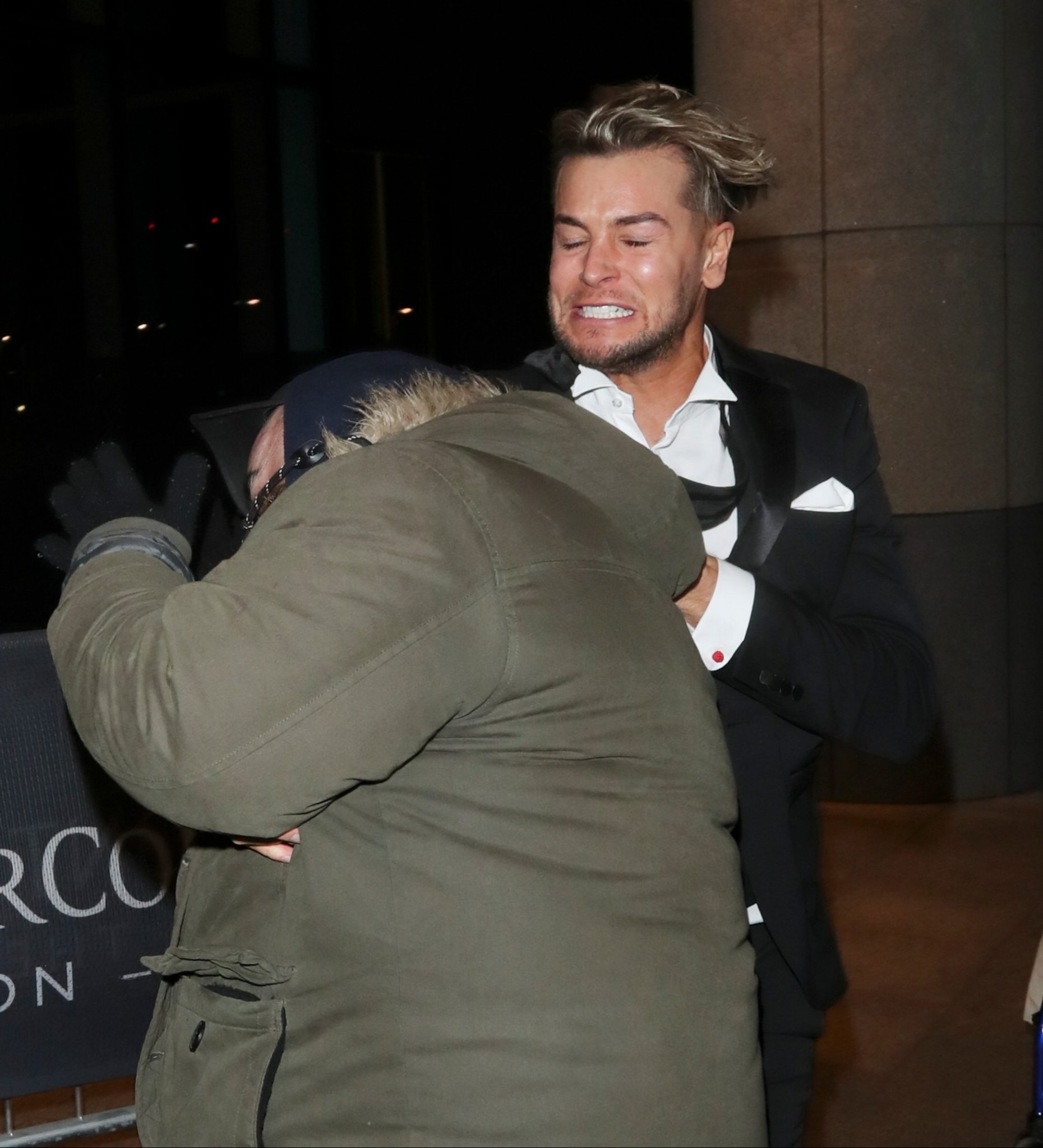 A spokesperson for the Met Police released a statement to MailOnline;
'We can confirm that at 03:52hrs on Wednesday, 29 January, police received a report of assault and criminal damage following an altercation between two men at Waterview Drive, Greenwich.'
'The reported criminal damage relates to photographic equipment. There were no reported injuries.'
'There have been no arrests. Enquiries continue.'
Chris apologises
The reality star has taken to Instagram Stories to apologise to his family, friends and followers.
He explains, 'I was having an amazing night celebrating the award my girlfriend deservedly won.'
'After coming out of our hotel a particular paparazzi decided to repeatedly call me a name I wouldn't call my worst enemy...'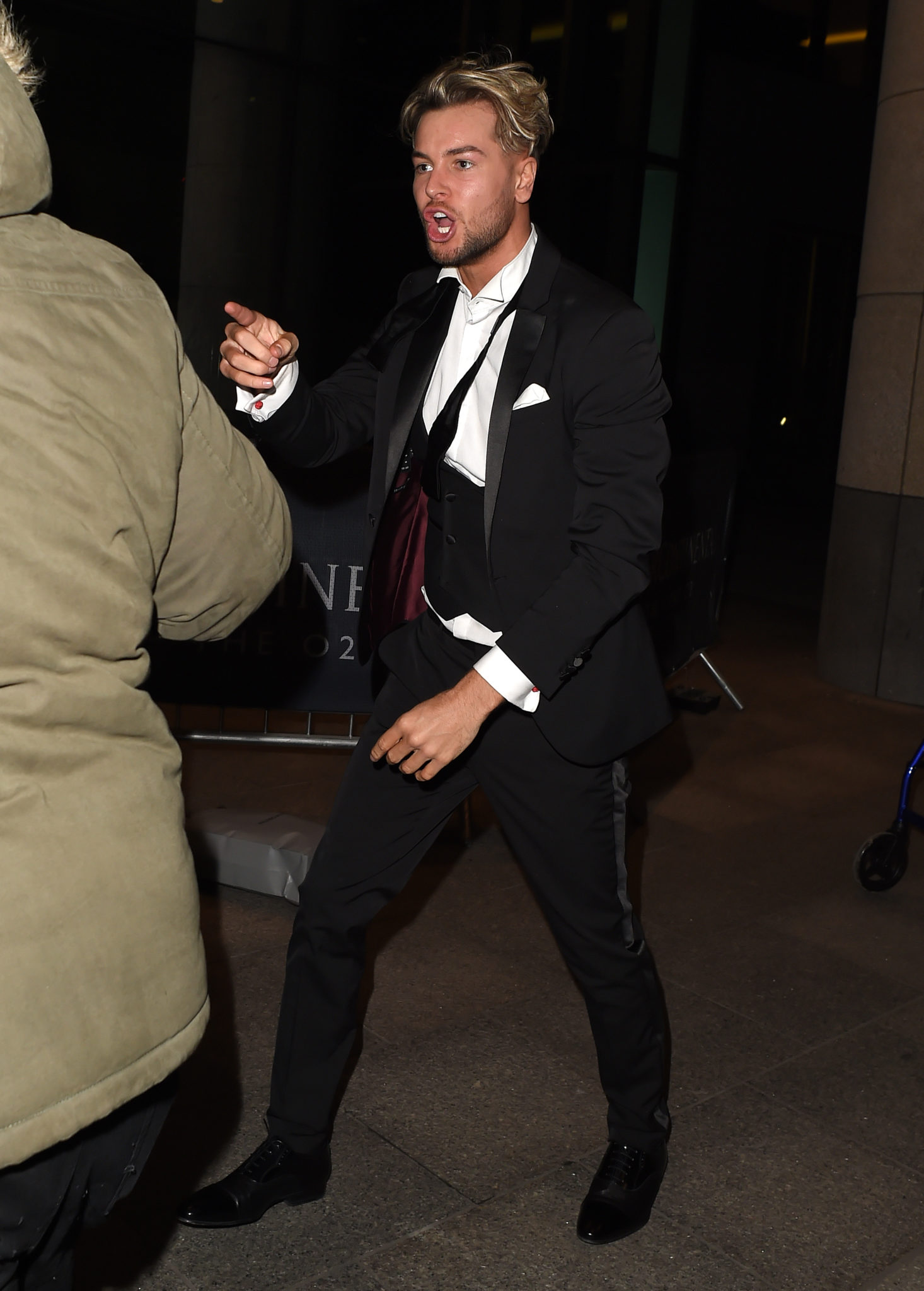 Chris goes on, 'As everyone can see I retaliated back badly to this which I regret.'
'I'm human. No different to anyone else however I want to make everyone aware this was only in self defense.'
'I hope people I care about including my followers, family and friends can understand and forgive me.'
 

View this post on Instagram

 
He apologises, 'This night was about Jesy's win and I am sorry if I distracted anyone from this.'
'Ultimately, I'm the proudest boyfriend ever and want to congratulate my amazing girlfriend for a deserving win.'
Chris concludes, 'I am proud of you.'
Instagram Stories @chrishughesofficial 
Jesy however, hasn't made any comment.