I would *sob.*
Molly-Mae Hague has admitted that she still cries about a massive mistake she made that led to her losing her "dream coat."
Her iconic teddy coat was bought from the luxury brand Max Mara and she confessed that it was her most expensive clothing purchase.
"The coat was around two grand, something like that. It was insane, I had a splurge - I've never spent that much on one before, it was a real treat," she said in a vlog.
 

View this post on Instagram

 
How did she lose it?
While clearing out her wardrobe, Molly-Mae ended up making a massive error. Her chocolate brown coat somehow ended up in a pile of clothes destined for a charity shop.
Molly-Mae explained, "I was having a wardrobe clear out and the Max Mara ended up in the wrong pile! It ended up in a charity shop nearby.
"So someone is walking round in my Max Mara on and if the charity shop didn't know what it was, someone has got a bargain!
The former islander admitted she hopes the shop did know the value of the coat, so they could have gotten "some good money" for it to go to "a great cause."
 

View this post on Instagram

 
Although the mistake happened last year, Molly-Mae has claimed she's "never gotten over it."
"I still shed a tear when I think about it at night. Would I buy it again? Maybe, but only because it was the coat of my dreams," she said.
Until then, she'll have to enjoy the Max Mara dupe that she picked up in Primark for £40 (€45). Although it's a different colour, she seemed to enjoy sharing the purchase in her latest vlog on YouTube.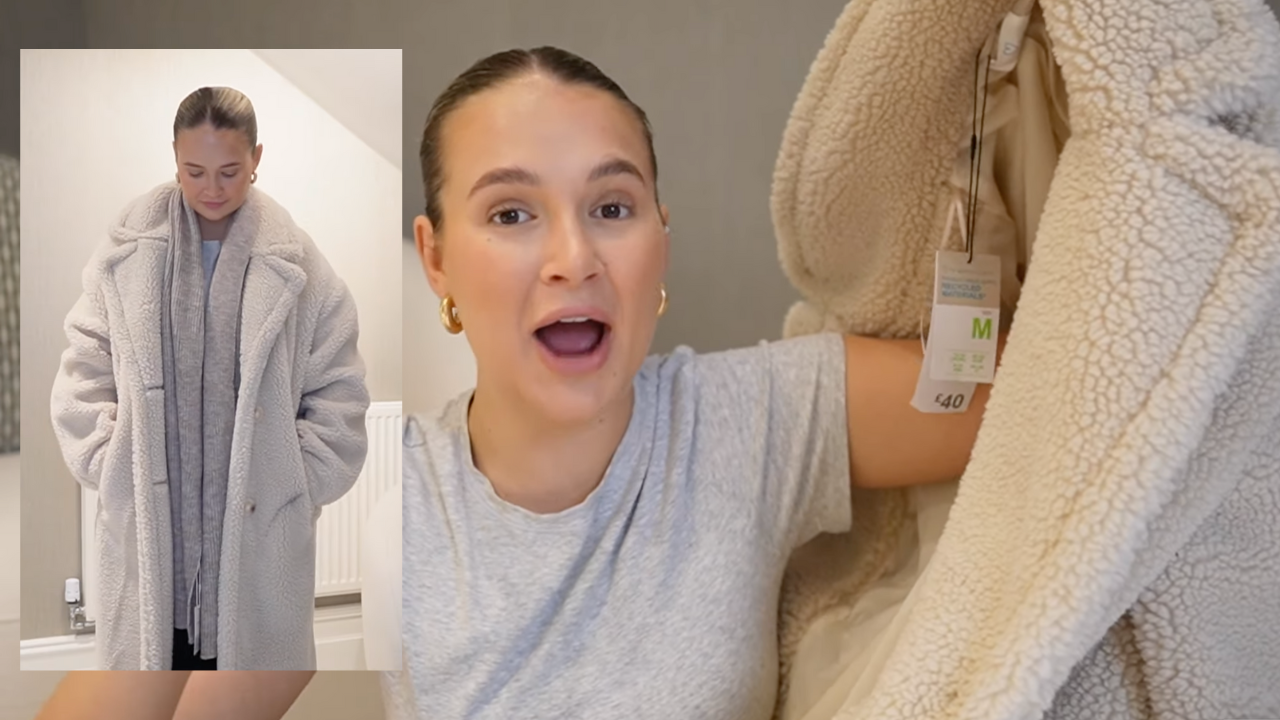 By the way – if you see this coat in Penneys, will you let me know? I'm kind-of obsessed.