Love Island's Tommy thinks Anton's behaviour is childish
Anton recently unfollowed Tommy's girlfriend Molly-Mae on Instagram claiming they never spoke in the Love Island villa.
The boxer thinks this behaviour is, 'a bit childish... there's no need for any bad blood.'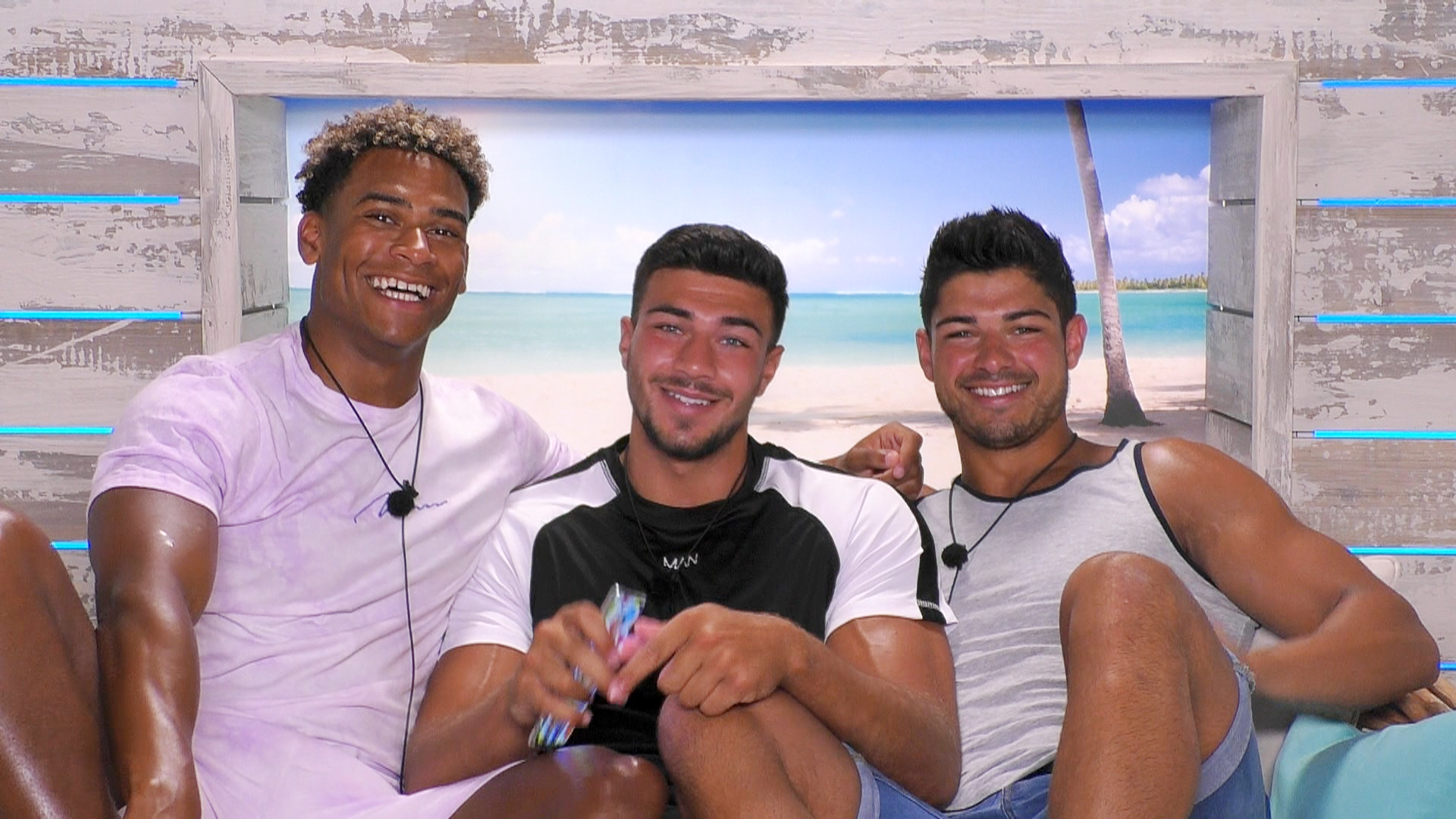 Tommy gives his opinion in an interview with Roman Kemp on Capital Breakfast this morning.
Roman asks, "Was that a real thing, did they really not speak when they were in the villa?"
To which Tommy responds, "I honestly couldn't see it, I thought them two were friends..."
 

View this post on Instagram

 
The boxer goes on, "obviously we've been on this whole experience together so I thought everybody would be friends."
He was joined by his co-star Maura on the show and she interjects, "I never noticed that myself either, everyone spoke, everyone got on."
 

View this post on Instagram

 
Tommy continues, "I think there was just a little bit of tension, you know..."
"Purely off what Anton said and about all the unfollowing stuff and all that..."
 

View this post on Instagram

 
"I think it's a bit childish because we're all good friends here and there's no need for any bad blood..."
"And on mine and Molly's part, there's no bad blood, we wish him all the best."
What happened?
Anton's management had followed all his fellow islanders on Instagram while he was in the villa.
When he came home, he made the choice of unfollowing Molly-Mae on the social media platform.
However, this action didn't go unnoticed.
 

View this post on Instagram

 
When questioned about it in an interview with The Sun, he explained, 'I have nothing against her, we just didn't speak in the villa.'
'When I was in the villa, I didn't follow anyone, my management followed every islander.'
'But on the outside, when I noticed Molly-Mae on my newsfeed, I unfollowed her.'
 

View this post on Instagram

 
It all came to a head during the reunion episode on Sunday night when Caroline brought it up.
Molly-Mae said, "I thought we were friends? I didn't think you weren't a friend of mine, I'm not gonna lie."
Caroline asked him if he would now re-follow her and despite Molly's comments, Anton admitted he wouldn't.
Elsewhere Curtis Pritchard has opened up about his sexuality.
Read more here.