Luke M & Lucie Donlan
Love Island stars Luke M and Lucie Donlan seem to confirm romance rumours in their latest Instagram Stories.
They both shared videos of the same outdoor Jacuzzi at the exact same time last night.
 

View this post on Instagram

 
It looks like the pair have been enjoying a luxurious break away together.
He shared a picture of a giant projector screen inside what looks like a tent.
Perhaps the pair have been glamping.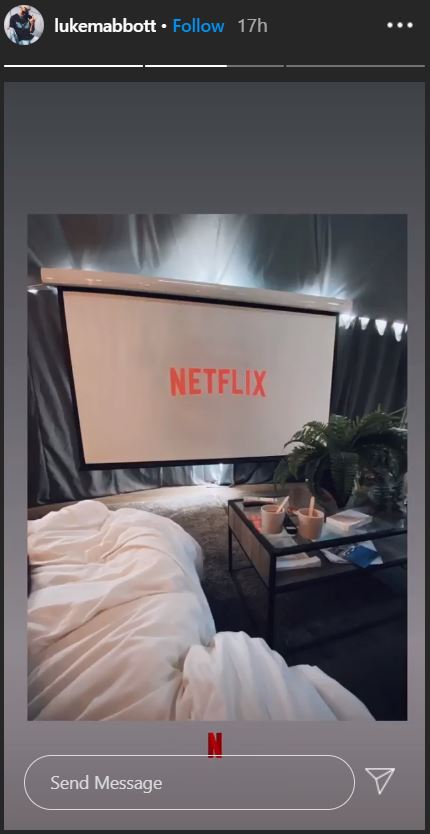 Luke shared another picture and it looks like it was taken inside the same tent.
Lights can be seen hanging from the ceiling above a kitchen.
The former Islander simply captioned the post, 'Relax.'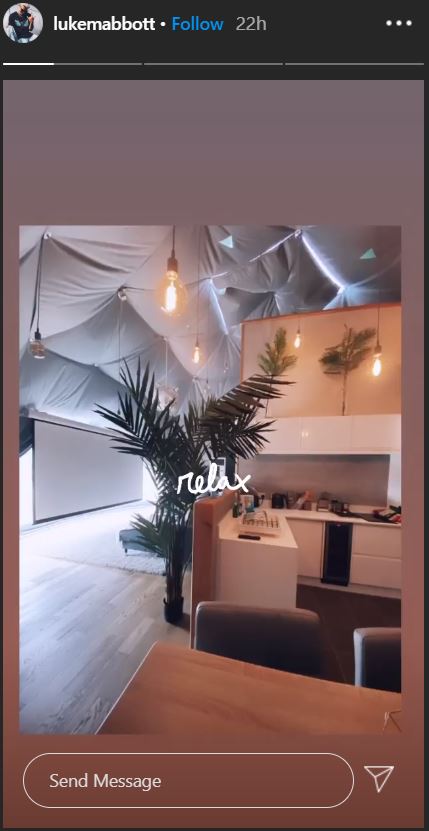 Luke also shared a video of an outdoor Jacuzzi in a countryside setting.
The reality star spun the camera around to show off the stunning views.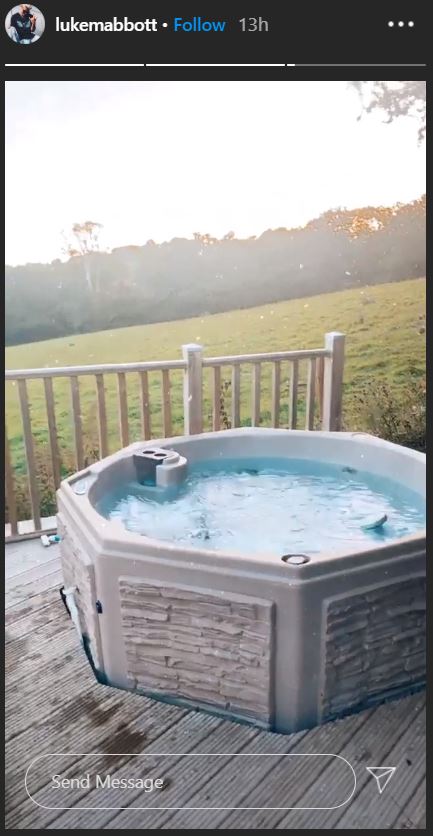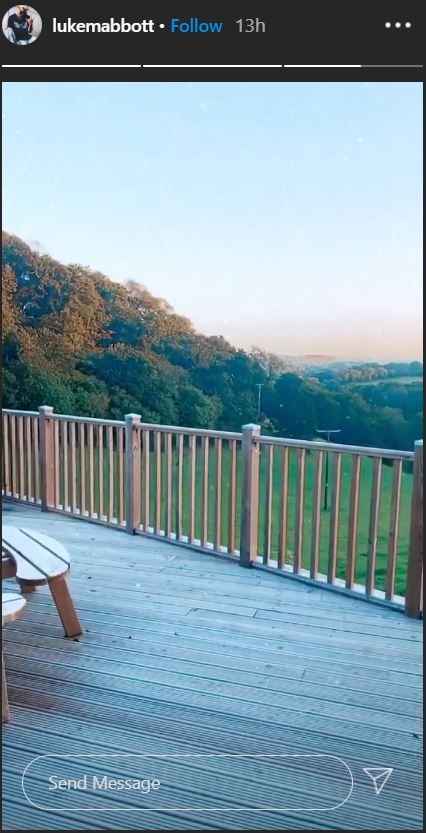 2019 Love Islander Lucie Donlan shared a video of the same outdoor Jacuzzi on her Instagram Stories.
Her video was posted about an hour after Luke's.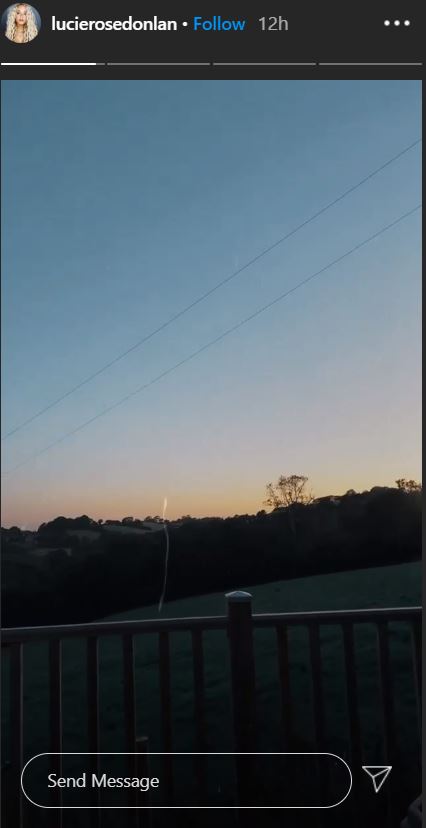 It follows reports the pair have been texting for a while now.
A source told The Sun last month that they've been, 'speaking for a few weeks but they haven't actually met up yet.'
 

View this post on Instagram

 
The pair have been teasing new romances on their own social media accounts lately.
Luke posted a selfie captioned, 'Since you've been around I smile a lot more than I used to.'
While Lucie shared a post captioned, 'Dear tummy...Sorry for all the butterflies lately. I swear it's not my fault.. it's his'
Luke and Lucie haven't commented further.