Love Island winter series star's ex reveals all
The ex girlfriend of Love Island winter series contestant Connor Durman is heartbroken.
Stevie-Leigh Pich admits to MailOnline that his decision to take part in the dating series has been, 'very hard to digest.'
She makes the revelation that they only split up seven weeks ago and she's still living on his Australian visa.
 

View this post on Instagram

 
Connor was announced this week as one of the 12 contestants taking part in the new winter series.
In his interview, he talks about his ideal woman and the perfect date but fails to mention a very recent ex.
Stevie-Leigh says, 'The whole four years he was living in Australia with me – he wasn't on his own.'
In his Love Island interview, Connor reveals he's lived in Australia for four years.
'I've been living in Australia for four years. In that time, I've grown up, done everything myself…'
His ex girlfriend however, begs to differ, 'I cooked, cleaned and did every single thing for that boy.'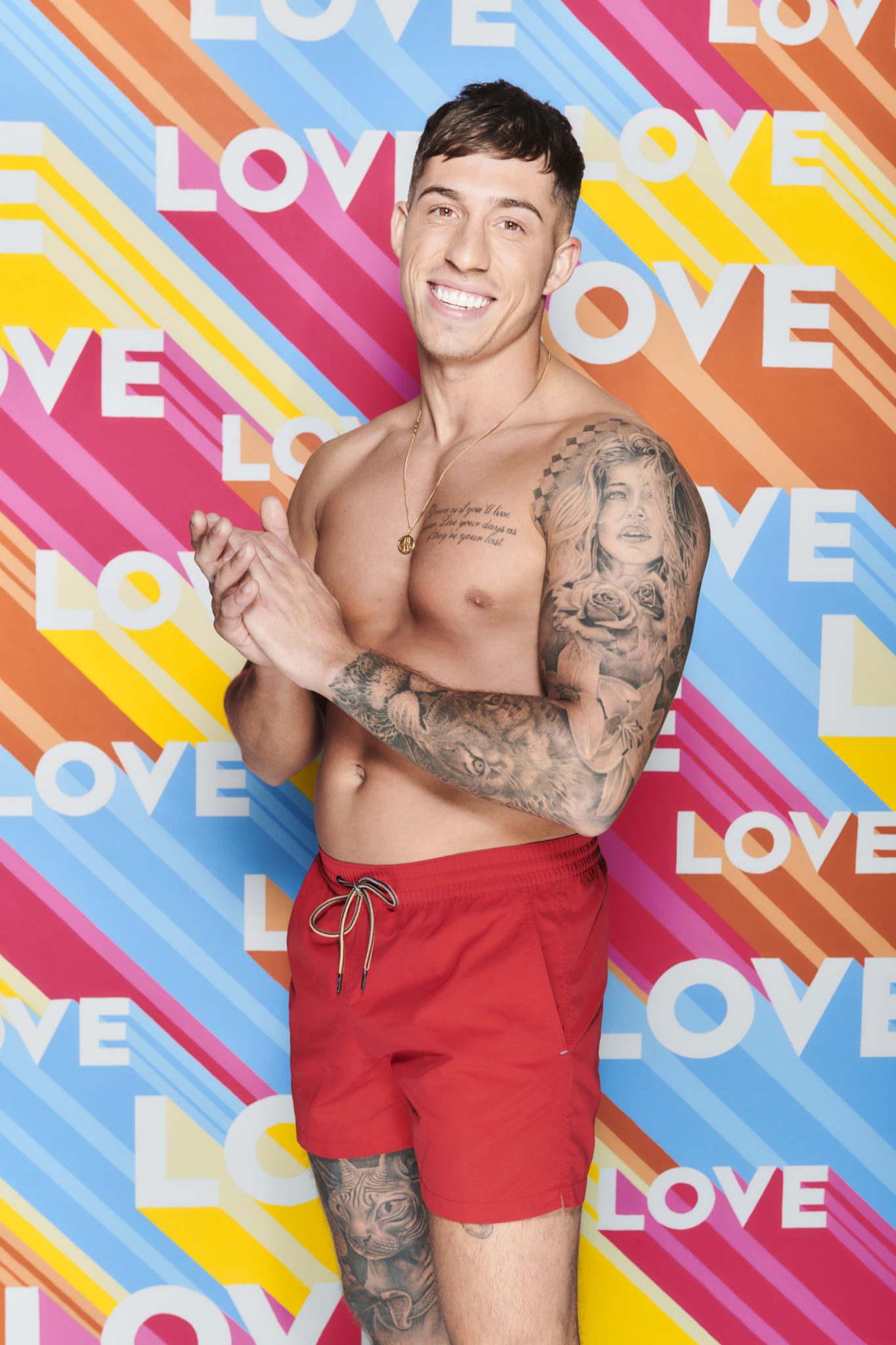 Stevie-Leigh explains, 'I'm still out here now, I'm still on his visa until October.'
'It's been horrendous. It's very hard for me to digest what's going on.'
'We had a French bulldog together called Rex, we did everything together but he's said, "I did everything myself."'
The best date ever
The new islander describes the best date he's ever been on and it took place in Sydney.
'When I was in Sydney, I met this girl on Instagram and messaged her because we had mutual friends.'
'I booked this cinema in the park with a double bed, bottle of champagne and we watched A Star Is Born - best first date ever.'
 

View this post on Instagram

 
Stevie-Leigh however, claims this never happened.
'I don't know when that was but he was seeing me, we went to Thailand together in July last year, we were planning on buying a house together!'
She also claims he's lying about his career as a coffee bean salesman, 'It's a load of bulls**t, he's been a roofer for the last seven years!'
Stevie-Leigh goes on, 'He's trying to launch his own business but I had to think of the name, the brand, everything...'
'I was even going to do his accounting for him. It's crazy.'
'It's his dad that works with coffee and vending machines.'
 

View this post on Instagram

 
And according Stevie-Leigh, he professed his love for her weeks ago in London.
'I last saw him seven weeks ago, he drove down from Brighton to London, spent the night with me in my hotel, took me out for dinner, we went for cocktails, he was saying he loves me but wanted me to go back to Australia to sort myself out.'
Connor was fuming when SHE auditioned for Love Island
It turns out Stevie-Leigh actually auditioned for Love Island herself last year.
She and Connor had moved back to England at the time and their relationship was on the rocks.
When he found out she had the audition, he allegedly tried to talk her out of it.
 

View this post on Instagram

 
Stevie-Leigh explains, 'I had an interview for Love Island last year, the series with Amber and Ovie.'
'Connor found out and was giving me loads of abuse saying, "You wouldn't get on it, you'd hate it, you wouldn't be able to cope with it."'
'I also had an interview for Love Island this year, the same series he's going on and he went crazy when he found out.'
Go here to find out more about Connor and the new islanders.