Lady Gaga hits back
Bad Romance singer Lady Gaga has been the centre of attention since Bradley Cooper's split from Irina Shayk.
Many have questioned whether the split has anything to do with a potential romance between Gaga and Cooper.
The singer however, hit back at these claims during a performance in Las Vegas over the weekend.
Rumours of a romance between the two came shortly after their emotional performance of Shallow from A Star Is Born at the Oscars.
So when Gaga played the hit during a show in Las Vegas, she was reportedly heckled by fans questioning where Cooper was.
According to The Sun she told the audience, 'be kind or f**k off,' just before she played the song.
Oscars performance
The pair played romantic partners in A Star Is Born which did incredibly well.
So they decided to perform Shallow from the movie at the Oscars.
Speculation of a romance formed almost immediately after the performance.
However, Gaga slammed the rumours during an interview with Jimmy Kimmel.
"People saw love and guess what? That's what we wanted you to see... When you're singing love songs, that's what you want people to feel."
Cooper & Shayk
The couple have been together since 2015 and share 2-year-old daughter Lea De Seine.
A source told E! News, 'They find themselves back in the same place of questioning whether being a couple is what's best.'
'They want to stay together for their daughter, but neither of them are very happy.'
'They've spent time apart to test the waters and see if they are better off.'
The source goes on to say that it's an extremely difficult situation for them because, 'they have a lot invested.'
'They are trying out different arrangements and trying to find their way.'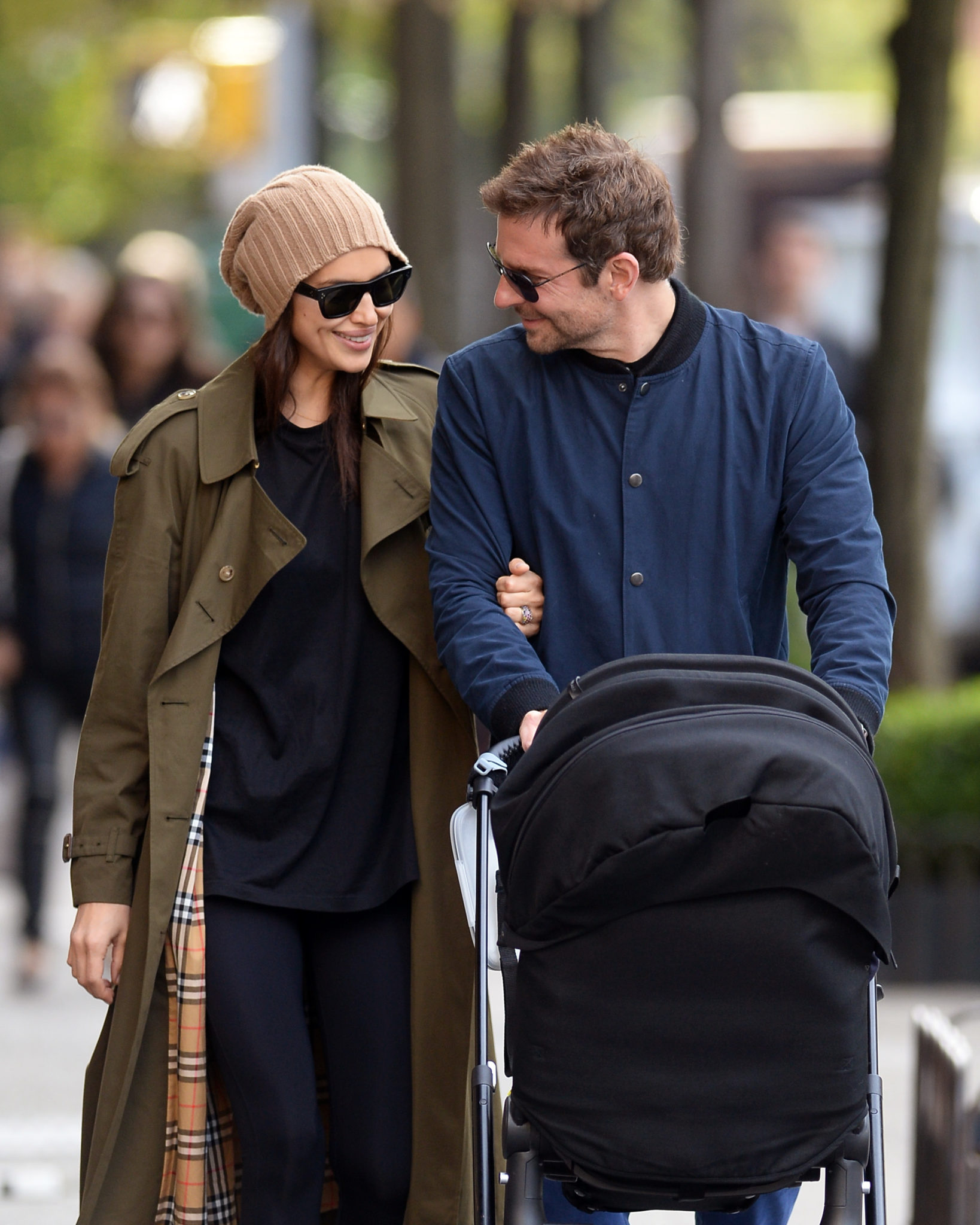 The Sun reported last week that Irina had moved out of Bradley's €4m Pacific Palisades house with their daughter.
Sources say, 'Irina decided it would be best if she moved into her own place.'
'It's not looking like there's much long left for the two of them together.'
Irina and Bradley have yet to comment.