Caitlyn Jenner turns 70
Kim Kardashian and Kylie Jenner have taken to social media to pay tribute to Caitlyn Jenner om her 70th birthday.
They celebrated her big day at dinner with Kendall and Kourtney however, Khloé was a no show.
Kim shares a video to Instagram Stories of Caitlyn blowing out the candles on her birthday cake.
She also posts a picture of a party hat on the table captioned, 'Happy Birthday'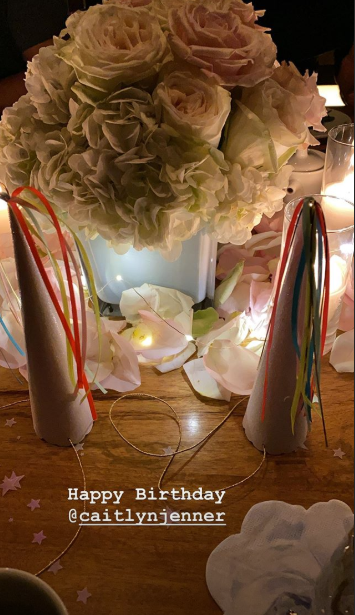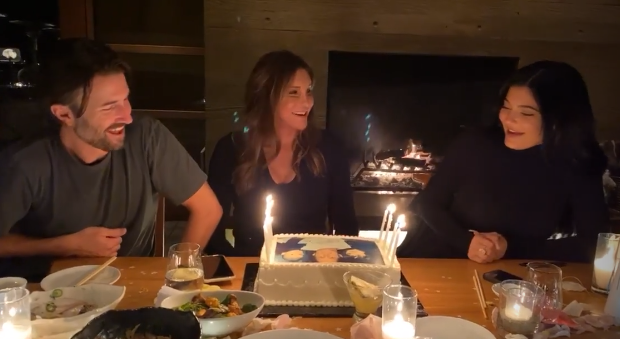 Kim wraps up her series of posts for Caitlyn's birthday with a group photo.
The birthday girl sits in front of the group facing the camera and her cake.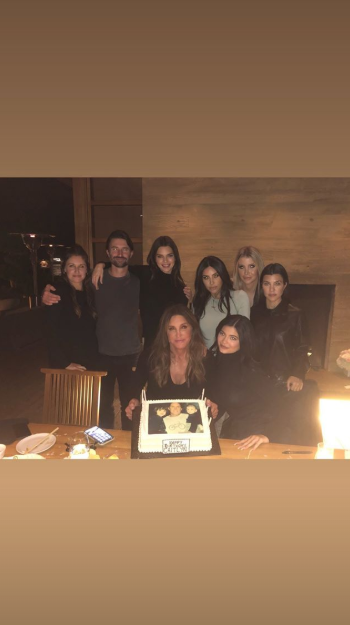 Kylie pays tribute
Kylie also documents the night on Instagram Stories.
'Happy birthday Caitlyn Jenner I'm so proud of everything you are and all you've accomplished.'
'A real life super hero. I love you.'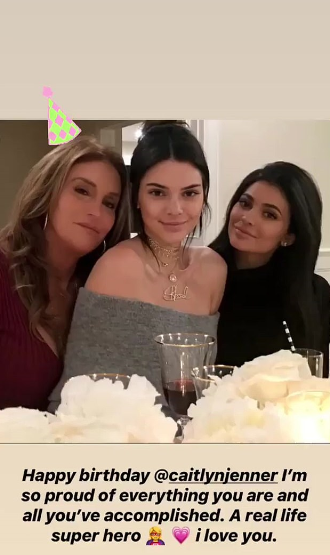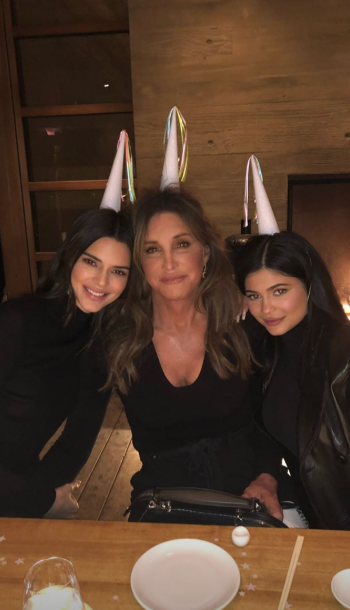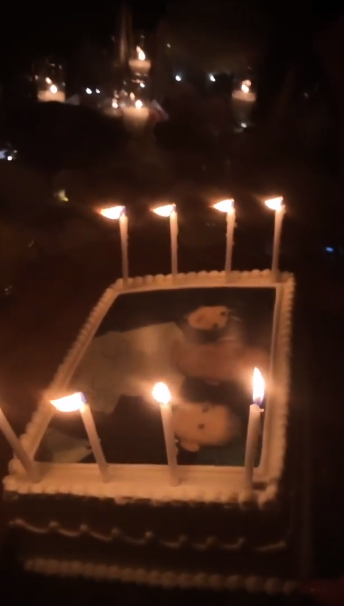 Khloé's birthday gift
Khloé Kardashian however, is nowhere to be seen at the party.
Their relationship fell apart after Caitlyn released her 2017 memoir The Secrets of My Life.
Khloé wasn't happy with her portrayal of her mother Kris in the book.
However, Khloé opens up about their rocky relationship in a recent interview on Divorce Sucks with Laura Wasser.
During the chat she reveals that she and Caitlyn have, 'really come a long way.'
While Khloé may have been absent from Caitlyn's birthday dinner, she did send her a gift.
Caitlyn shared a picture of an arrangement of flowers with a letter attached.
'Happy Birthday Cait! Wishing you all the best! Love, Khloé and True.'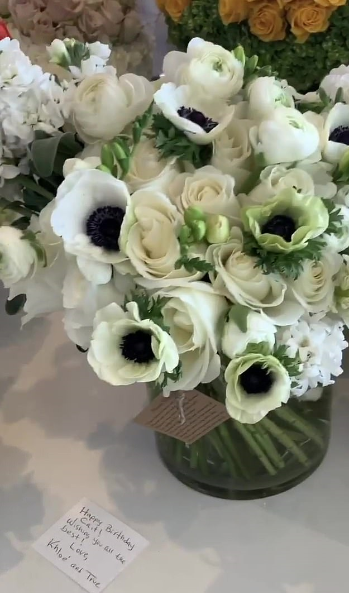 Meanwhile, Kourtney Kardashian has hit back at an online troll who criticised her son Reign's hair.
Read more here.