Kim Kardashian on OJ Simpson
Kim Kardashian opens up about the last time she spoke to OJ Simpson describing it as, "emotional."
The reality star's late father Robert worked as one of OJ's defence attorneys when he was tried for murder.
Kim was only a child at this time but she seems to remember him well, "I don't really talk about it..."
The Kardashian sister opens up in a brand new interview on Jonathan Cheban's latest podcast episode.
"I think the last time I saw him was in Miami. It was before he had gone to jail for this, you know, last situation."
As per MailOnline, it's believed Kim is referring to the time OJ was sent to prison for armed robbery and kidnapping.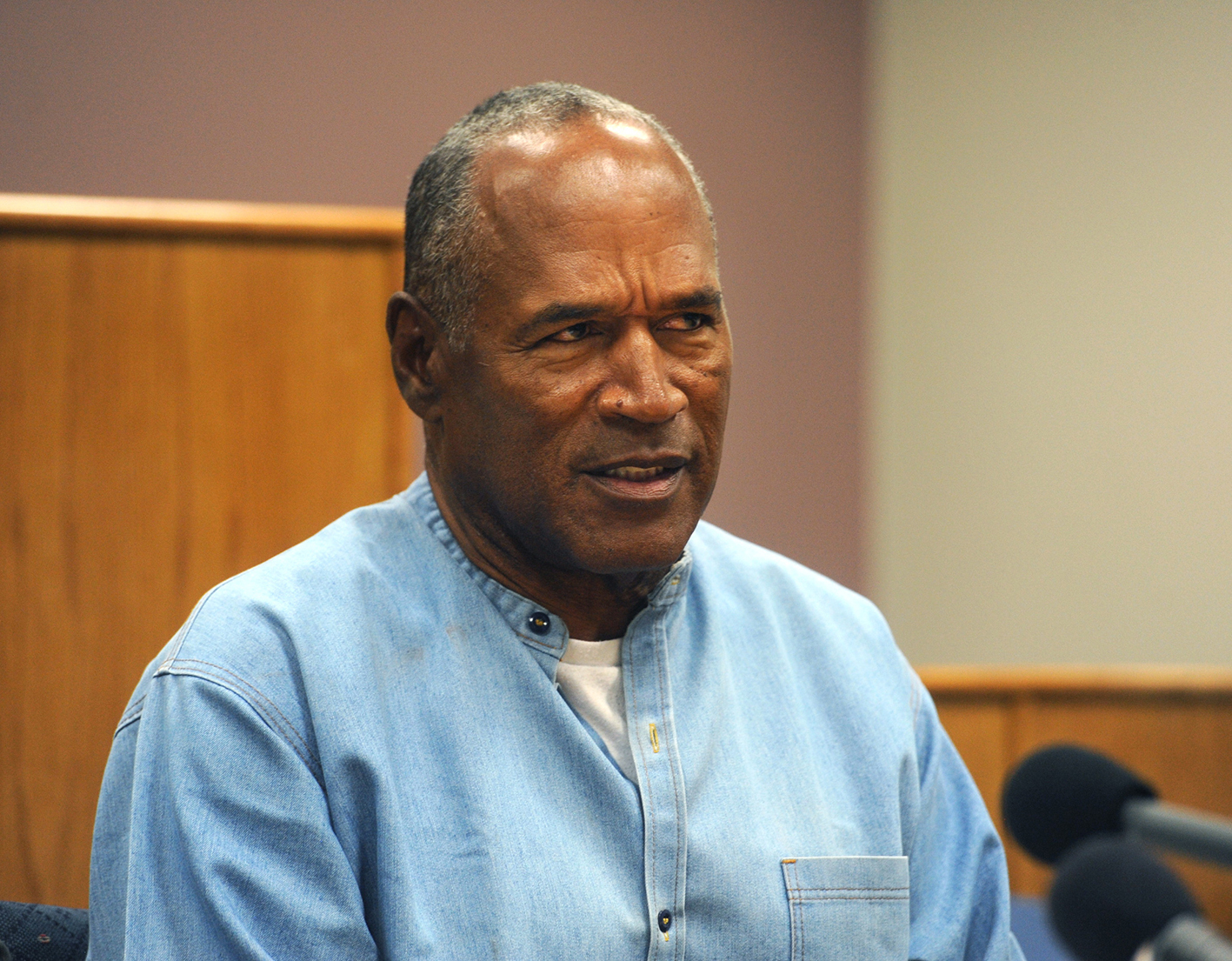 "I think me, Kourtney and Khloe were in Miami in a club, and we ran into him in the VIP section."
"It was behind a stage or something. I don't even know what club it was at. I started crying."
"It was emotional, I think."
 

View this post on Instagram

 
Kim doesn't like to talk about it
Kim admits it's not something she feels comfortable talking about, "I don't really talk about it."
She mentions OJ's children, "I just, you know, his kids are all so amazing, and Nicole's kids."
"And I'm still somewhat friendly with his children."
OJ and Nicole share 31-year-old son Justin and 33-year-old daughter Sydney.
He also has two children from a previous marriage.
Kim says, "I don't really talk to them, but I did connect with his son a few years back, and I just have respect for them."
The law student sympathises with them, "Their lives must be extremely hard to really go through that."
"So I always try to just keep to myself on that issue and not bring anything up for them."
 

View this post on Instagram

 
Kim talks about the limelight
Having grown up in the public eye, Kim understands how hard it can be when people talk about intimate details from her past.
"Every time someone does, it's super traumatic."
 

View this post on Instagram

 
"There's nothing worse than when someone you knew from your childhood just starts talking about your life."
"I've seen that happen with people that have been close to us..."
"And they just start talking about us as kids, and they really don't know us now."
"It gets so frustrating, so I always just try to be super respectful and just keep to myself on issues in that subject."
 

View this post on Instagram

 
Meanwhile, the teaser for this weekend's upcoming episode of Keeping Up with the Kardashians is out.
Check it out here.