Kendall Jenner's ex reaches out to her on social media
Kendall Jenner's ex-boyfriend Ben Simmons has reached out to her on social media, one month after the pair reportedly called it quits.
This week, Kendall  shared a photo of herself in front of the Proactive Paint Positivity  mural in Brooklyn, and Ben  liked the post.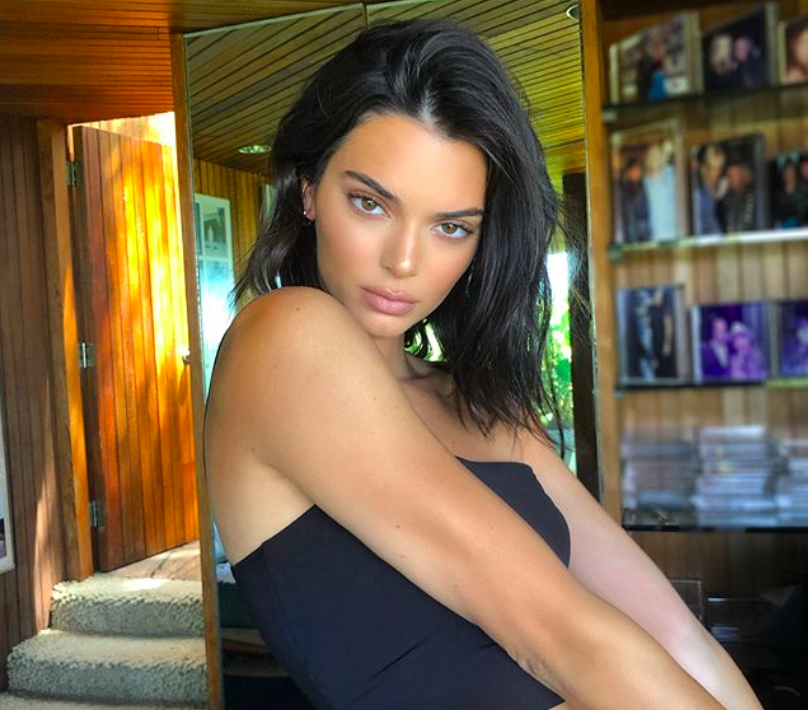 The Model and  NBA player broke up back in May, and at the time, sources said their relationship just "ran its course".
Kendall  is notoriously private about her love life, but confirmed her relationship with Ben on The Ellen Show back in February
In a recent interview with Vogue, Kendall revealed why she chooses to keep her romantic relationships private.
She said: "For me, a lot of things are very special and very sacred, like my friends and relationships, and I personally think that bringing things into the public makes everything so much messier."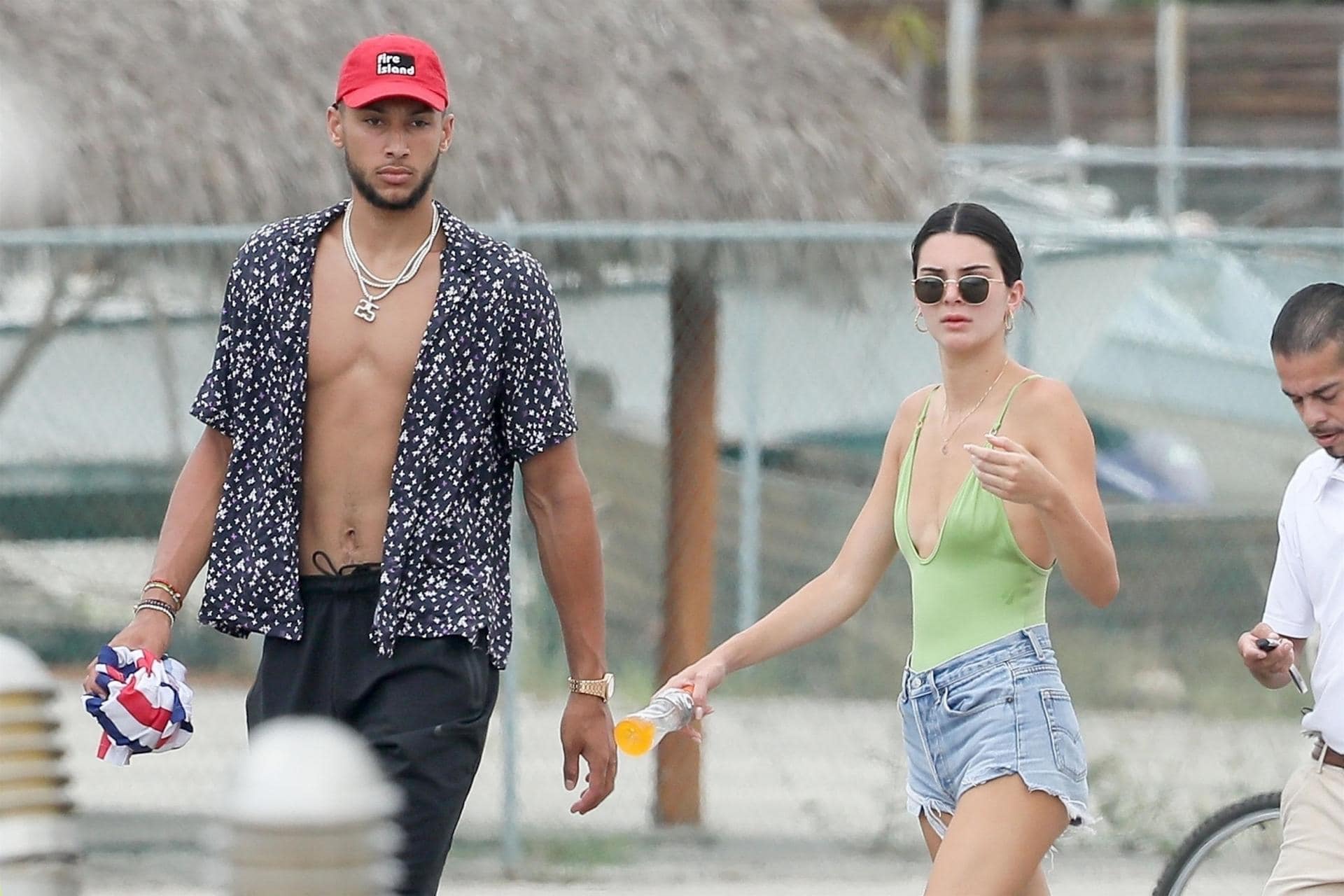 "I'm very young and right now I feel like relationships aren't always super-certain and I don't want to bring too much attention to something if you don't really know long term [what it's going to be]."