Halsey has had enough
Halsey lashed out at an audience member during her pre-Super Bowl show in Miami over the weekend.
It's after they began to yell her ex boyfriend G-Eazy's name.
 

View this post on Instagram

 
Halsey threatened to kick the person out of the venue.
She hit back, "If you say G-Eazy one more f***ing time, I will kick you out this building."
"You're not going to disrespect me like that at my own show."
hidn't give a fuck pic.twitter.com/sBSRoC7OIv

— yari ⛓ (@yvritza) February 2, 2020
Later that night, Halsey took to Instagram to address her 18.2 million followers.
She told them never to let anyone make them, 'feel crazy or unhinged,' for standing up for themselves.
Halsey wrote, 'Don't tolerate disrespect in the name of being 'nice''
Following her outrage, trolls began to write G-Eazy's name in the comments section of her Instagram account.
CNN report one follower even campaigned to get a G-Eazy chain going.
So Halsey replied, 'I see y'all in the comments. And I know you think you're funny.'
 

View this post on Instagram

 
The singer went on, 'Cause you're at home on your iPhone and I'm not a real human being to you.'
'I hope to God you never have to experience an abusive relationship.'
Halsey concluded her response, 'And if you do, I hope the world is kinder to you than you are to me.'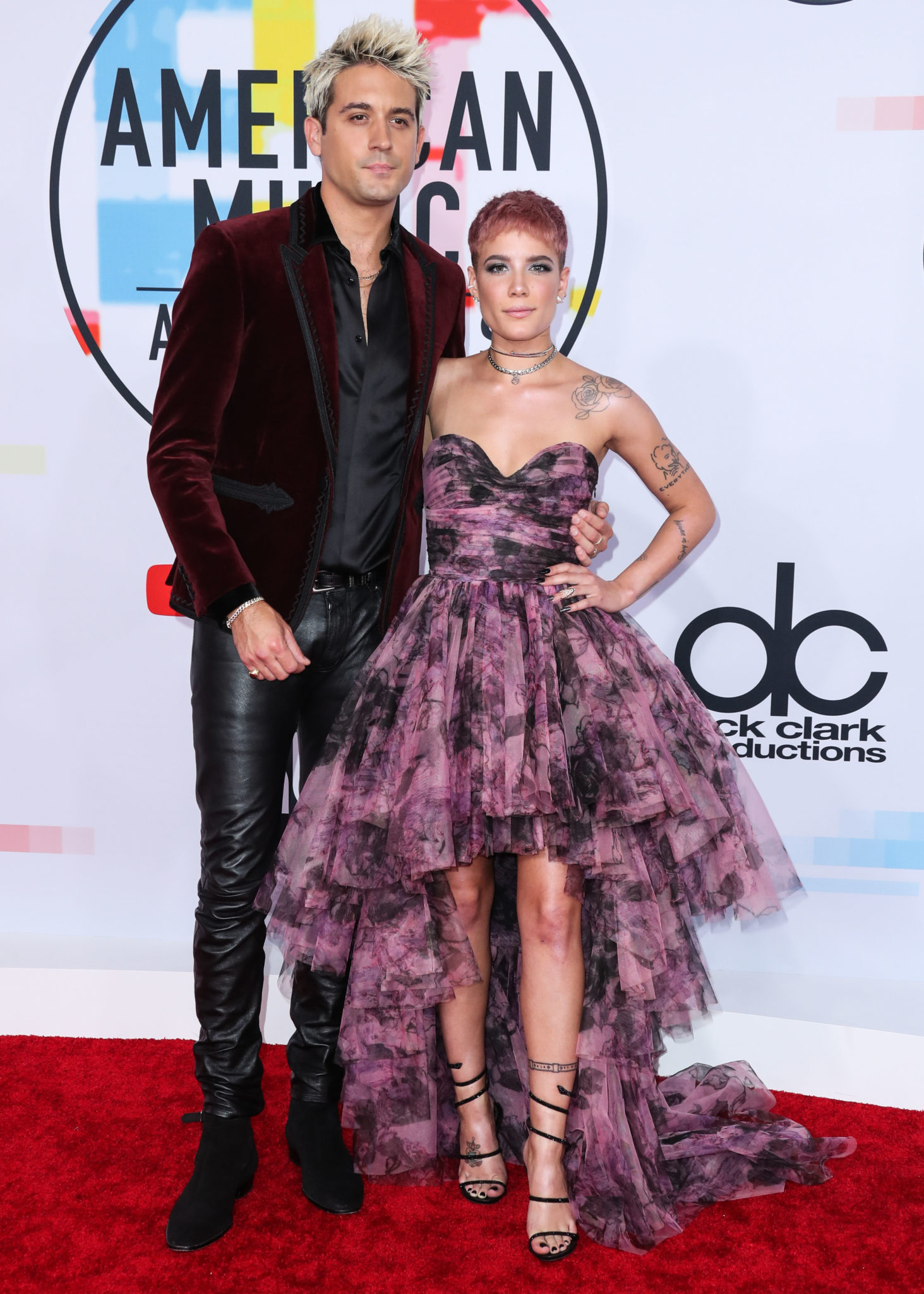 G-Eazy hasn't made any comment.