Anna Vakili opens up
Anna Vakili opens up about all things Love Island in a brand new interview this week.
She reveals the 2019 group WhatsApp is inactive because the islanders don't like each other.
Anna also shares her opinion on her ex Jordan's romance with Ferne McCann.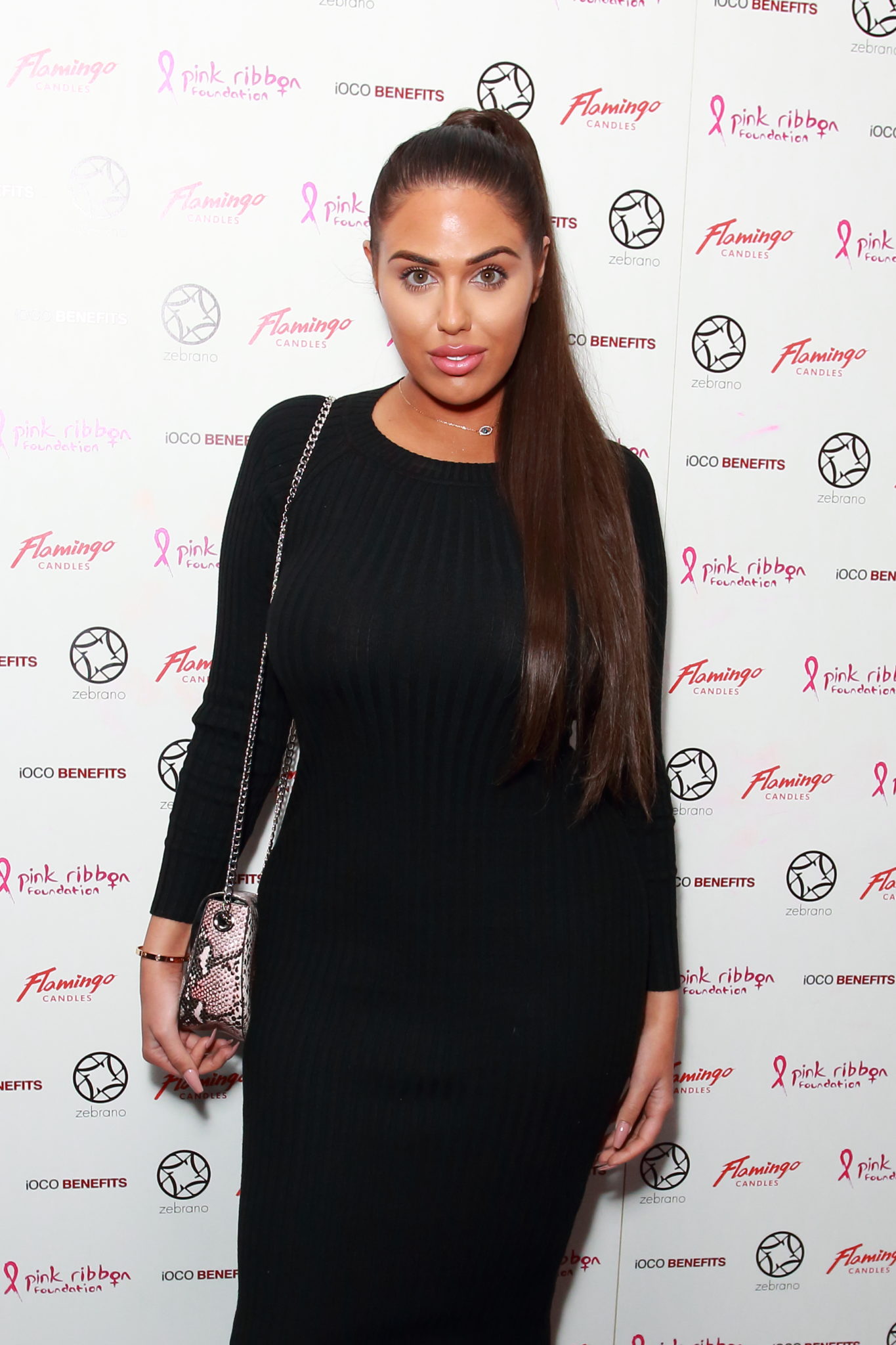 The former islander opens up in an interview with The Sun Online this week.
When asked about the group WhatsApp she says, 'Let me tell you that WhatsApp group is not active at all.'
 

View this post on Instagram

 
Anna explains why, 'Because there are loads of people in there who don't like each other.'
'I can't say, I think it's obvious from watching Love Island who doesn't like each other.'
Villa feuds
Well if you watched this year's series then you're well aware of the many arguments that took place in the villa.
From Lucie and Amy's food fight to Anna and Jordan's dramatic breakup.
It's safe to say there was plenty of drama to go around.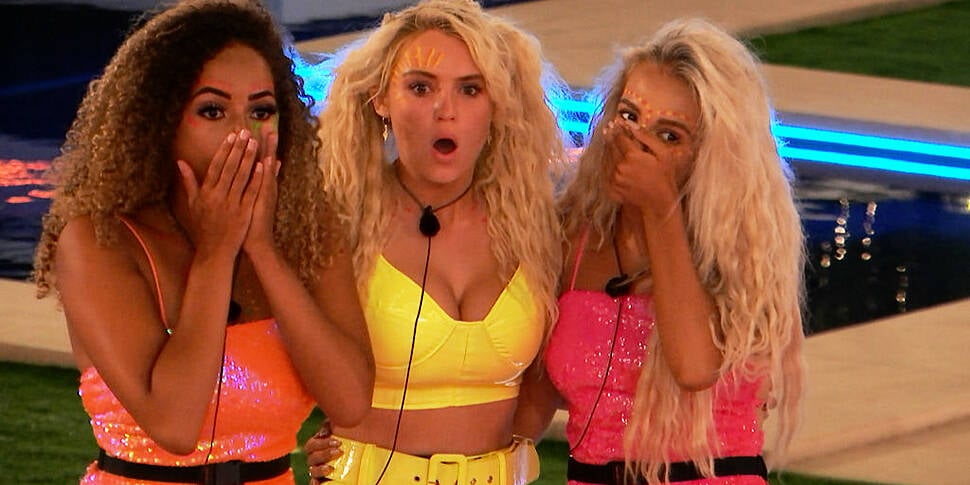 There's no doubt Anna and Jordan may have brought some tension to the group chat.
They were in a relationship during their time on the dating series.
It all blew up however, when he expressed feelings for fellow islander India.
Anna also turned on Curtis at the time for encouraging Jordan to talk to India before speaking to her first.
So she confronted him and even spoke to his partner Maura about it.
The Longford native was less than impressed with Curtis but they got passed it.
 

View this post on Instagram

 
Now that they're out of the villa, Anna tells the publication she doesn't speak to Maura anymore.
She's asked if she thinks Curtis and Maura's relationship is fake, 'I don't know I haven't spoke to Maura.'
'I haven't spoke to her and I don't speak to Curtis so I don't know.'
Could this have something to do with Curtis' role in her split from Jordan?
Anna also reveals the names of those she's stayed in contact with, 'It's weird because I cross paths with some of them.'
'I absolutely love Amy, I obviously see Yewande and Amber a lot, because they have been at mine a lot.'
'I love Fran, and I love Harley.'
Jordan and Ferne
Jordan was recently spotted kissing Ferne McCann on a night out in London.
When asked what she thinks of this, Anna simply brands her ex, 'old news.'
'I don't know... he is irrelevant. He is old news.'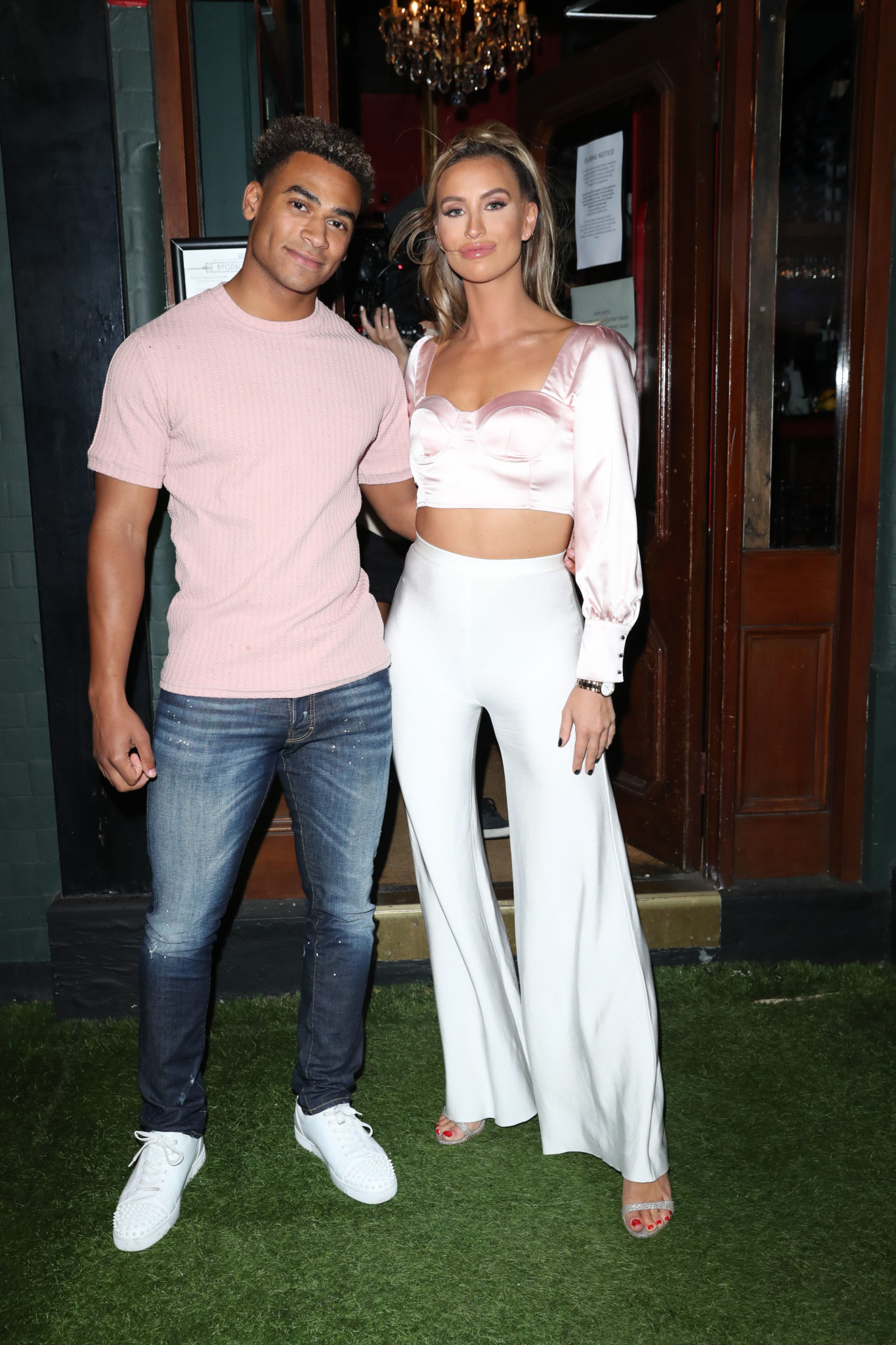 The outlet even ask her if she's worried about bumping into him at events.
She laughs and tells them, 'No. He is not [invited]. Which says a lot.'
While Jordan's cracking on with Ferne, Anna has decided to stay single for a while.
'I am not looking for a guy at the moment. I just need a break from them. In there everything was so mad.'
Meanwhile, it looks like Belle and Anton are back on.
Read more here.