If you're in a band, a DJ, or singer-songwriter, we want to hear from you!
As part of Irish Music Month this October, we're looking for your music demos now.
Email an MP3 with some background on yourself/your band to irishmusic@spin1038.com / irishmusic@spinsouthwest.com
*** Closing Date is THIS Friday October 1st 2021 at 3pm ***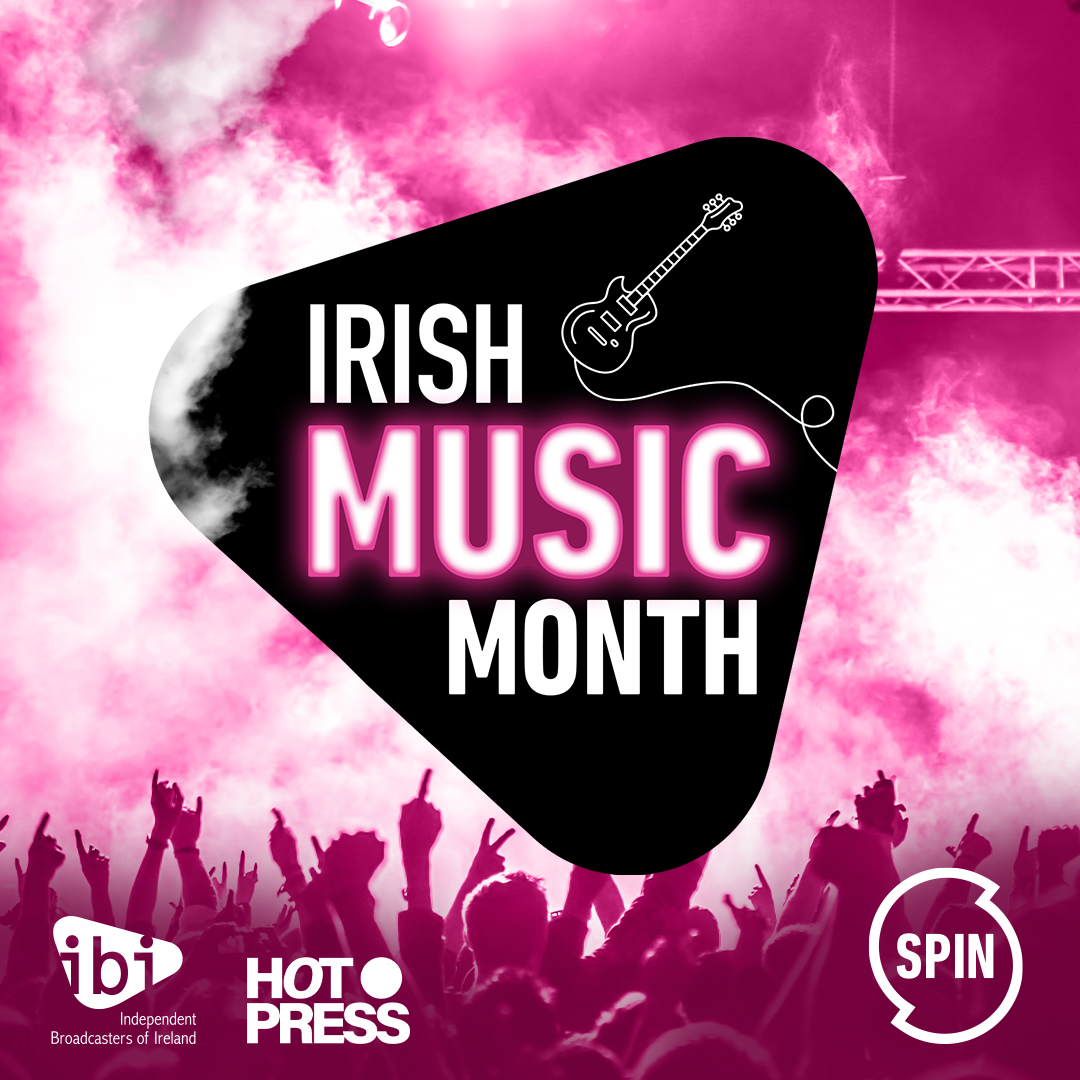 HOW TO ENTER:
All submissions must include, band/artist name, band/artist bio and an mp3 of a studio-recorded song. All entries must be sent to irishmusicmonth@SPIN1038.com on or before the closing date October 1st at 3pm.
NO COVER SONGS!
Judges will choose the top 5 songs from these entries and these songs will be broadcast on SPIN across the month of October with an interview with each band and their song.
The public vote and the judges' votes will be combined, and the winning song will be announced by October 29th and this LOCAL HERO will go on to national judging.
The overall winning band across the country will win €5000!
All entrants must be available for interviews and recordings from October 4th. So, be quick! Email your music now to irishmusicmonth@SPIN1038.com and stay tuned for more details.
Irish Music Month… Proudly supported by SPIN1038 & SPIN South West, the BAI, under its Sound & Vision scheme. Other supporters of the project include XL Retail group, MCD Concerts, IMRO and RAAP.