Listen back to all of The Bellissimo Files interviews from this week including:
Nially is our one to watch
Joey Batey and Anya Chalotra talk about how The Witcher changed their lives and they were so nervous going back for season 2
What To Watch with Deirdre Molumby talking West Side Story and Last Train To Christmas
Joe Conlan shares his Favourite Things and share what it's like to be Dublin's legendary Panto Dame in The Gaiety Panto
Adam McKay talks about working with an all star cast that includes Leonardo Di Caprio, Jennifer Lawrence, Meryl Streep, Cate Blanchett and Jonah Hill, on Don't Look Up
What Did I Miss; talking Killing Eve Season 4, UCD vet hospital's call for dog blood transfusion donations and being paid to watch TikTok 
The Expanse's Dominique Tipper and Steven Strait share why they don't think it's all over for the show.
For more interviews with the biggest celebs tune in to The Bellissimo Files with Sarina Bellissimo every Saturday at 10am on SPIN!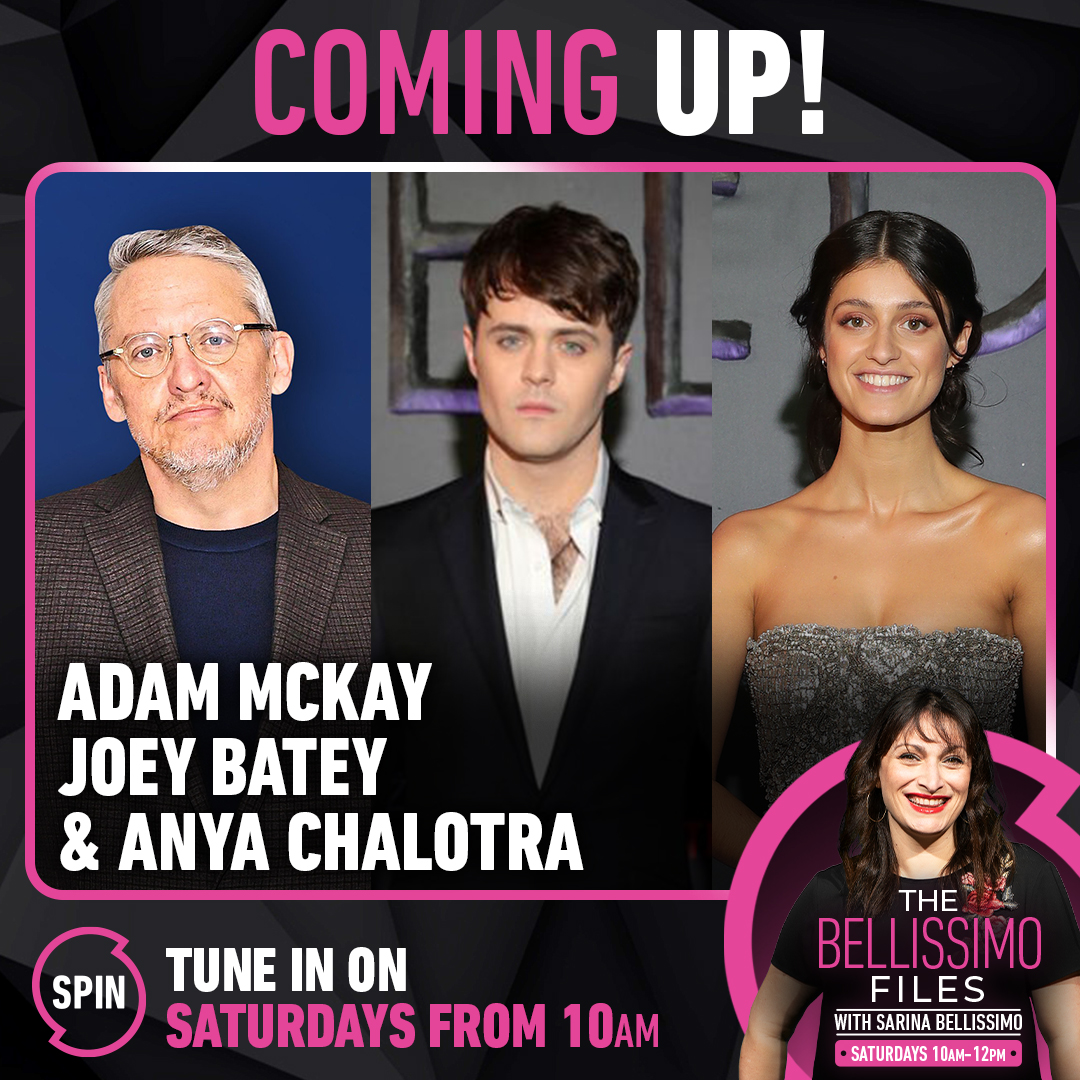 Tune in to The Bellissimo Files on Saturdays from 10am online, through the SPIN app or on your radio.
Check out other The Bellissimo Files podcasts here.