Students will today be asked to speak Irish at school, with their teachers, at home, at the shops and with local businesses, with friends and in their sports clubs, as part of the #Gaeilge24 challenge.
25,000 students in 250 schools from 32 counties will be taking part in the the challenge with Conradh na Gaeilge.
Gaeilge24 aims to encourage young people to speak nothing but Irish for 24 hours in all areas of their lives.
English-speaking, Irish-speaking and Gaeltacht primary and secondary schools across Ireland will be taking part, and certificates will be presented to all students that get involved.
Participating young people can be seen wearing special t-shirts for the day, which say 'Labhair Gaeilge liom', meaning 'speak Irish to me'.
Anyone not in school is also encouraged to take part in the vent, by saying a simple 'Dia dhuit', or 'Cónas atá tú? to anyone they say wearing the t-shirts out and about.
Aodhán Ó Deá, Director of Development with Conradh na Gaeilge, says he's looking forward to hearing pupils using their cúpla focal in everyday conversation.
"The main thing to do is try to encourage them, and if you've got people with Irish, encourage them, and just say something like 'go néirigh leat inniu', which is 'bets of luck today'."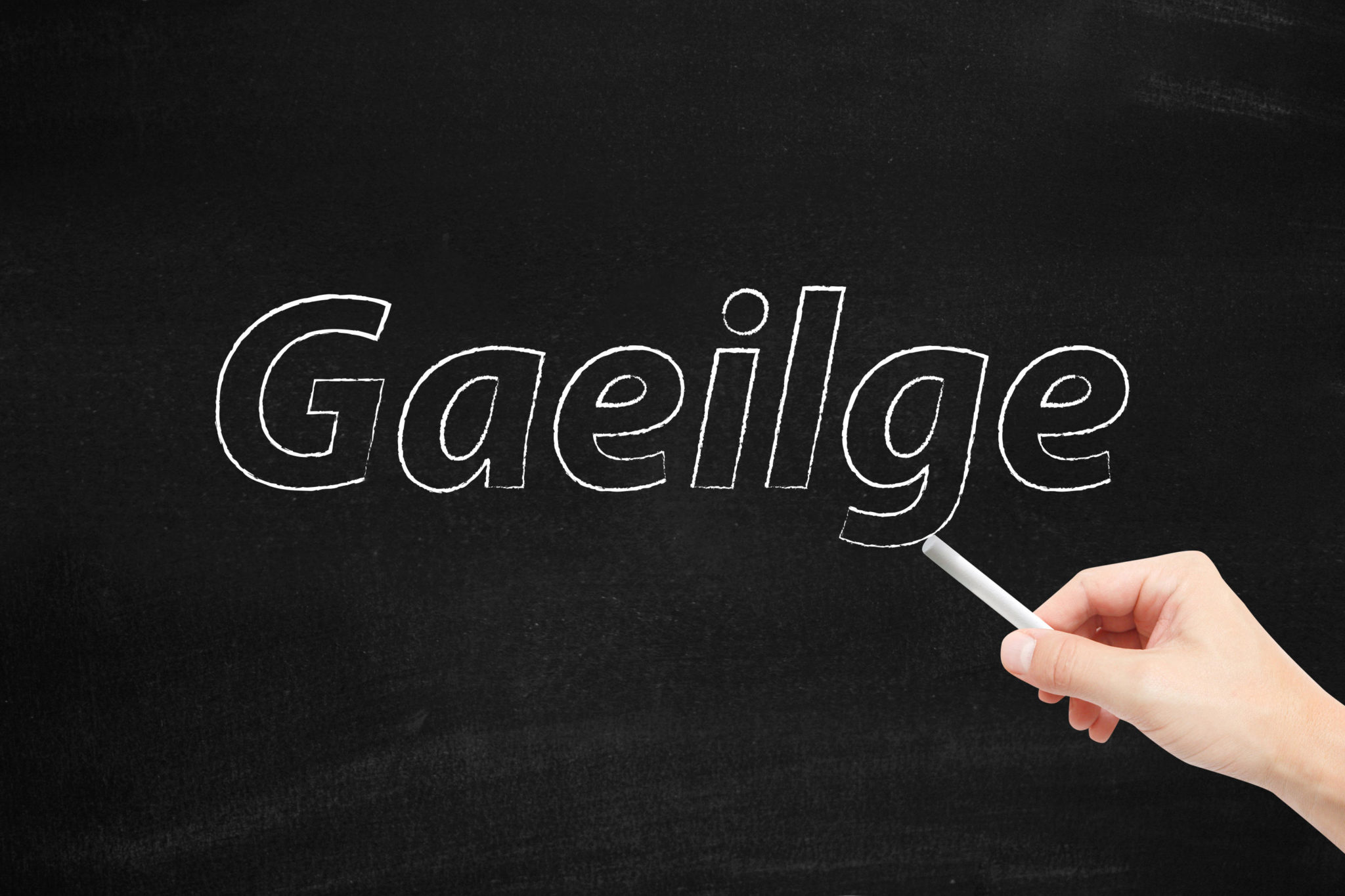 Could you complete the challenge?
If you're thinking of taking part in #Gaeilge24 today, but afraid you might have lost your cúpla focal? Here's some phrases to help you out:
Maith dom mo chuid Gaeilge bhriste - Excuse my poor Irish
Níl agam ach beagáinín Gaeilge - I only speak a little Irish.
Tá brón orm, ní thuigim - I'm sorry, I don't understand.
An miste leat labhairt níos moille? - Can you speak more slowly?
Ba dheas casadh leat - It was nice meeting you.
Bíodh lá maith agat! - Have a nice day!